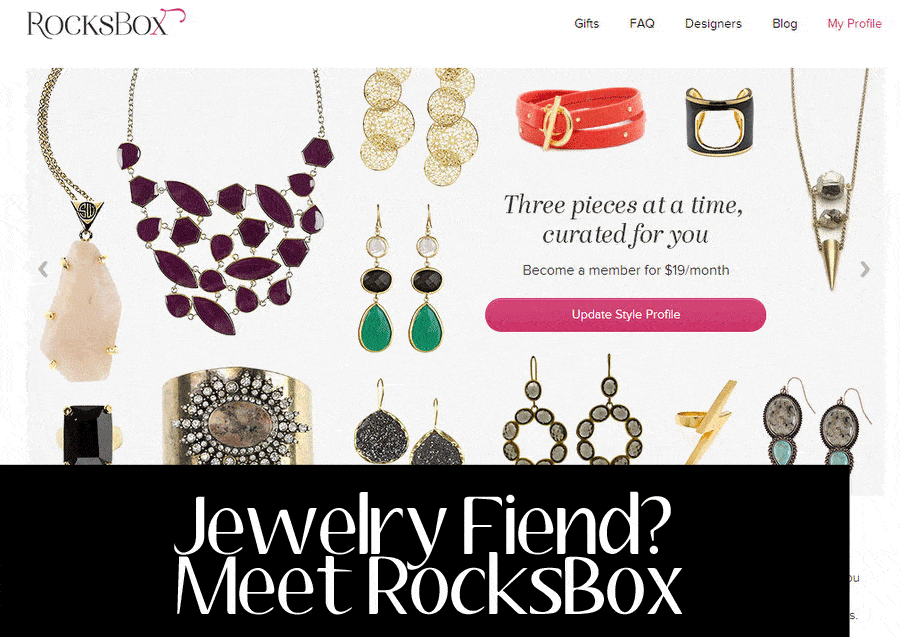 If you are anything like me and have a thing for accessories, then you know how crazy it can be when you buy a fab piece and rarely rock it. OR you stash and collect, forgetting what you buy! It can be a habit and/or it can cost you a few pretty pennies.
This is my wall of accessories…
This is where RocksBox comes in to save the date. Thanks to iFabbo, I was invited to test out this program, which I kind of really like, because like I shared, I am kind of addicted to rings and things… (check my Instagram for my habit).
Rocks Box is a subscription based service that gives you a little bit more than just a basic try and return. You see, asides from creating a style profile and monthly new boxes, you get the chance to buy the items you love, gift boxes to your friends, and refresh your selections multiple times in a month! YEP!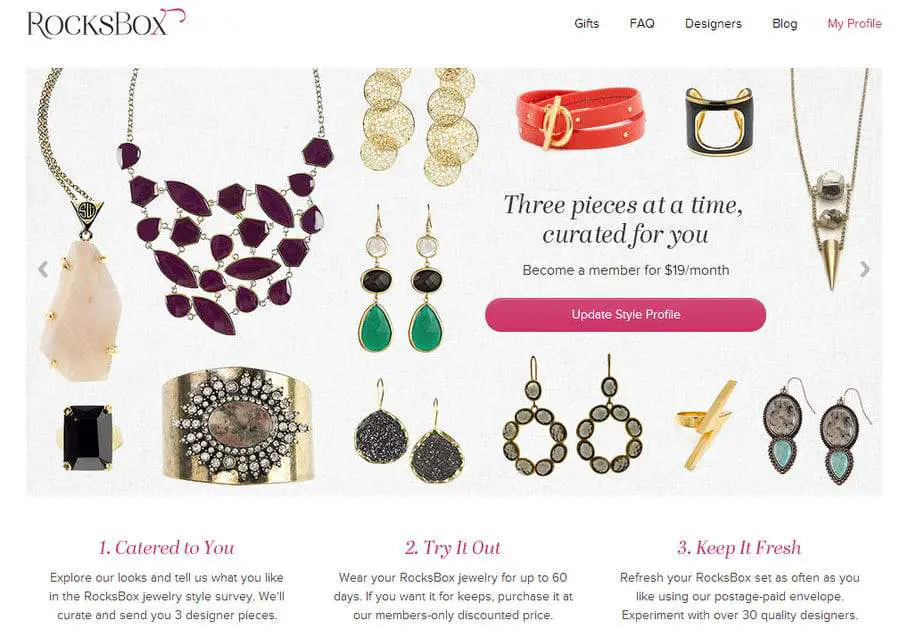 Let me break RockSox down:
RocksBox is a membership based jewelry styling service. "Members pay a flat rate of $19/month to trial unlimited designer jewelry, sent in sets of three at a time."
Catered to You: Explore our looks and tell us what you like in the RocksBox jewelry style survey. We'll curate and send you 3 designer pieces.
Try It Out: Wear your RocksBox jewelry for up to 60 days. If you want it for keeps, purchase it at our members-only discounted price.
Keep It Fresh: Refresh your RocksBox set as often as you like using our postage-paid envelope. Experiment with over 30 quality designers.
My First Box?
I had the chance to play in CC Skye, Lucas Jack, and Urban Gem! Here is my box and the items I received: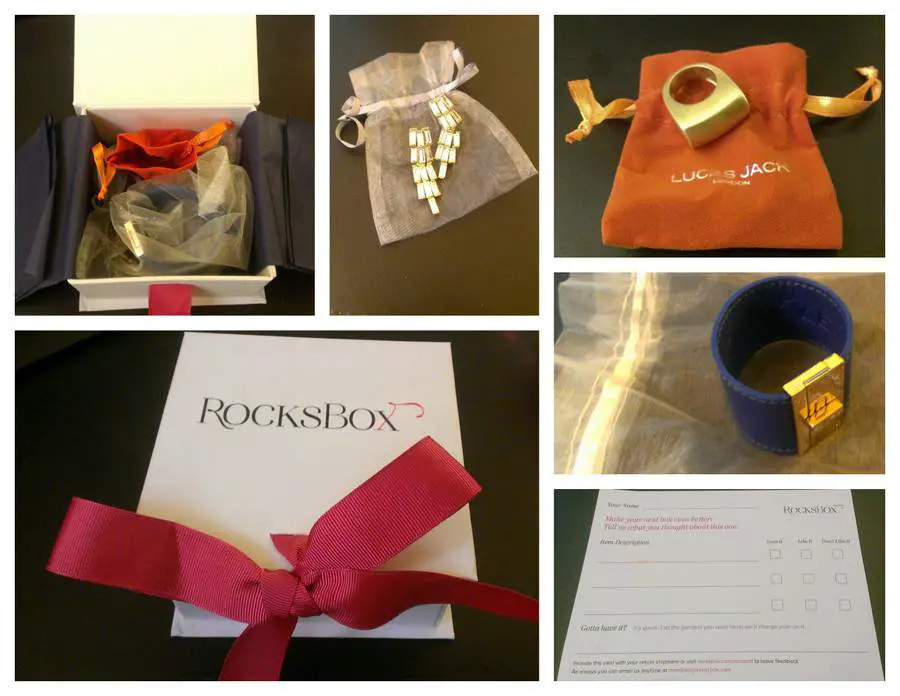 BUT even more to know:
You can keep and wear your RocksBox pieces for up to 60 days
You can return your set anytime and we'll send out a new set of three right away
You pay $19/month regardless of how often you exchange your box
If you fall in love with any item of jewelry, you're welcome to buy it – at the member's-only price of 20% off retail.
What Kind of Designers are Involved?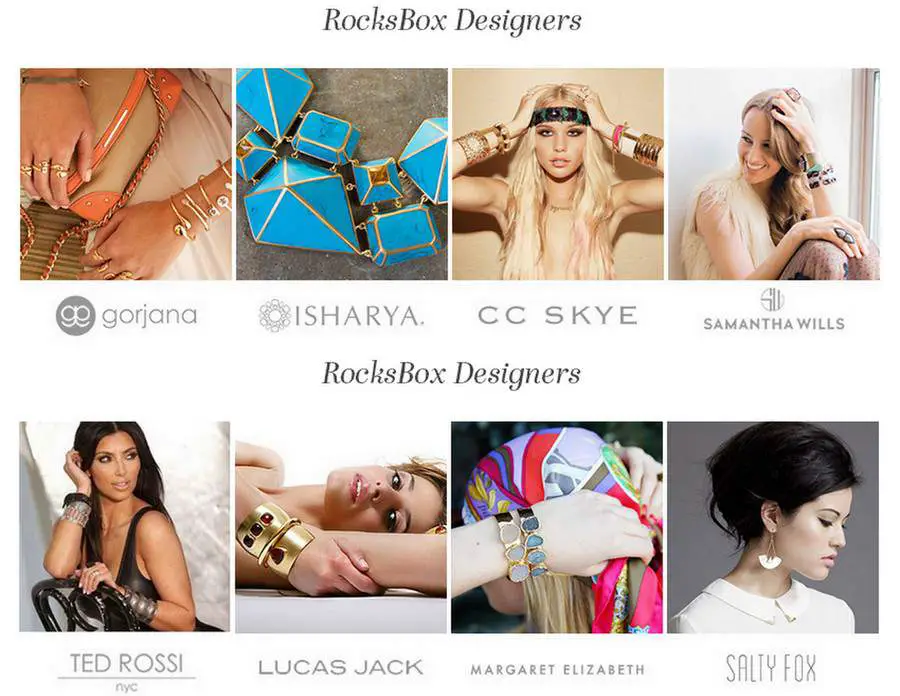 [box type="shadow" ]RocksBox has a special offer for you! Take advantage of 50% off for 3 months ($9.50/month – first 3 months) by using the promo code: FABB.[/box]
Want to play? You can sign up here for a RocksBox membership, my treat!
What do you think of the RocksBox service? Does this excite you as much as it does me? Leave a comment below and sound off!