Thanks to everyone who joined us for Facebook Live today! As promised we have compiled a list of resources and groups formed to help our plus size brothers and sisters in Houston affected by Hurricane Harvey. It's times like these when we need to come together, spread love and help wherever and however we can. I am thankful for the resources out there that has given me the opportunity to give you guys direction on how to help out.
Anything at this point helps ladies and gentlemen such as toiletries, clothing, under garments, canned food, monetary donations, whatever you have to help disaster survivors and their communities. As we all are aware, there will be limited plus size clothing being donated so we want to make it a point to reach those in the plus size community with this.
With that being said, here's a rundown of where you can help. Feel free to add more resources as they come available.
Here's How You Can Help Those Affected By Hurricane Harvey
The Curvy Industry Experience has started a drive and is coordinating with plus size bloggers, influences, members, etc to collection goods and items to be sent.
We are asking everyone who can to send 5 to 6 clothing items to the address below. Men women and children have a great need for clothing sizes 16 and up. Please share and send what you can when you can. This problem is not going away anytime soon. The plus community in Houston will need help for months to come. They lost everything! Thank you in advance for giving. – The Curvy Industry Experience
The Curvy Industry Experience will also have a clothing donation drive at their Cool Your Curves Down event this weekend. At the event you are able to donate clothing, toiletries and non-perishable items. Cash donations will be accepted via Eventbrite at the event as well.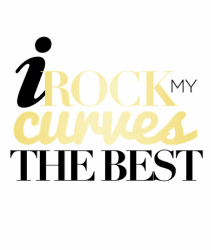 Kenyatta of I Rock My Curves The Best will be collecting plus size clothing for women and men to donate to Houston. If you are in the Greensboro, North Carolina area please drop off clean gently worn items to 111 W Lewis Street, Greensboro, NC 27406. Mon-Fri 9 to 4:30pm.
Darlene of Suits, Heels, and Curves, is working with Sahar Paz, an author, motivational speaker and influencer, out of Houston, to deliver items to Houston Area Women's Center – central Houston, Cy-Hope – Harris County, Foundry Church – Cypress / Jersey Village and Texans Force – families rescued in Bellaire and Meyerland. To participate and to donate, please email Darlene at [email protected].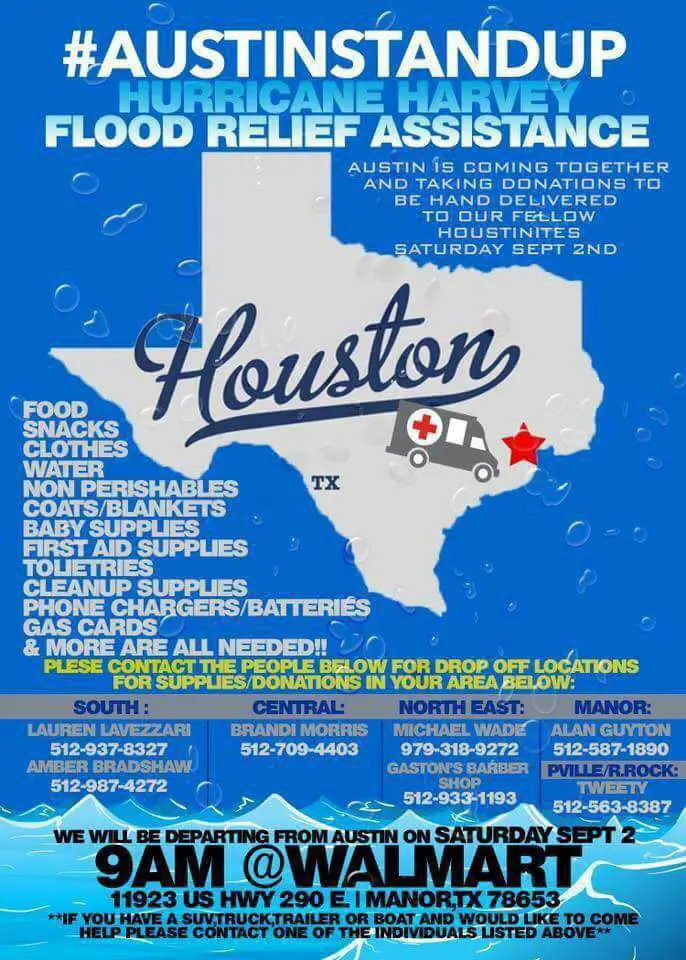 If you are in the Austin area, you are able to drop off items to several locations. They are also getting a group together to travel from Austin to Houston to assist in relief efforts and donations. For more information follow the #AustinStandUp or contact those in the area listed on the flyer.
If you are unable to get to the drop-off locations please mail items directly to:
The Curvy Industry Experience
2316 Hilldale Blvd
Arlington, TX 76016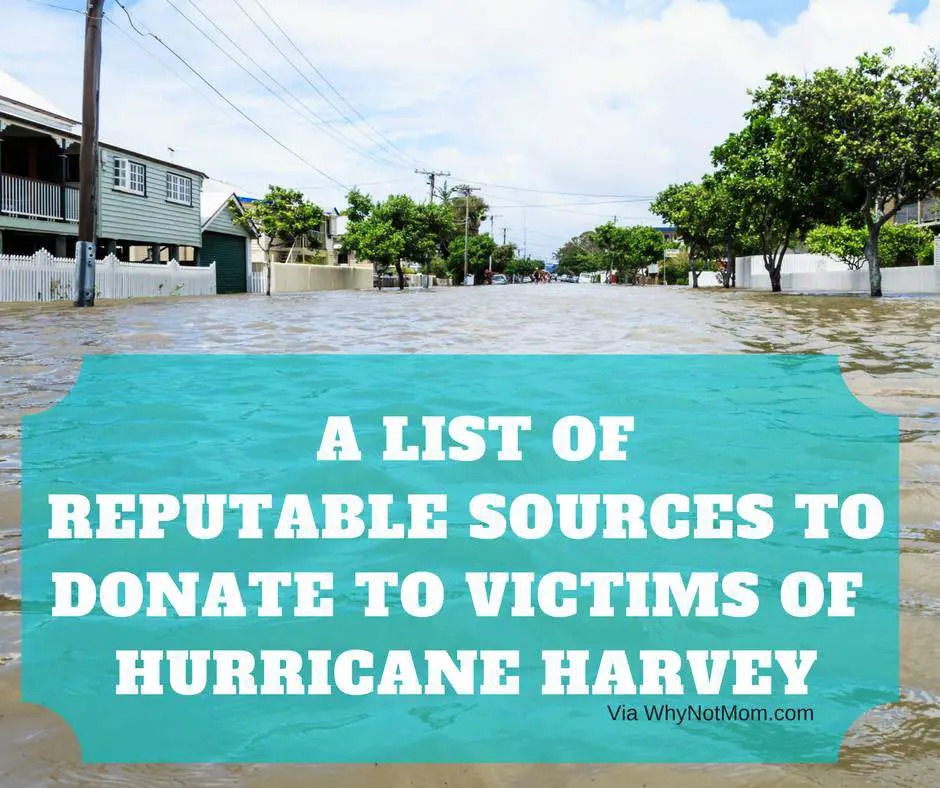 Fellow blogger, WhyNotMom.com, compiled an amazing list of resources to reference as well! Take a read and share!

If there are any other REPUTABLE sites that should be listed, please comment below. It's important that we be selective of who we send our money to and make sure that they are truly a legitimate source. Make your donations count and support those who have been devastated by Hurricane Harvey. Thank you so much for sharing this everyone!
Stay tuned for more information on our Facebook page!
Feel free to provide more information and organizations that we can help and donate to.