Hello Curvy Queens! If you're anything like me, then Fall is your favorite season! The resplendent blue skies, the green leaves changing to various hues of apricot, crimson and cinnamon, not to mention the crisp air warmed by the sun. I LOVE FALL! But with the changing of the season comes a few more rainy days, and the sun doesn't always come out to play.
Cooler temps and lack of sunshine is the perfect recipe for the blues! But fret not Divas! Here at the Curvy Fashionista, we're here to help you through the cool weather woes with some self care—just what the doctor ordered!
Here are our 4 self care tips to Brighten Up Your Dreary Fall Days!
1)Liven up your space!
It may be gloomy OUTside, but it certainly doesn't have to feel gloomy INside! Jazz up your home space with some fall flair! Go to your local supermarket and purchase a few pumpkins to adorn your home's entrance. Be sure to decorate the inside of your space as well. Table runners, centerpieces, and decorative pillows are just a few items that will have your home feeling cozy in no time! This self care change will help in keeping the negativity out of the house and that warm, fuzzy feeling inside with you.
2)You've got to COORDINATE!
Tis the season for deep purples, warm metallics, and stunning neutrals! Don't be afraid to push the envelope when it comes to your makeup and fashion! After all, when you LOOK good, you FEEL good!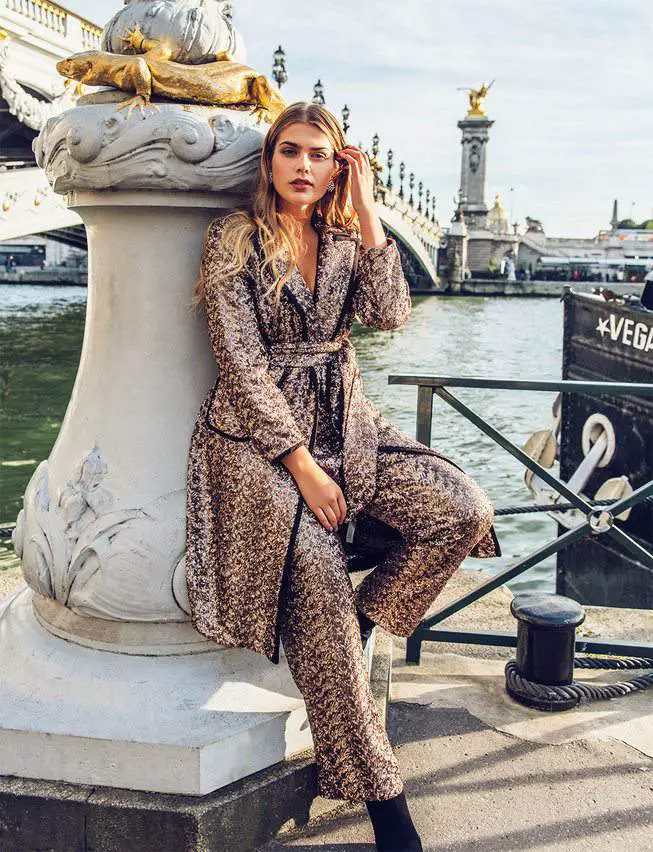 So let your lips sparkle and your eyelids shimmer! And if you don't know where to begin, just visit your nearest mall. The associates at Sephora and MAC are very helpful and would love to help you shine in more ways than one! True self care personnel!
With the perfect bronzer or lippie, you'll be the bell of the ball no matter where you go!
3) Be Creative!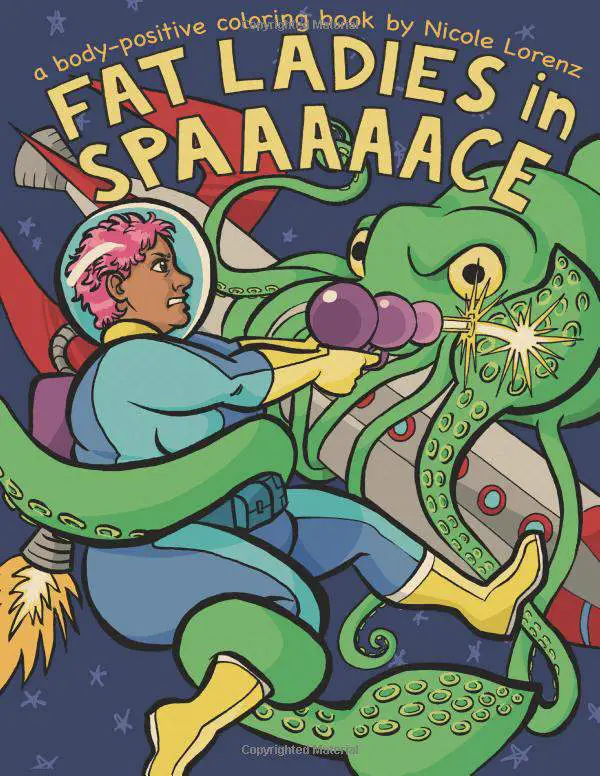 Adult coloring books are gaining popularity and with good reason! Coloring is not just therapeutic; it's also a healthy means of self-expression. So pull out your colored pencils and give it a try! You might be surprised by how relaxing it is! To kick it up a notch, attend a painting class! Creating your own artwork while sipping your favorite drink is the perfect combo to give you that "zen-like" atmosphere that you crave!
4) Let your home smell the part!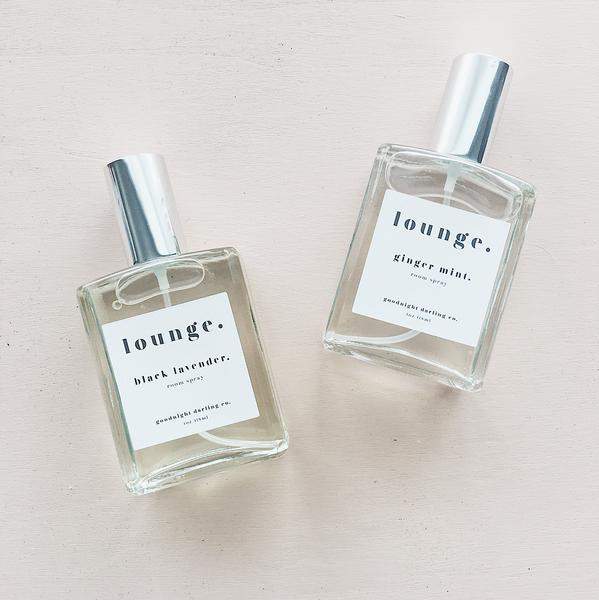 Whether you're an Apple Cinnamon kind of girl or a Pumpkin Spice enthusiast, there is a vast array of Fall fragrances to choose from. If you want to relax, there is always lavender to calm your senses. Fill your home with lovely candles and the mood will be set for beautiful relaxation!
Ready to get Cozy? I know I am!
These are only four ways that we use to switch it up and bring a little cheer to the fall dreariness and apply  your needed self care. What steps do you take? Let us know!
Which of the four above steps do you plan to implement into your Fall self care plan? Let us know in the comments!