I'm sharing how I live on purpose in support of my friend Dr. Danielle Dowling and her new book The Soul Sessions, a 5-week guide to crafting greater joy and making big things happen. Get a wee, free sample here !
When I was asked to participate, I knew that I wanted to do so. Over the past few months, I have been going through some rather interesting personal growth changes with me, my faith, learning who I am as a sister, lover, businesswoman, and everything else that can come from this. I have been going through my own type of personal growth and wanted to dive on in this series by answering a few of Danielle's questions…
So here we go…
How I Live on Purpose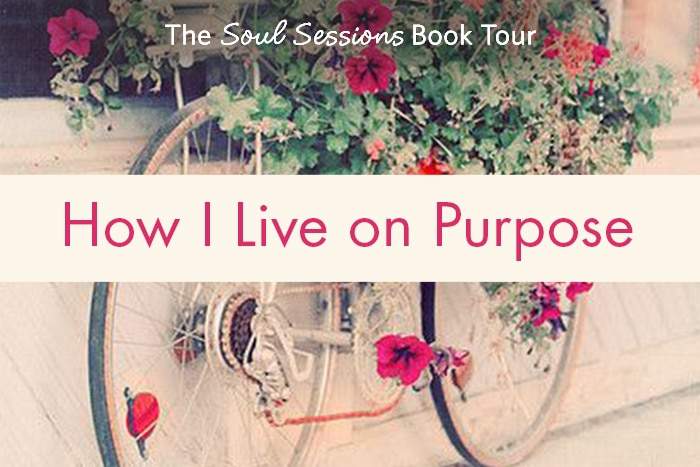 The Questions:
How do find the courage to jump into a new adventure?
How do you let go of the chase for perfection?
How do you not get caught up in "doing it all?"
How DO I find the courage to jump into a new adventure?
Well, I just recently moved to Atlanta on a leap of faith for the business, life, and change. Being a military brat, newness is all I have grown up doing. But, as a young one, I realized that I did not want to live life with regrets and would rather have stories for the grandchildren. I suppose this is all about perspective. Right?
It is becoming easier or as the challenges get greater, taking that first leap has been easier ONLY because as I look back at all of the leaps I have made and how I made it through those challenges.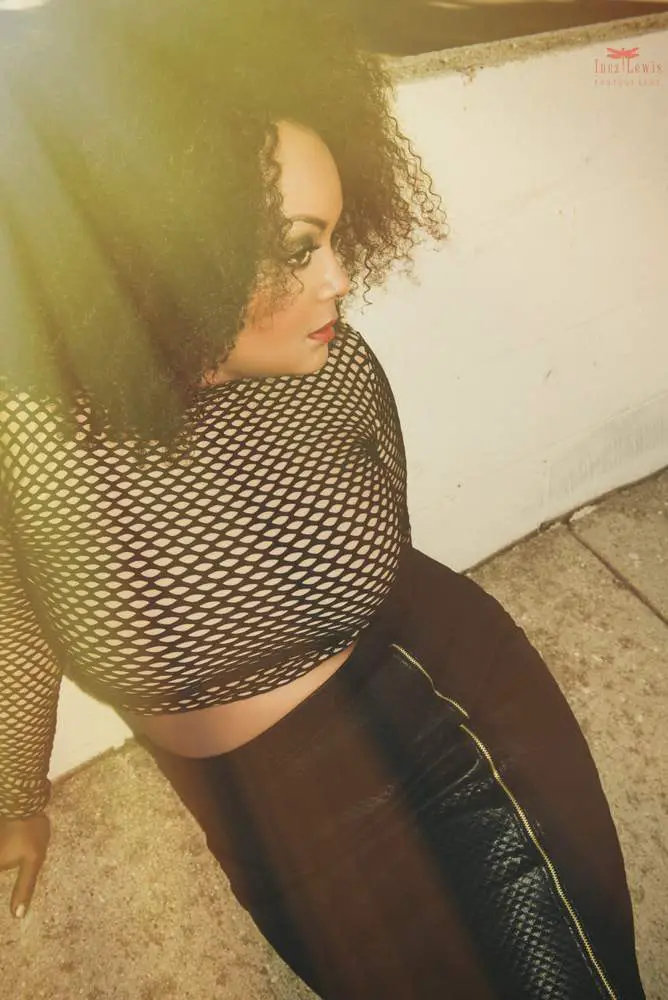 I have also realized that those things I have been scared of the most to do happen to be the biggest blessings. Working through the fear is also a bit of a high as I am in this current place of self-exploration. I have found that the more of those fears and challenges I conquer, the more I accomplish! Personal style INCLUDED!
You only live once and I live for the day that I can tell the many hilarious stories to my grandchildren about their grandmother and her colorful random life! Also, in all seriousness, my faith has been one that guides me.
Letting go of the chase for perfection?
I am a Virgo. By nature we are perfectionists. This one is hard because if we are not pushing to be the best US, then we are not happy or satisfied.
For me, this has been a growing pain of mine. One that has once stifled my growth and locked me in a place of fear. But once I realized what this chase for perfection was leading me, I let this go immediately. I stopped beating myself up for not hitting my goals, achieving the numbers I wanted, or being where I THOUGHT I needed to be.
I learned to enjoy the process, the ride, and the journey- learning from missteps and mistakes and misfortunes. Being a blogger is not as glamorous as it tends to look! It is a hustle and that drive or strive for perfection? It can kill your spirit if you are not careful.
For me, my body took that toll. My body was stressed and I overworked myself, focusing on the wrong things. My body checked me hard. My cycle disappeared. I was hormonal. I was on edge. My mother and sister could not understand what in the hell was wrong with me. I felt like a mess. Work was no longer fun.
But you see.
I put too much into this to give up and walk away from it. I let go of the ideal situation, refocused my priorities, and loosened up my outlook on things. At this time (three years ago) I had seen a few memes about the great leaders who have made mistakes or that have failed and let me tell you… INSPIRED.
Now, I do not beat myself up if I miss a blog post, if I do not get much traction on a post, or if no one comments or shows love. I learn from this. Learning what YOU want to read about. What YOU are looking for and adjust! Changing your perspective on life and things can LITERALLY do wonders for your health and life!
How do you not get caught up in "doing it all?"
Ha! Outsource. I am slowly realizing I need help. I need a team. I am blessed with some dope contributors who help me pull it all together and without them, I would not have the possibility to step back and work on a 2015 plan for the blog (BTW, I hope you are ready).
I am working on a major redesign (a real one) of the blog, because coding is not my thing. I know the basics and google, but that will and has only gotten me this far. In order to be the best Marie and the most productive, I have to illicit help and the RIGHT resources to grow the brand!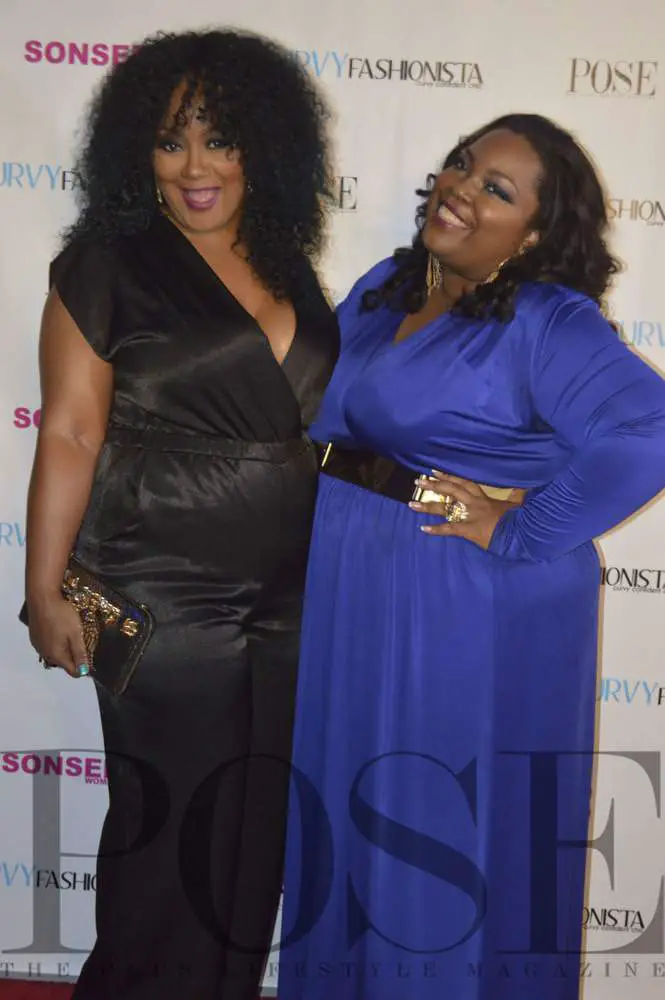 If I had tried to do this all myself, I would fall behind, not get it done at all, and would beat myself up for not reaching for that goal. Sometimes my dreams scare myself, and I have and still pray for the right people and resources to be in place to get to what has been shown to me, given to me in my dreams and visions of the brand!
I KNOW and have learned the hard way that I AM NOT SUPERWOMAN. Ha! I may try to play to be, but to no avail. I have learned my limits, my edge, and have created boundaries for myself.
I mean, I want a life, a love, and more and in order to do so, I will have to fire myself from a few things in order to get IT done! And I am okay with this.
These are just a few of the few ways that I Live a Life on Purpose. One that I am soooo blessed to be living. One that I would have NEVER dreamed of ever having. So for this, I do not take for granted the tears, lessons, long hours, limited amount of social life, all for the sake of a dream and a purpose greater than me.
I am grateful and blessed.
How do you live life on purpose? What are you doing to do so? Please make sure that you check out the other blogs in this blog hop to learn more from other women Living Life on Purpose!