Are you familiar with Hips and Curves? THEEE Ultimate destination for plus size lingerie? No? Well, let me enlighten you! If you are looking for the hottest, sweetest, most playful destination for plus size lingerie, well, look no further! Known for its racy and smoking hot ensembles, Hips and Curves gives you ideas, costumes, gifts, and a varying selection of picks to keep things… interesting!
And with Valentine's Day being this weekend, we have picked out a few fancy options for you to play in! ANDDDDD if you hurry, you can still get a few of these pick JUST in time for Valentine's Day! Are you a single girl? Do you shop pretty lingerie for yourself? You totally should! Ain't nothing like treating yourself! IJS. Are you ready to peep our picks? We have them themed just for your shopping pleasure!
Our Hips and Curves Valentine's Day Top Picks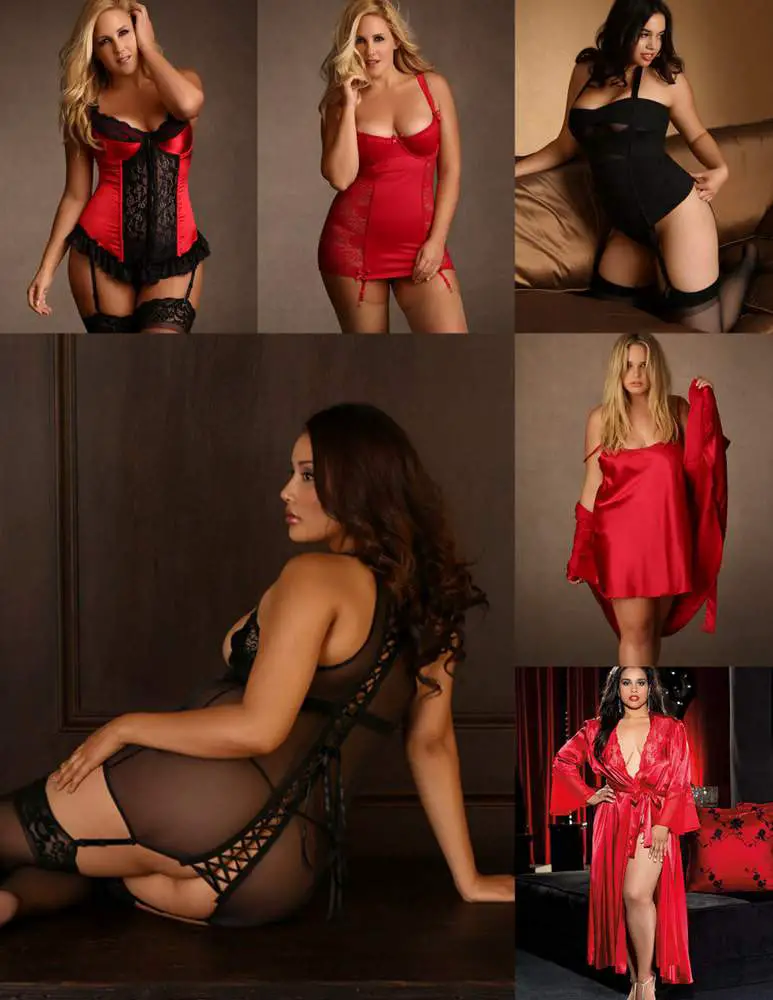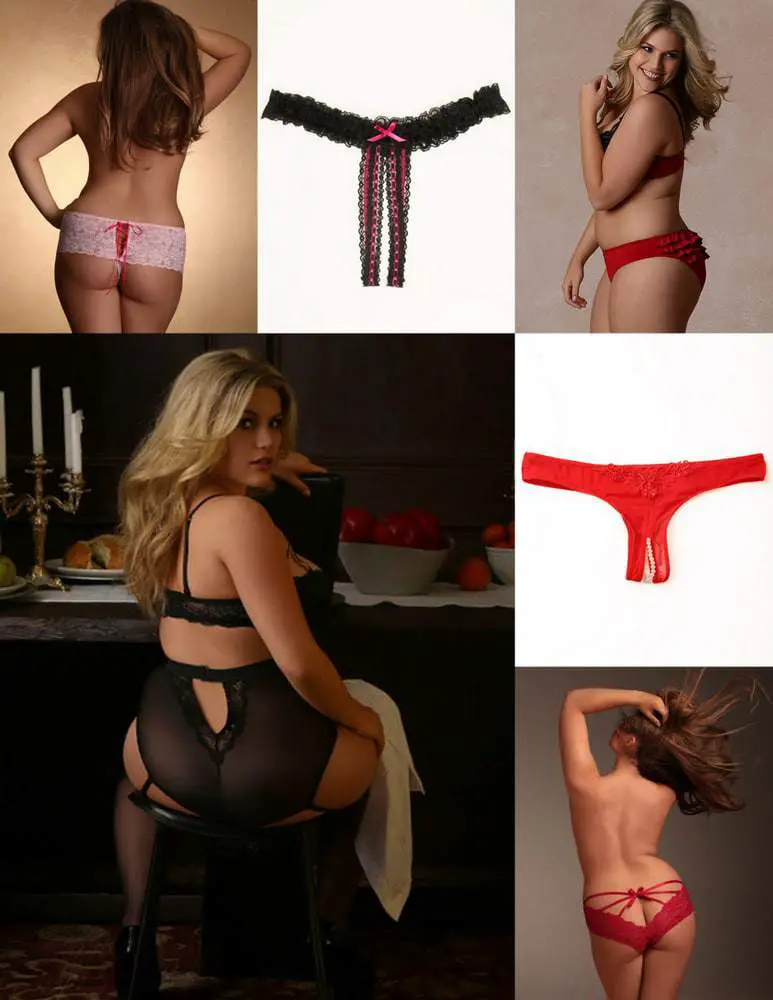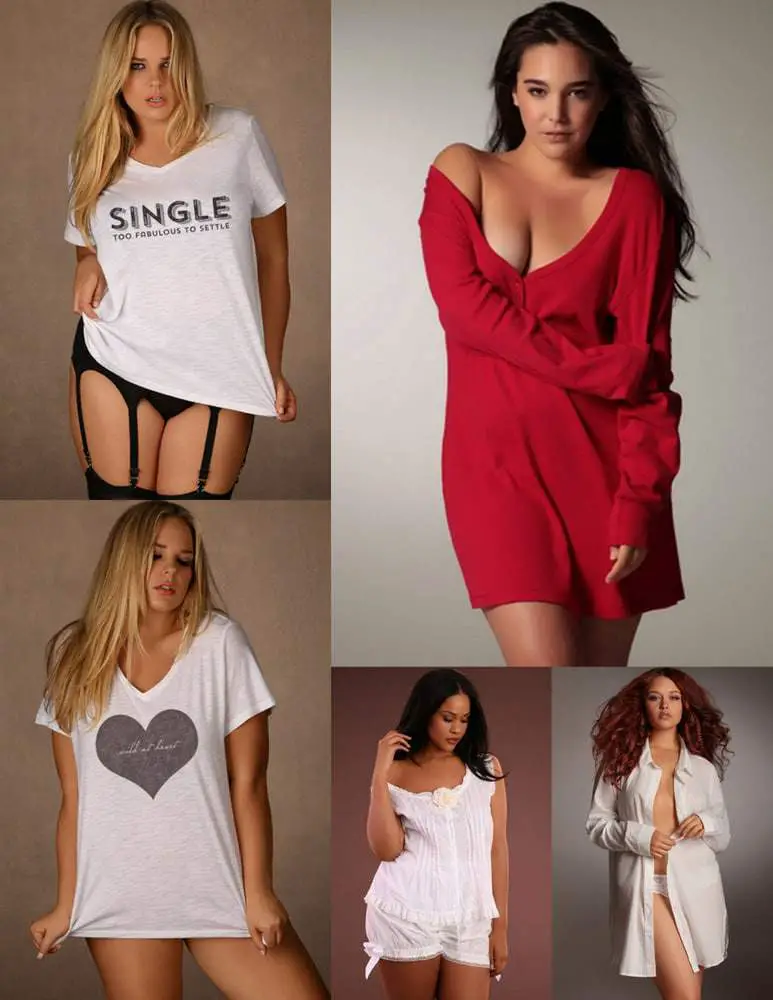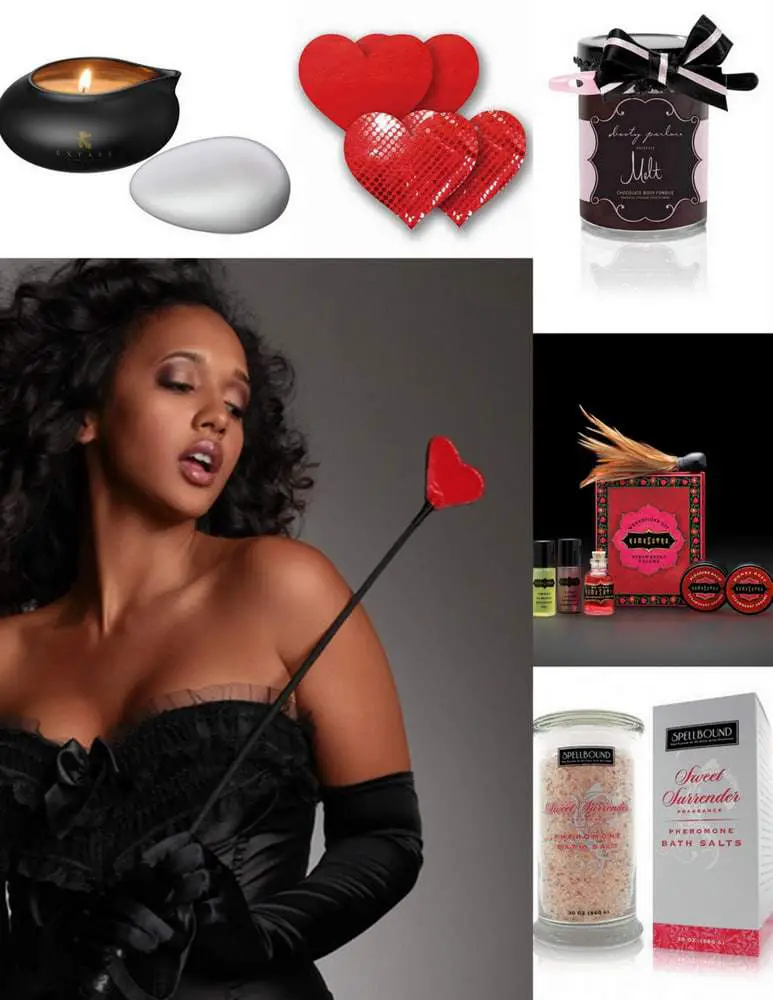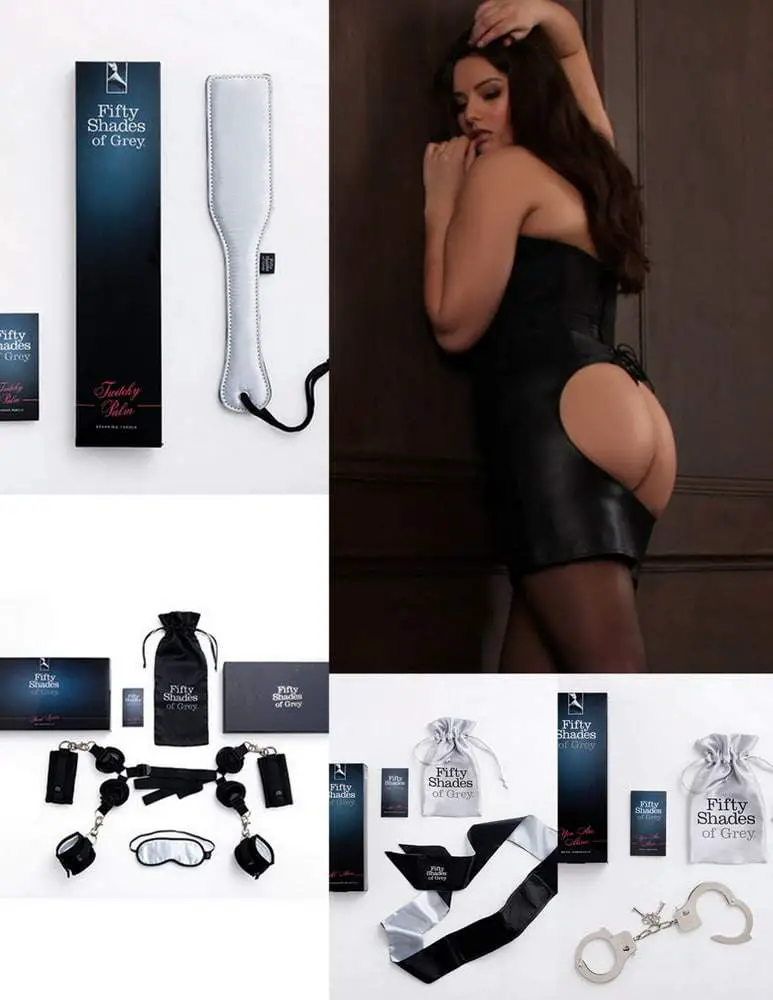 Hahahah!
Who said plus size lingerie was boring and no fun!?! Here we have shared a wide variety of options and choices, depending your level of comfort and kink!
Shop Hips and Curves Here!
Have you shopped Hips and Curves before? They provide quite a range of taste, function, and size to cater to the plus size woman! And I am here for alllll of it!
What do you think about this roundup? Have a few faves on here? Let's discuss!