So, I have been having fun over the past few months, playing in these photo shoots… One of the things I have found is that I have been consciously pushing myself out of my comfort area, doing more IN FRONT OF the camera… I have embraced the "Just Do It" approach for the most part!
So when Retro Pinup Photographer, Make Up Artist and blogger Marla of Marlita on the Run asked me if I was familiar with her "Hello Dollface" pinup photo sessions and asked me to participate in her "Blogger Sweethearts" Shoot, immediately I hopped on her project! I had no idea what to expect, but I was all down for it, especially after seeing her work! I mean why not? Right?
I was not the only one either! Marla tapped three other fellow Southern Cali Fashion, Beauty, and Lifestyle Bloggers to join this project: Lizza of xoxolizza.com, and Daily of Daily Curlz! I was hyped!
With the help from Hips and Curves and Pin Up Girl Clothing, I was ready… Funnily enough I was nervous! I had no idea what to expect, but I went for it! Balls out right?
So let me stop talking and share with you my pics!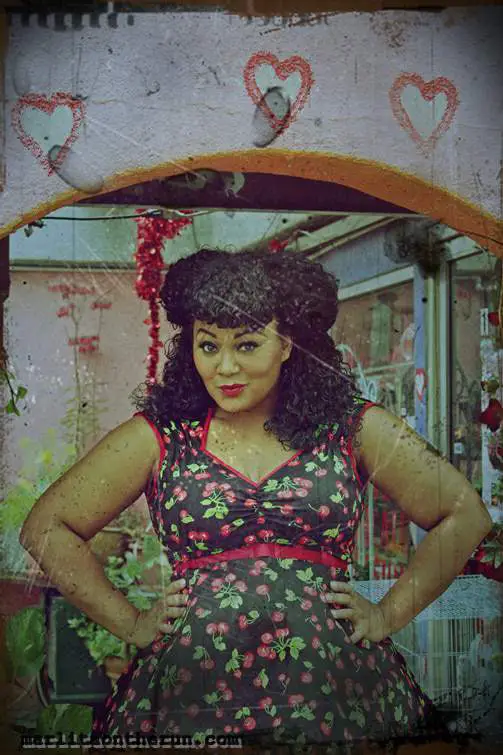 Happy Valentine's Day! My Sweethearts Blogger Retro Shoot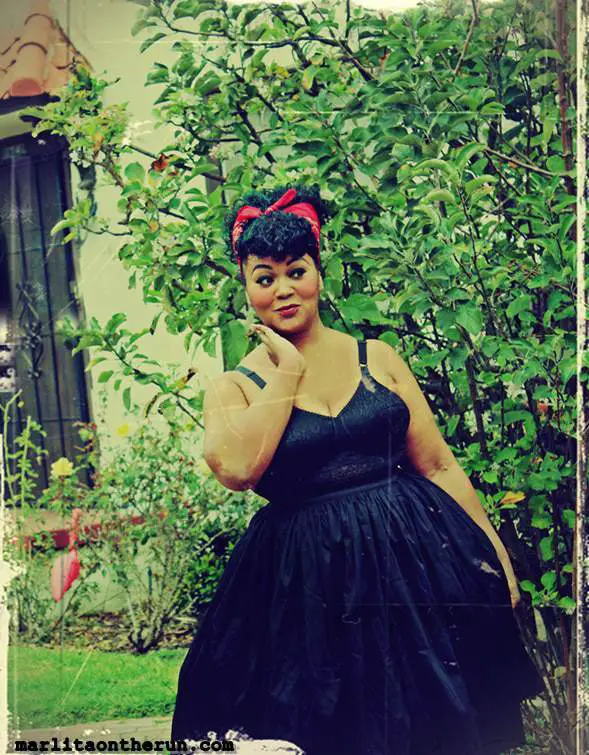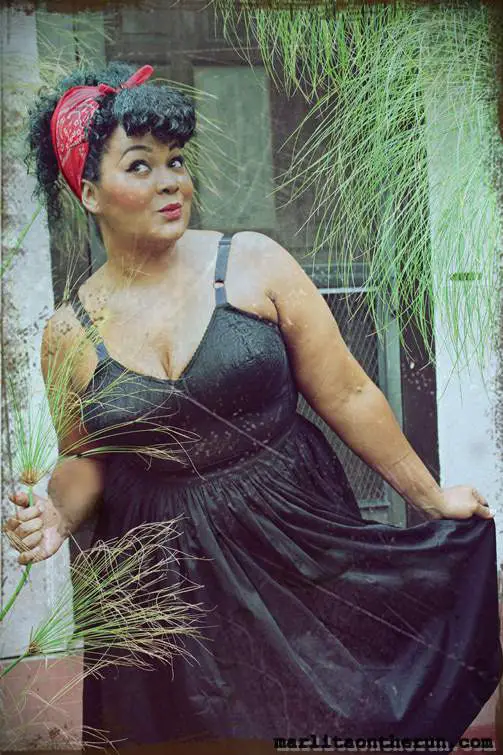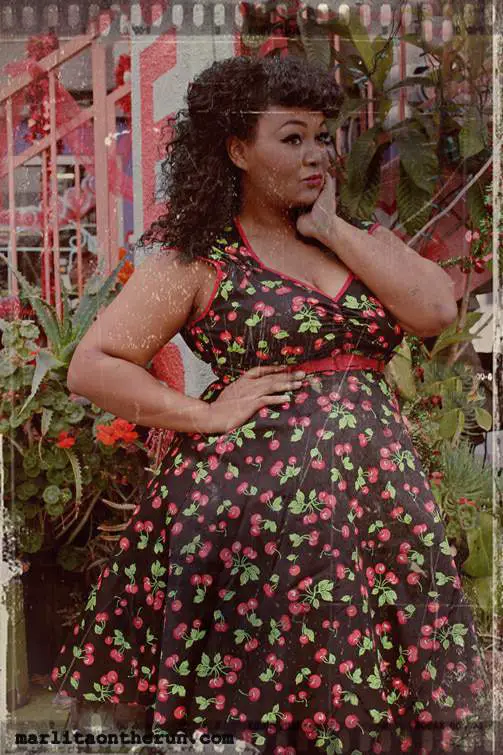 How cool are these? I mean whoa!!! But wait… the hair though… I was curious how she would style it… as Marla hooked up my hair AND makeup! It is amazing what someone can create! I do admire the creatives!
During the shoot, Marla told me to ham it up and "practice my vowels" while shooting! Ha! Who would have thought about that trick? I never knew.
I have to say this was SUCH a fun shoot and wayyyyy different than anything else I have done!
Please take a look at the other shots of the other bloggers here, on Marla's Blog, Marlita on The Run!
What do you think of this shoot?! Have you ever done a themed or shoot outside of your comfort zone? Let's talk about it!