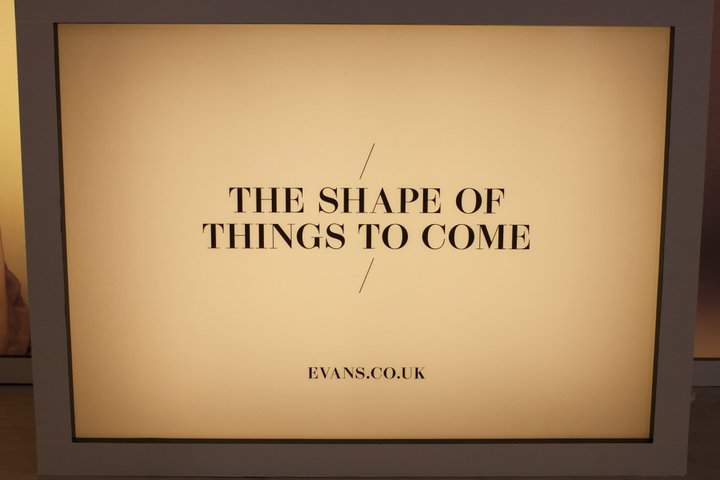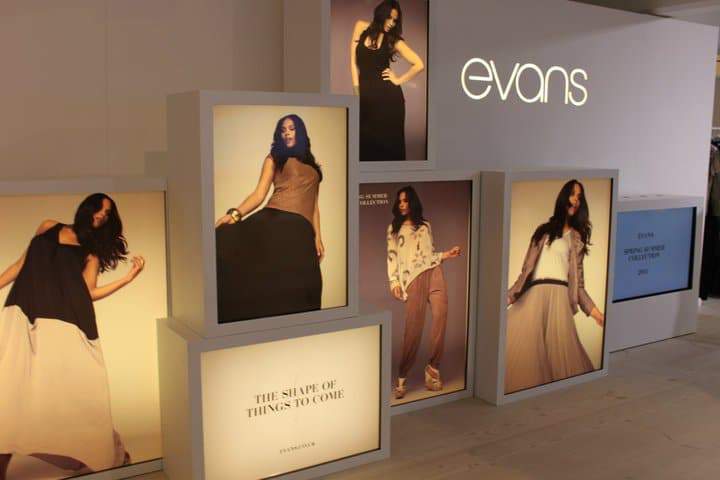 UK's Plus size retailer hosts its Spring/ Summer Preview; opening its doors to journalists from national newspapers, magazines and blogs preview the newest Evans collection, in addition to the Arcadia sister brands: Topshop, Wallis and Dorothy Perkins- No Style 369?
Taking a note from the pastels, neutrals, and feminine inspirations, Evans keeps its edge, playfulness, and fun spirit from the likes of the preview!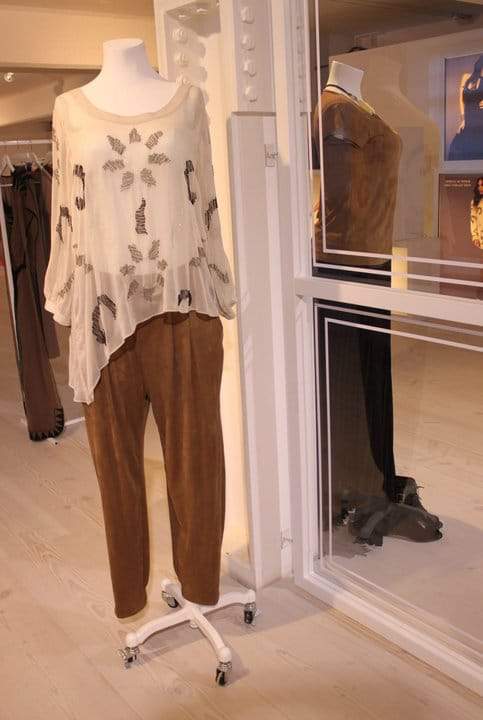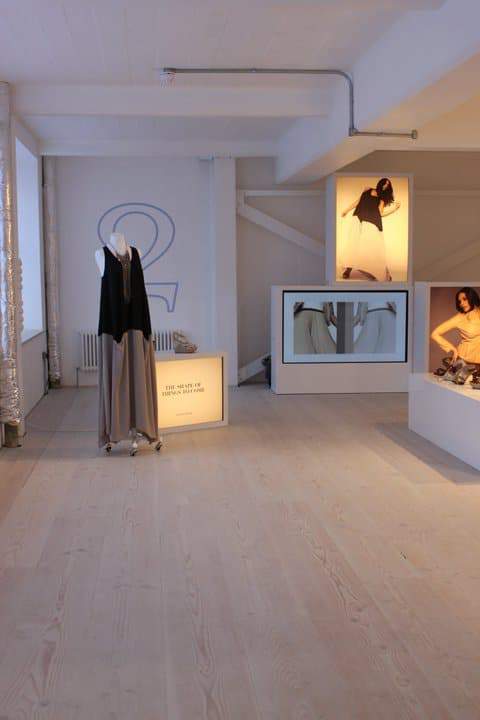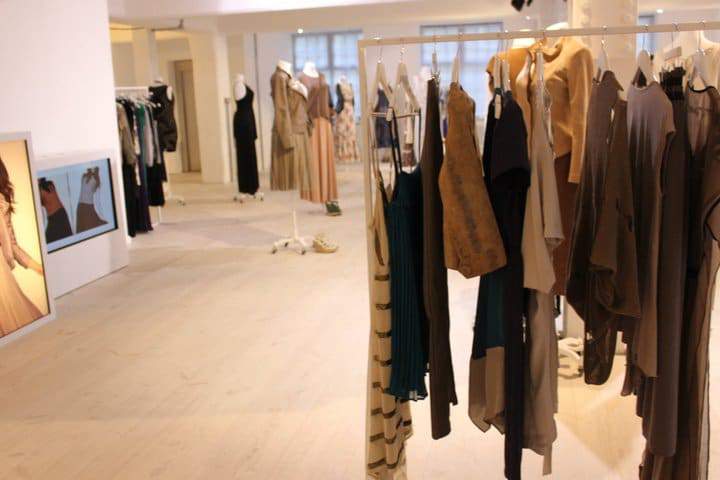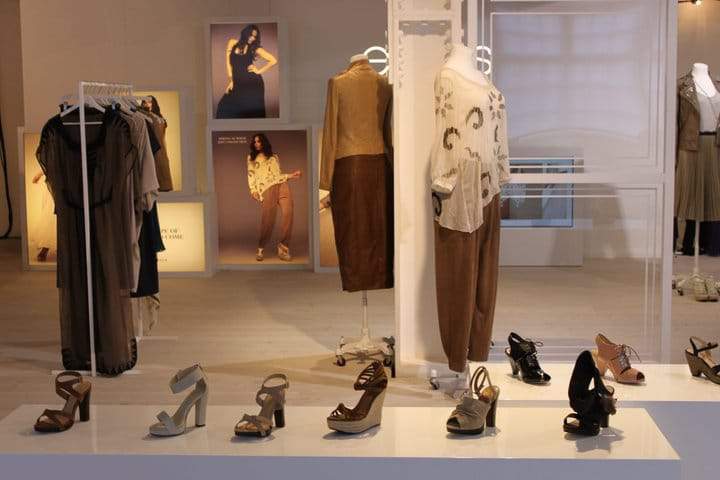 In addition to fashion delights, Evans adds a jewelry partner,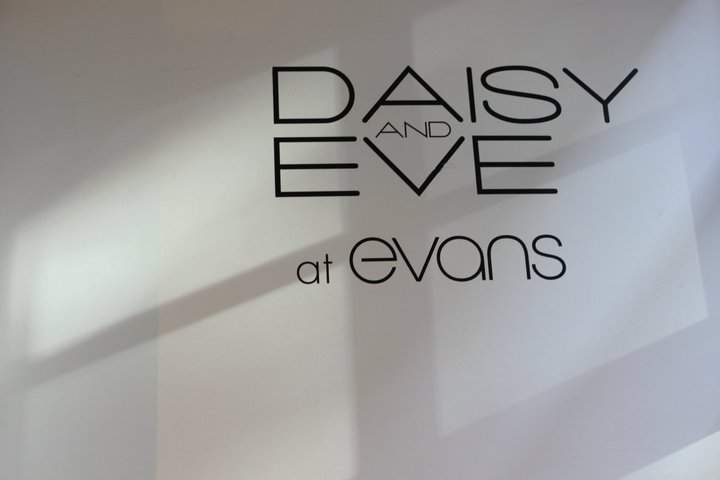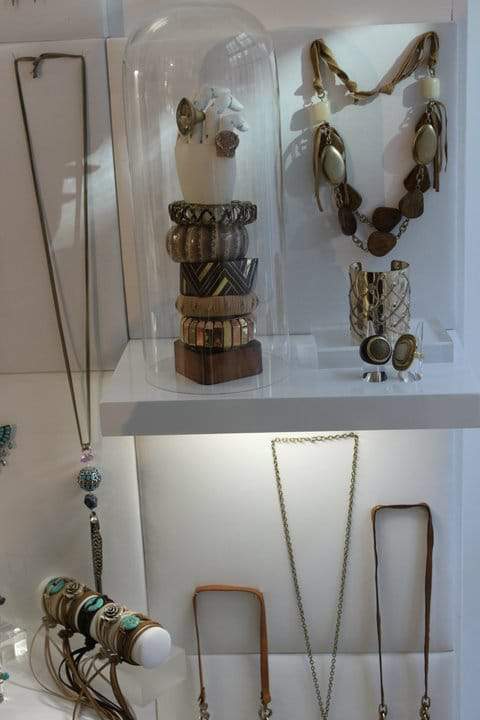 What do you THINK of Evans 2011 collection? I would love to hear your thoughts!
Yo can view more images of the Press Preview on Evans' Blog, Evans Fashion Fix and view the images on the Evans Facebook Page!