Be still my heart… I am mostly here for the boots. For reals, but when I got this note in my email about Eloquii launching wide shoes after a survey they sent out to us, I hurriedly (on my birthday) had to share the collection and announcement with you!
"With customers searching "shoes" on the site nearly 5,500 times since the relaunch last year, the brand is rising to the occasion, by designing a full wide shoe line including flats, heels and boots-available sizes 7-12."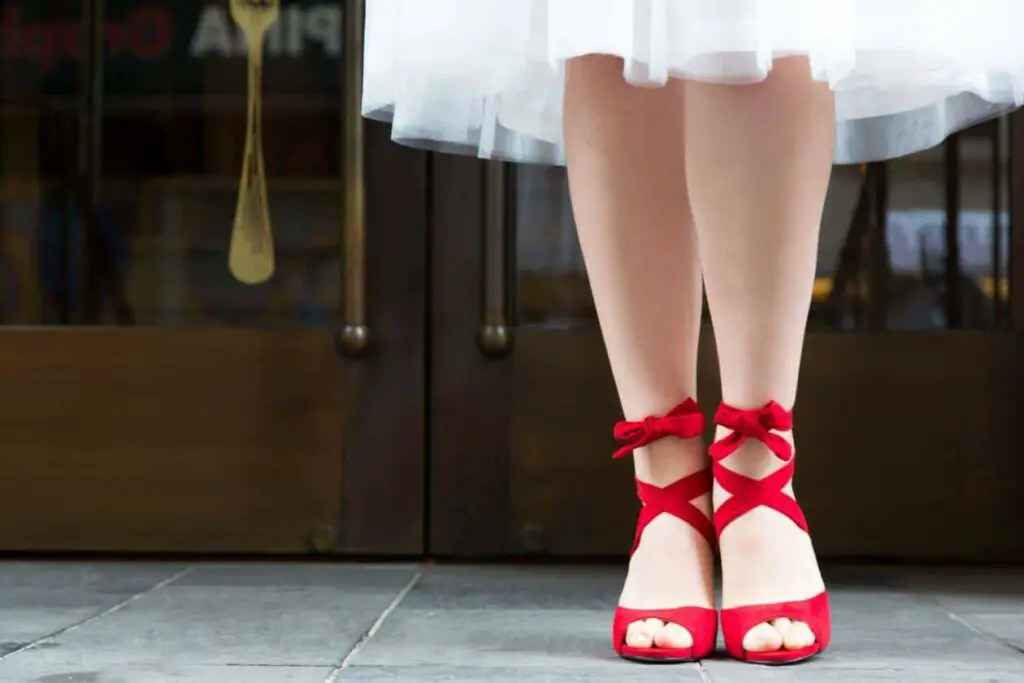 Having another place and brand that is giving us wide foot and wide calf fashionistas a place to shop is exciting! I mean… I need these burgundy over the knee high heeled boots. BAD. Like… I am dying for them. And with their boots touting a 20 ½ inch calf option (for the size 8 boots) there is some fun and fashion about to happen!
Want to see what I mean? Well, yes… let me show and share it with you! Because of course, I love you!
Eloquii Introduces Shoes and Wide Calf Boots!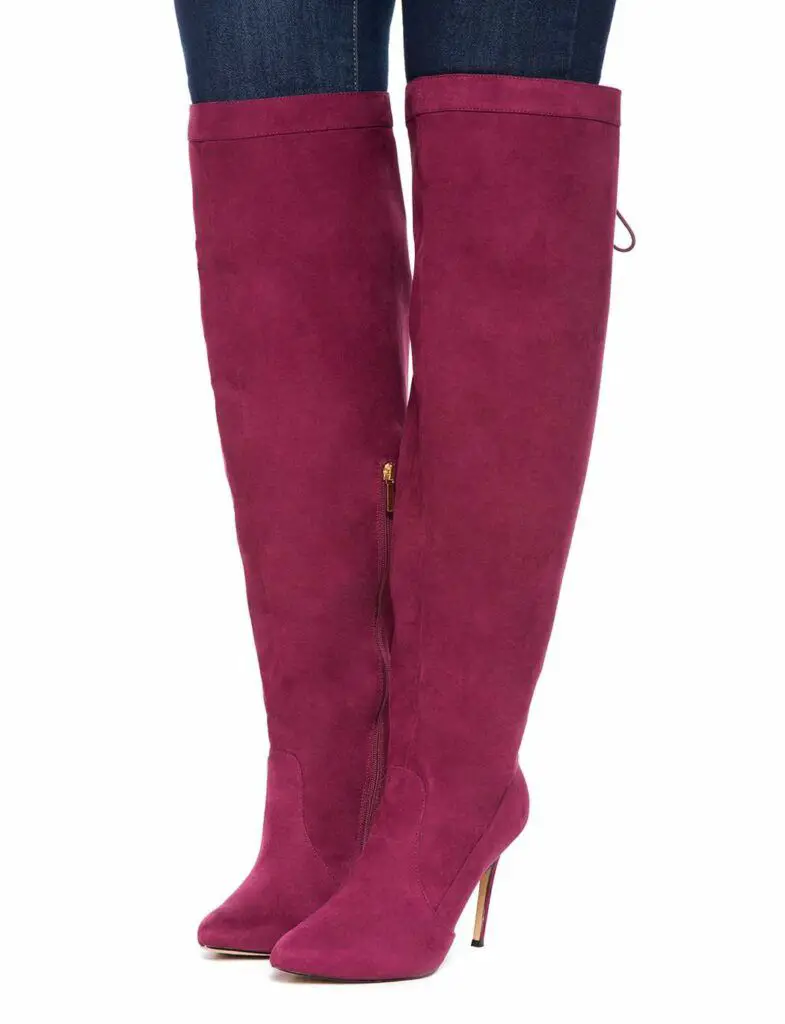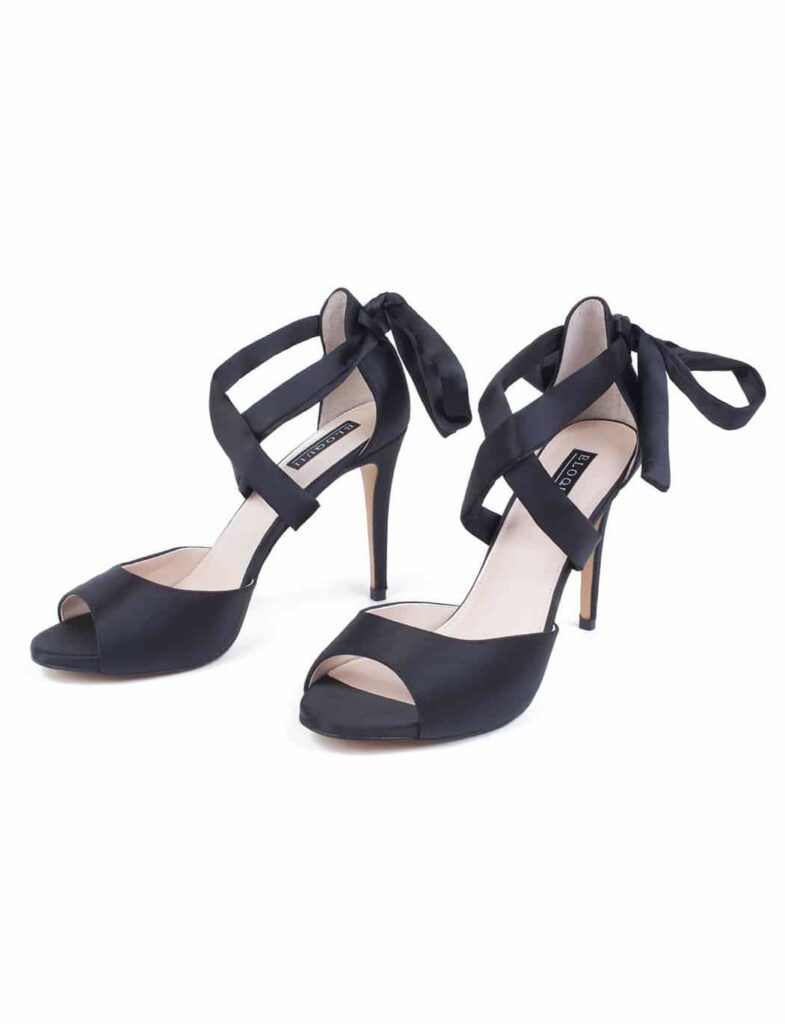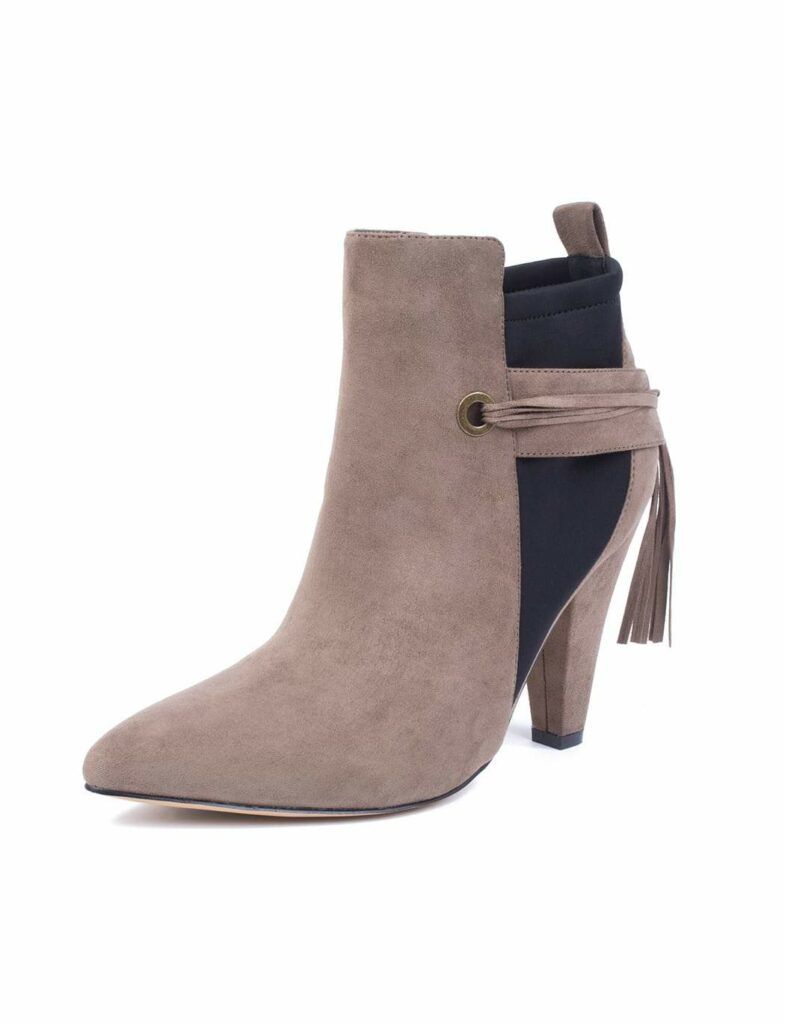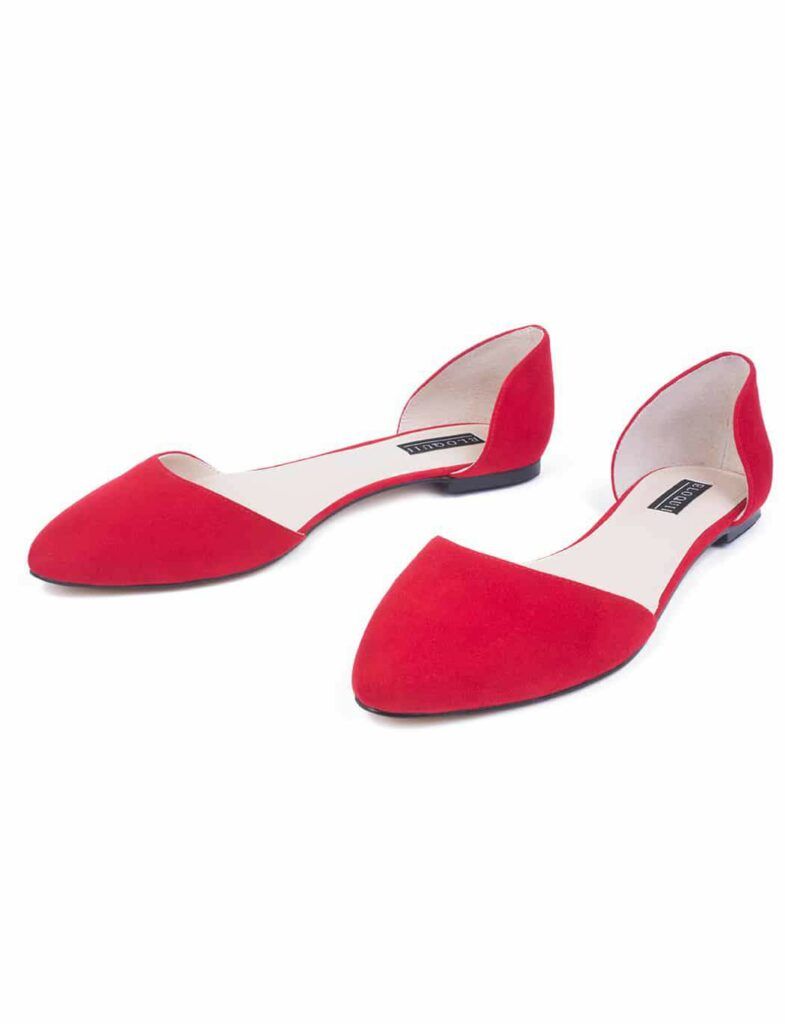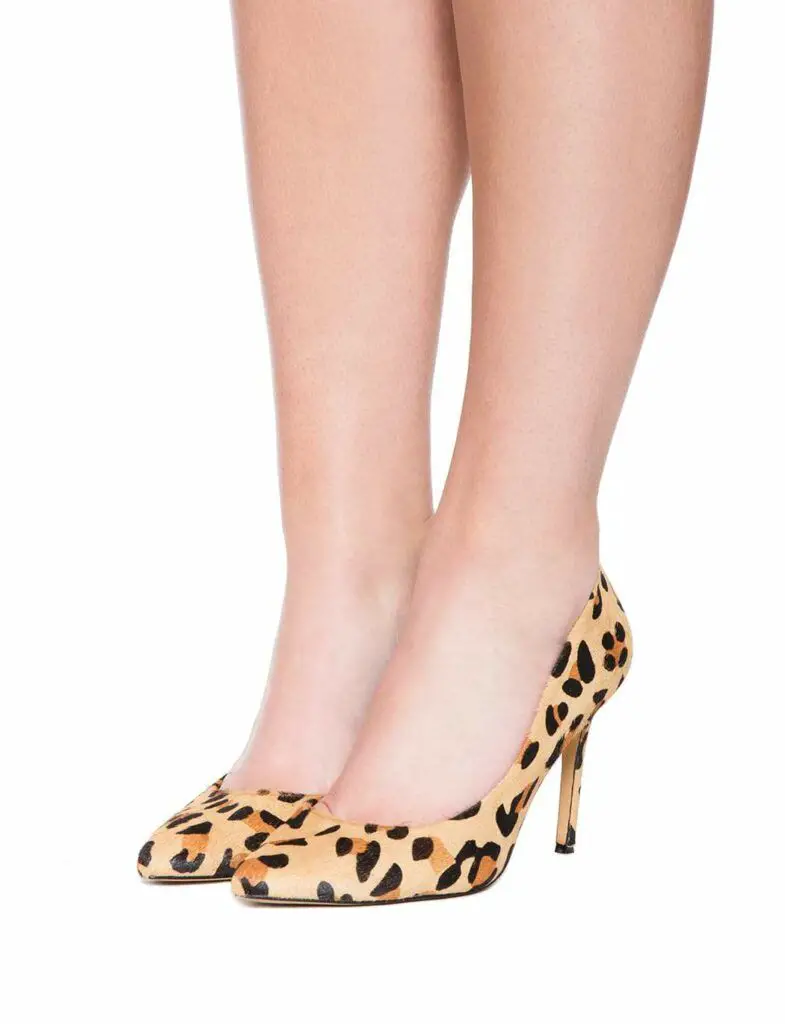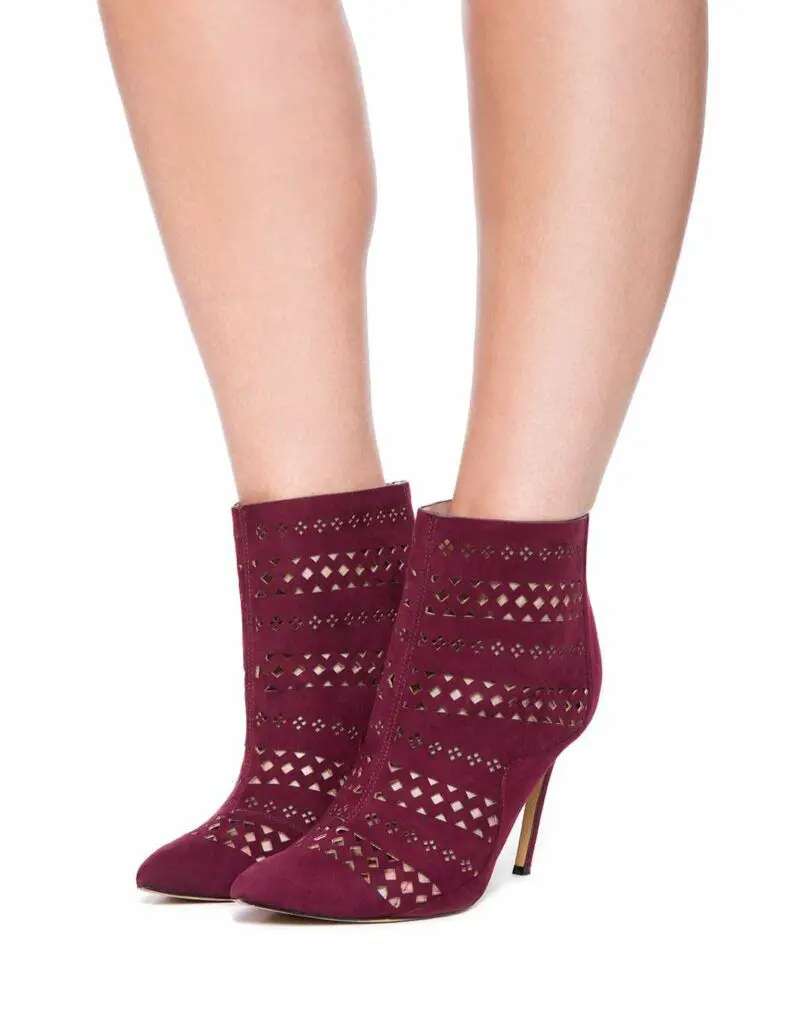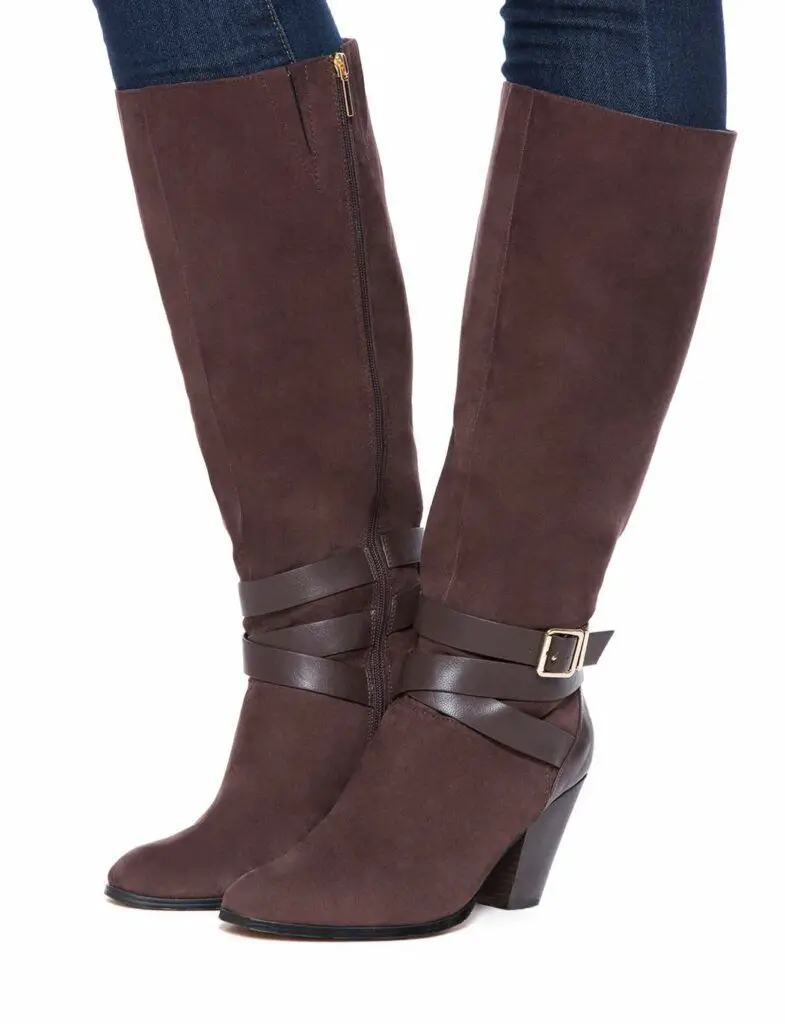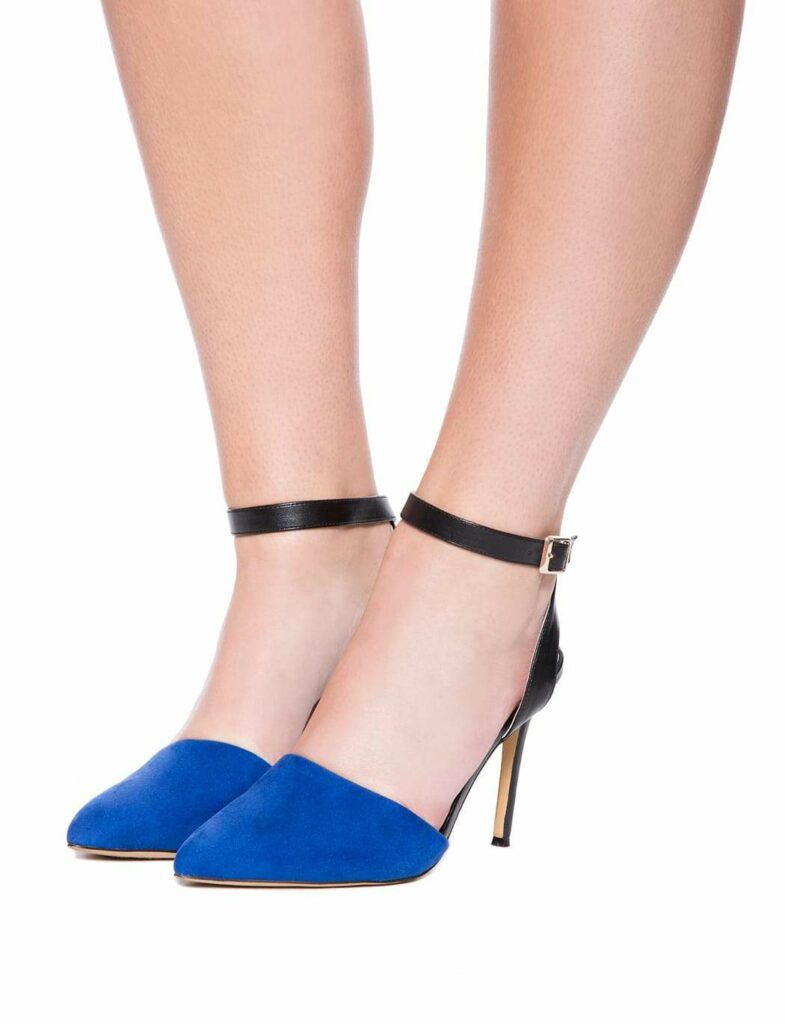 Exciting right? I need the boots, a pair of those booties and the blue heels. I have a bit of a love for blue shoes… and if I could find more of them? Bliss! LOL
But you can shop them NOW on Eloquii.com!
AND, get this! What goes inside their shoes?
5mm memory foam insole cushion (standard shoe offers 3mm) Can we say comfort???
Their wide shoes are equivalent to D/E width or a W. The width is about 30% wider than a regular width shoe.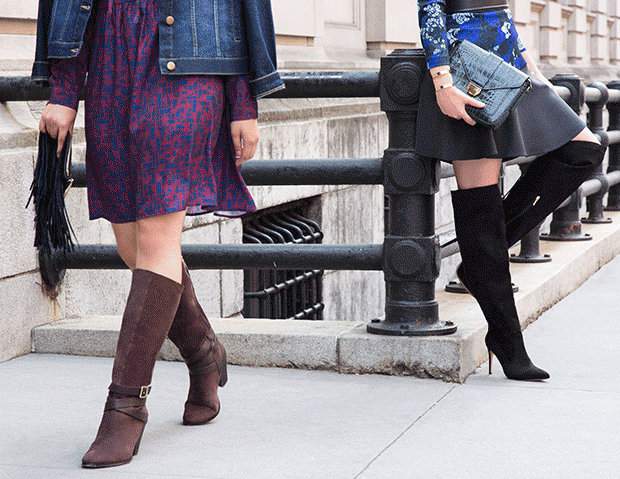 I am LOVING this and loving those boots and red and blue shoes!!!!!!
How exciting is this? Do you have a few finds that you need in your life?? Let me know which ones are your fave!