So, if you follow me on Facebook, I have shared Custom Plus quite a few times! But today I wanted to formally introduce you to this brand run by the ever so fabulous plus size models, GriselAngela and Shannon Heitt, Custom Plus!
Custom Plus is an online store providing creative t-shirts in sizes 0-32! They believe that fashion should be inclusive of all sizes!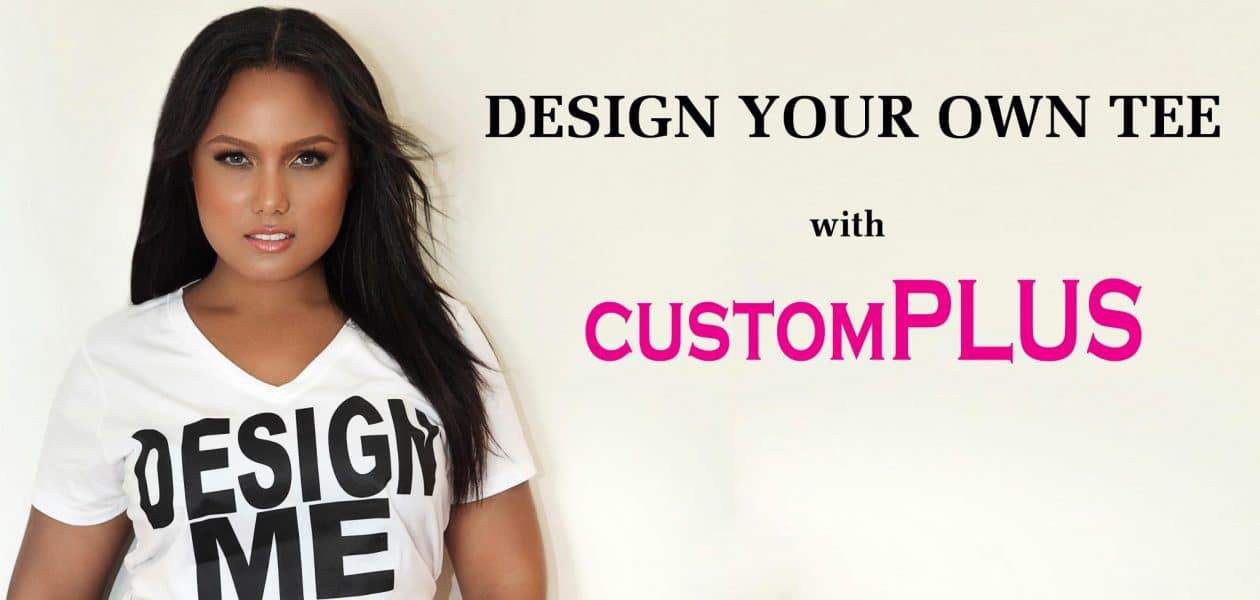 So, last week, when I made my trek to Blogalicious, I knew, as a blogger, that I needed to have some sort of branding going on! I remember going to past conferences where other bloggers were rocking their tees, and secretly I was envious and excited! I never thought of that! LOL
SOOOOOO
Custom Plus: A Review
I reached out to the ladies and inquired about getting Curvy Fashionista tees fashioned for my trip! Happily they obliged me and asked my sizes! I was pleasantly surprised when they arrived hella fast (I operate on procrastinator time) and fit amazingly! The XL caters to the 16/18 and it fit perfectly! They carry sizes up to a 4x (a size 30!)
The length of the tee was perfect enough for me to tuck into my high waist wide leg jeans, and then some! The cotton was soft, and I loved the washing instructions that I got, to ensure the life of my new tee! And Mostly I only rock tees in the home, but this one? Yes ma'am I will be rocking all over the place!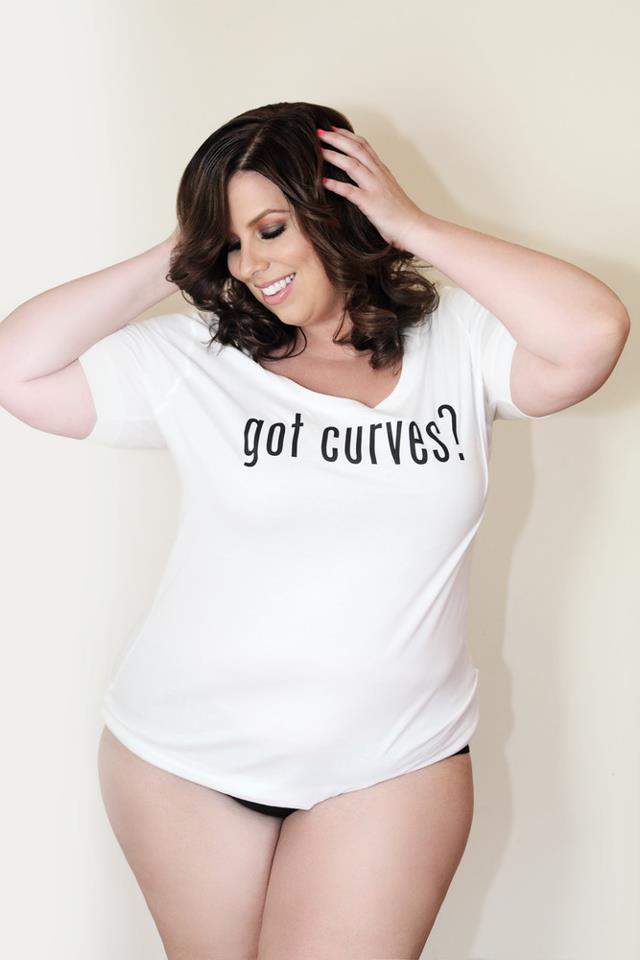 What is really cool about Custom Plus is that they have soooo many cute sayings, images, The Tiny Hobo store with amazing sketches put to tees, and my red-headed boo, Tess Munster has her own mini store!! You have the option to rock a crew neck, v-neck, tank or scoop neck tee!
I encourage you to visit Custom Plus to check out their catalog, visit them on Facebook, and give them a shout out on Twitter!
How cute is the concept and idea of Custom Plus?! Have you got a tee from them? Sound Off I want to know!