My, what a year.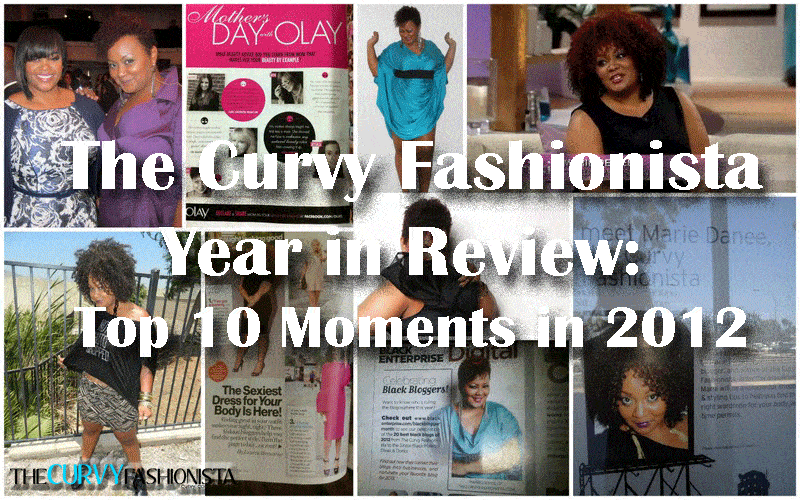 Taking inventory on my life on the blog is quite a therapeutic one. I find myself in awe of what has happened, changed, evolved, and even fallen to the side. It helps me grow  shows me my opportunities, and allows me the chance to breathe!
Never would I have imagined this path for myself, but I received it! I have never grinded so hard, spoken with such passion, and championed a cause as I have, ever in my life. And oh, how it has been rewarding! The emails, FB messages, tweets, and meeting a few of you in real life (and have become friends with too!) has shown me how one person (YOU) could impact another!
This past year, I wanted to and attended some really cool conferences, spoke on various panels, and hosted some great events! OMG, I met Jill Scott and Octavia Spencer, as well as Keri Washington and soo many more!
On the blog, I have interviewed some amazing people, like Zane, introduced some new topics, and even had some DOPE guest bloggers! It has been such an amazing and humbling experience! With that, I wanted to share with you a few moments of 2012 on the blog that absolutely rocked! Don't forget to share with me times you thought were cool!
My Oil of Olay Advertorial
There are obviously so many more really cool moments, but sticking with 10, I wanted to share these with you! Who knows what personal heights we will go (YES, WE) on the blog's journey! But, one thing is for sure, you are right HERE, along for the ride!
THANK YOU AGAIN
And, here's to an even more fabulous 2013!