I know y'all have been seeing those dance videos going around the internet set to various popular songs. Well, don't think for a second that curvy girls aren't working this trend as well!
Meet the Curvy Elite Dance Team! Boasting as "the only BBW dance team in the Dallas/Fort Worth metroplex," Curvy Elite Dance Team is all about body positivity.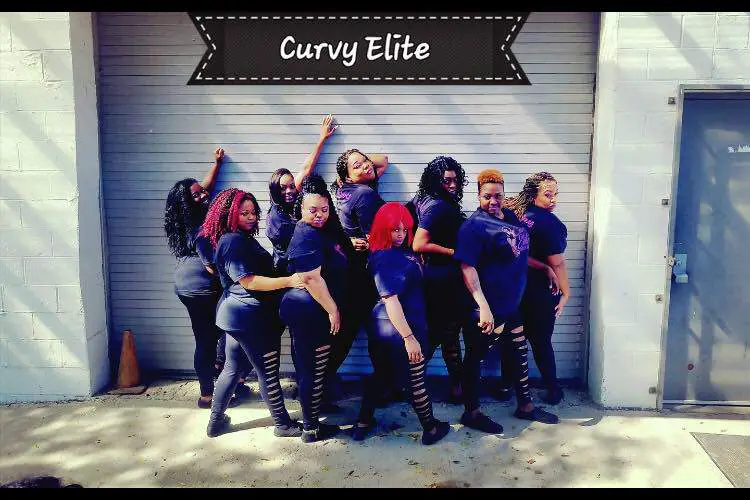 As a dance enthusiast who appreciates all of its forms, I acknowledge dance as a wonderful way to express yourself and build community. "I think I was able to find my calling in High school. I loved to dance so much and made so many new friends that I have even almost 20 years later. Some kids are not able to build such a bond. To dance is to LIVE!," said the team's Executive Director, Kindrea Hayes.
Offering classes that focuses on stretching and general exercise as well as genres such as contemporary, jazz, lyrical, majorette, and hip-hop, the Curvy Elite Dance Team's home is at Konfident Dance Studio. The studio's name itself is perfect since the tagline is, "dance like no one is watching!" To me, that is the truest way to dance!
Check out these fierce ladies dancing to a Beyoncé mash-up, which we all know is the queen of making you want to dance your heart out!
Y'all better werk!!!
Oh, and for my Dallas-area curvies, make sure you jot down the date of 02/03/2018 because the Curvy Elite Dance Team is hosting a masquerade ball and silent auction in Plano, TX! Just in time for Valentine's Day! If you go, come back and let us know how it was!
You can register for classes, donate and audition for the Curvy Elite Dance Team at konfidentdance.org 
Oh, and join their Facebook group here!
Do you love to dance? Take classes? Love a little two-step? Let us know in the comments below!