While in San Francisco, on my Cruze-arati roadtrip after stopping by Pigment Cosmetics, I had to stop by one of the original contemporary plus size designers- Igigi by Yulia Raquel! There was no way that I would be able to Cruze all the way, back up north without saying hello to my friends who cater to the Curvy Fashionista! NO WAY!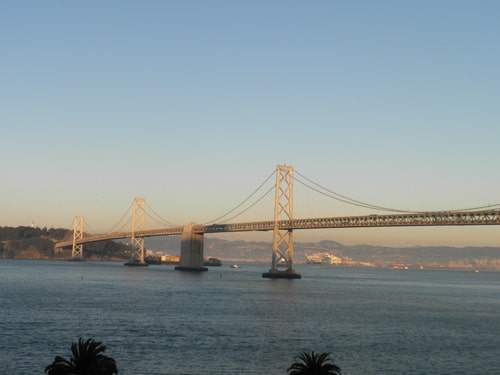 Yulia Raquel, designer and founder of Igigi, gave me a fabulous tour of her San Francisco based headquarters, showroom, and latest collections! For the plus size woman, Igigi brings a classic chic appeal, offering wear to work options, evening and cocktail dresses, as well as great staples for the wardrobe for day-to-day chic!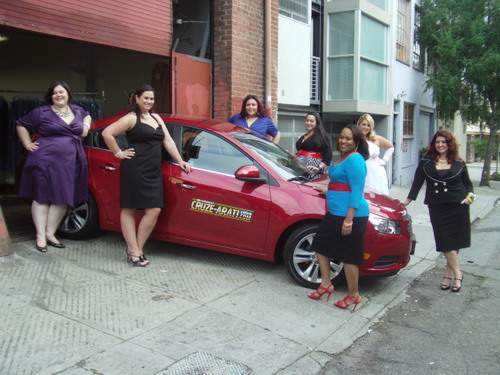 Having recently moved from the Bay Area (I miss you!), I saw quite a few familiar faces as Yulia invited some models into the showroom to share the latest looks! I felt at home! Probably since I could rock almost every item in the place! Um, kid in a candy store? Yes, that was me.
Check out my latest video as Yulia gives us a little bit about Igigi, the inspiration, and the fit of the collection!
Behind the scenes with Igigi
But wait! There is more!
After Yulia and her fabulous models shared with me the latest looks, shapes and fits, I got to play! While in San Francisco, I was invited to attend SNOW, an all white fashion show in the heart of downtown! What was a girl to wear? No worries, Igigi hooked it up! Take a peek!
What do you think? Have you fancied your curves in Igigi by Yulia Raquel? Make sure you visit their website, fan Igigi on Facebook, and follow Igigi on Twitter!

P.S. Also, do not forget to check back in DAILY with me and on the UBER COOL Cruze-arati website, follow me @mariedeneeAND [email protected] on Twitter, catch #Cruzearati on Foursquare, and peep all the #Cruzearati on Facebook! My webisodes will also be featured on the Chevy You Tube Page!