Valentine's Day may have come and gone, but that does not mean that you retire the plus size lingerie or cool things off in the bedroom. We are grown right? Can we talk about it? We've recently learned that CBD for sex is a growing trend that piqued our interest!
Some of you may find CBD as a relief for anxiety, muscle inflammation or injury rehabilitation, but to learn that CBD provides a new way to bring relief and ultimately pleasure, we had to share these findings with you.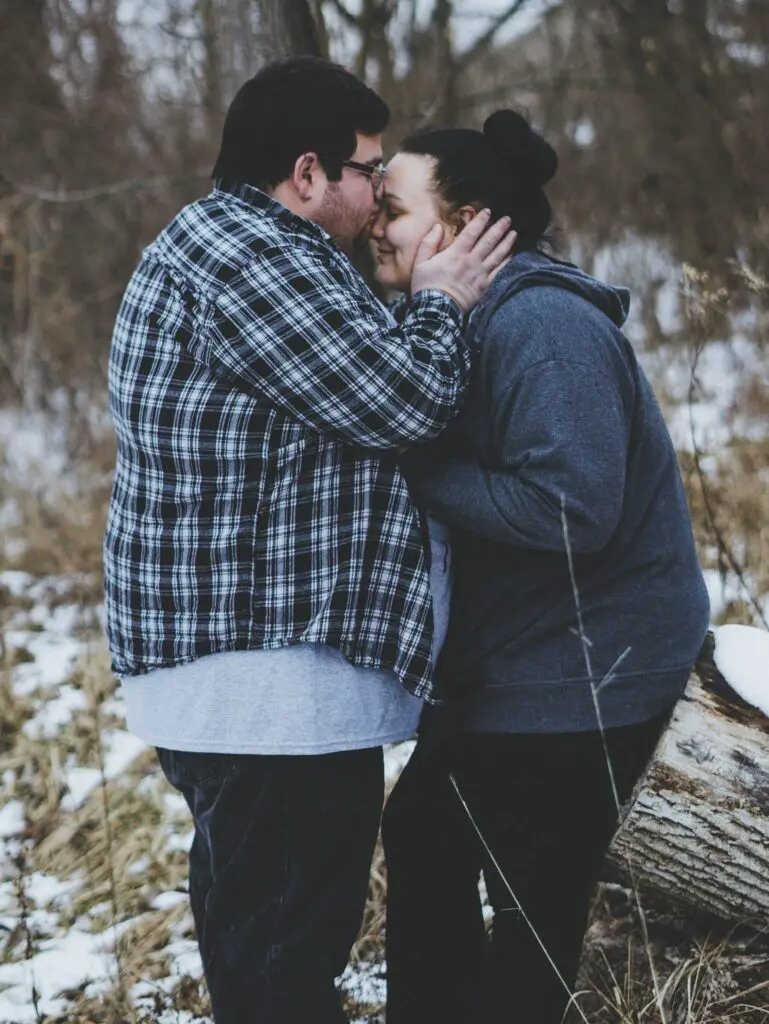 So, we reached out to the COO and Co-Founder of Vitality CBD, Scott Mazza to share a little insight on how CBD can heighten intimate moments AND what plus size people should keep in mind with CBD.
CBD Has Benefits in the Bedroom?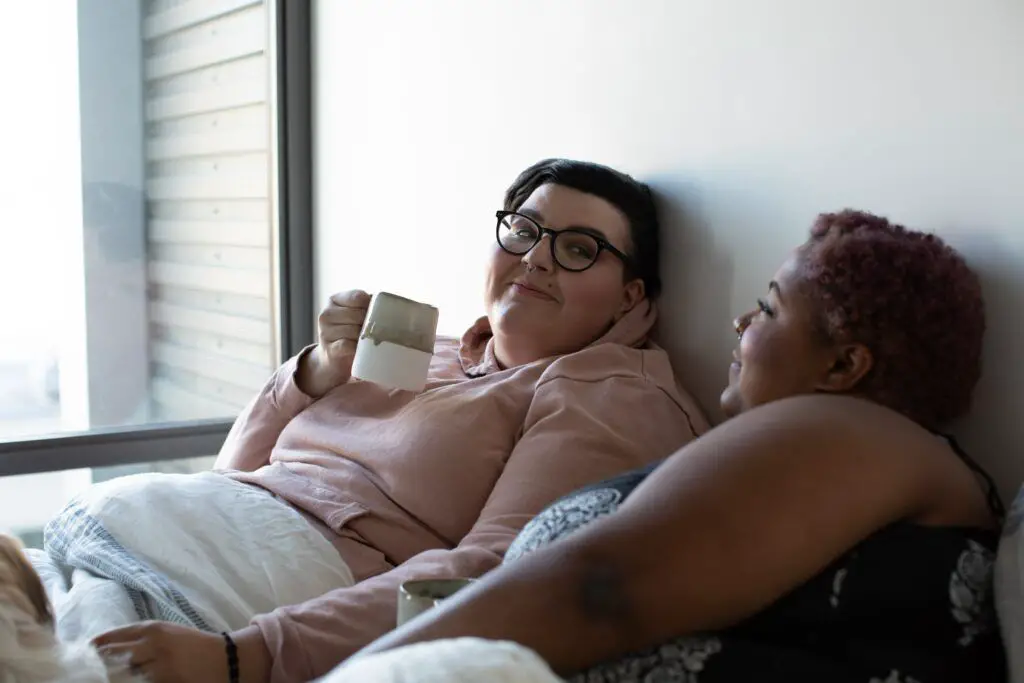 Did you know that surveys show that 70% of participants reported more intense orgasms after using CBD for sex? SEVENTY PERCENT. Um… Please pass the CBD.
Scott Mazza continues to share that "most people (53%) still don't know that CBD can have applications in the bedroom. Going forward, I welcome more sex-specific research into CBD and exploring the exact impact of this compound in an intimate setting."
Can we really talk about it though?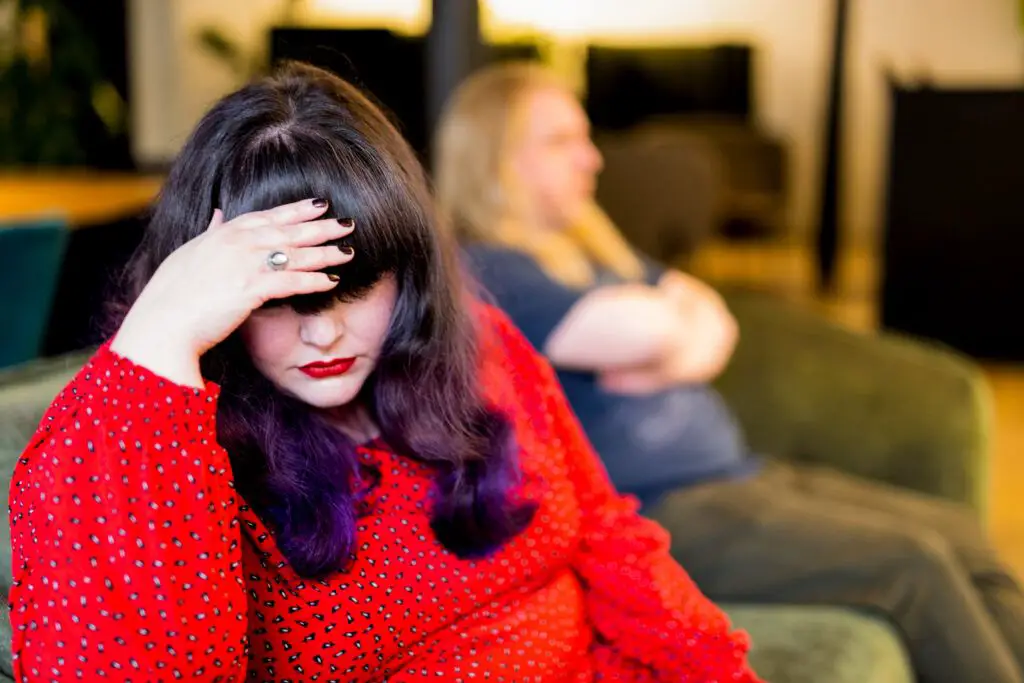 Because one of the main reasons why this caught our attention has been from YOU. Your comments, thoughts, and conversations had around feeling confident or how to feel confident during intimate moments is real. For some of you, it is thoughts around keeping the lights off or on, questioning if your partner finds you sexy, or stuck in how you feel in this intimate moment.
Scott Mazza shared with us that "taking oils or using massage balms infused with CBD can reduce anxiety and boost sensation during intercourse." Reduce anxiety and boost sensation? Sign us up. And it is not just an opinion, this is shown in both anecdotal evidence and scientific research!
For example, The National Institute for Drug Abuse reports that CBD may be effective at reducing stress and anxiety. In a sensual setting, this can help achieve the right romantic "mood." Scott Mazza continues to share that "the idea is to use the compound as a tool to calm the mind and better focus on the moment."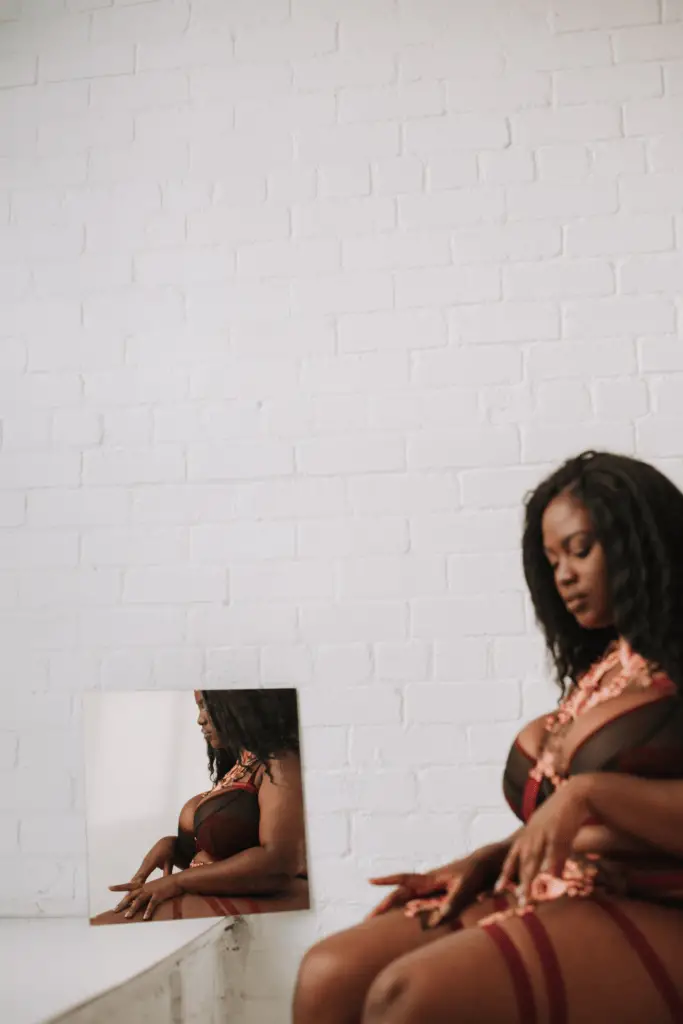 But as a plus size people, how can we make CBD work for us?
Did you know while some people suffer from anxiety about their sexual performance, it can further "decrease libido?" Scott Mazza points out that "the flip side means relieving anxiety and relaxing the mind to potentially improve sex drive."
"It's worth noting how CBD can impact plus-sized people. Generally speaking, a higher concentration of CBD is needed if you're a taller or heavier person." Scott Mazza continues to share, "Roughly, experts recommend 0.2mg-0.7mg of CBD per each pound of body weight. For beginners, start on the lower end by multiplying your weight by 0.2mg. Then, slowly increase the dosage to your preference."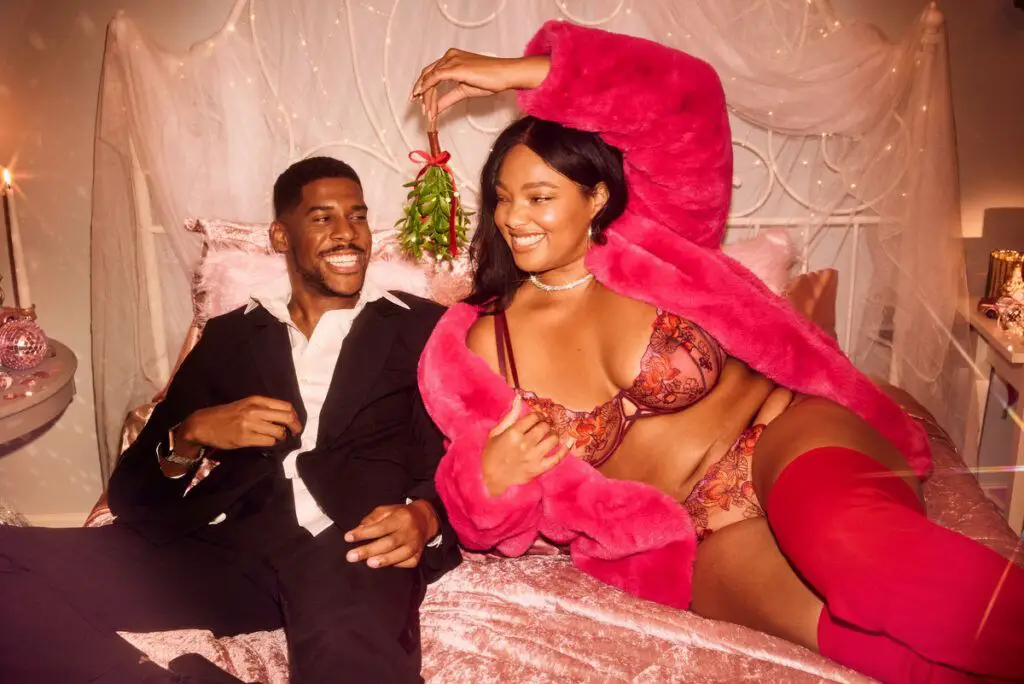 One thing to keep in mind? Is that not all CBD brands are created equal! Scott Mazza says it is important to "select regarded brands with third-party product testing certification to ensure the best for your body. You and your partner deserve it."
You can learn more about CBD for the Bedroom at VitalityCBD.com!
As a CBD user, I would have never thought about using CBD this way! I am curious and as we talk about the various ways to love on yourself and nurturing your sensuality beyond Valentine's Day, we are here to share the various tools and resources to help you explore and build your self-confidence!
Does CBD in the bedroom pique your interest? How does this conversation make you feel? This was a topic that interested us, especially considering the various questions, emails, and comments that have resonated with us.
Let us know what you think! Sound off with your thoughts and comments below!