For most 18-year-olds college is the first time they have had to share a room and bathroom. All of a sudden there is no space that is truly private or your own. This can be extremely daunting and uncomfortable, especially during a time when most girls are still battling with their own self-confidence.
When I moved into college I remember the shock of coming back from a shower only to realize my roommate would still be in the room while I changed. We exchanged awkward looks as I turned around and put on my underwear and bra underneath my towel, trying to keep some semblance of modesty.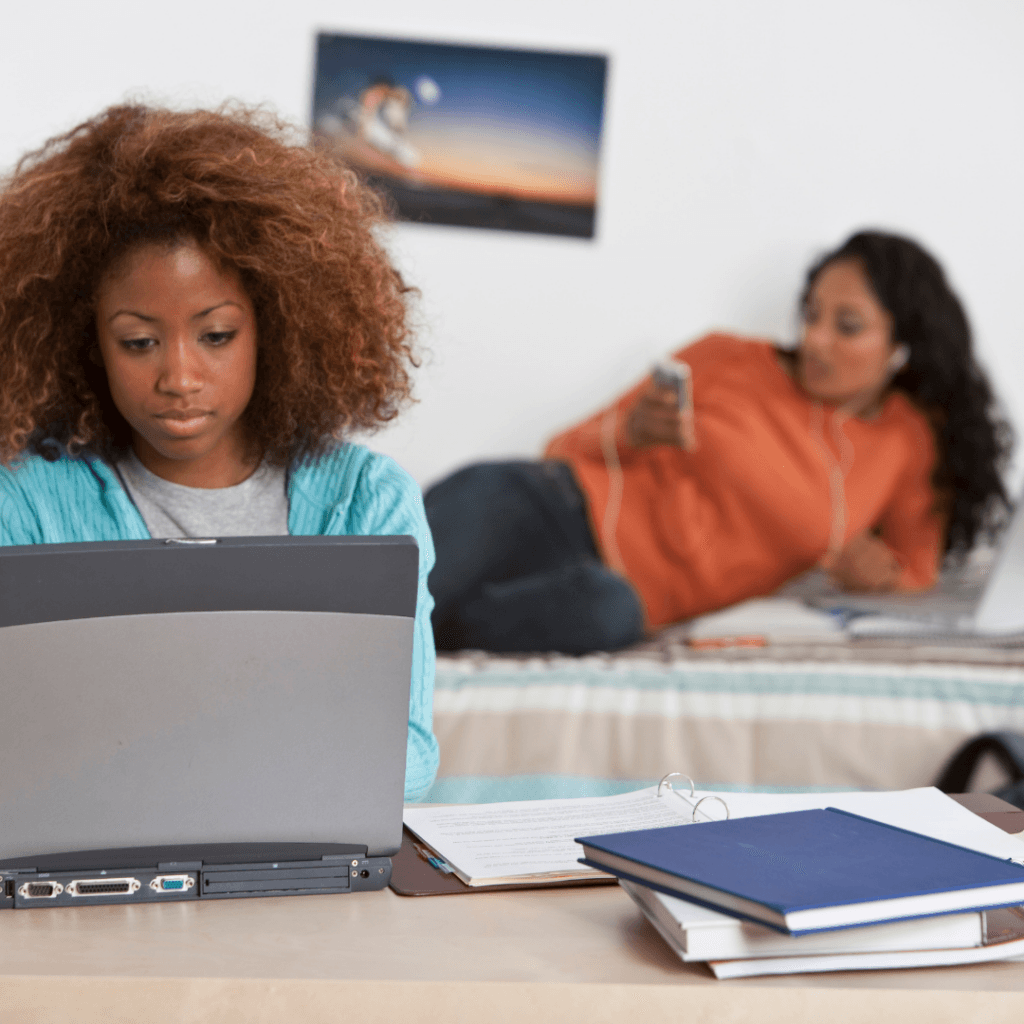 What You Need To Know About Body Image In College
In about a week the care faded away but the silent judgments of myself compared to the bodies of those around me didn't. Friends would run into our room in just a towel to ask a question about their outfit before they got dressed and I couldn't help but think about how much bigger I was than everyone else, the stretch marks that no one else seemed to have, I just felt isolated from everyone else but no way to talk about it.
It was this unspoken experience, it felt as if I was the only one going through it like no one else had caught on. As I felt more and more comfortable at school those thoughts started to get quieter but were still very present. During the winter I finally brought it up to one of my best friends at college, who wasn't plus-size, and just told her how I was feeling and her response took me off guard. Oh my god, me too.
We talked for two hours about everything we were going through, from the outfits worn at parties to walking through the halls to get to the shower and everything in between. We talked about our own insecurities and how we thought we were being perceived.
But the biggest bombshell was when we realized that neither of us had even for a second thought negatively about the others' bodies.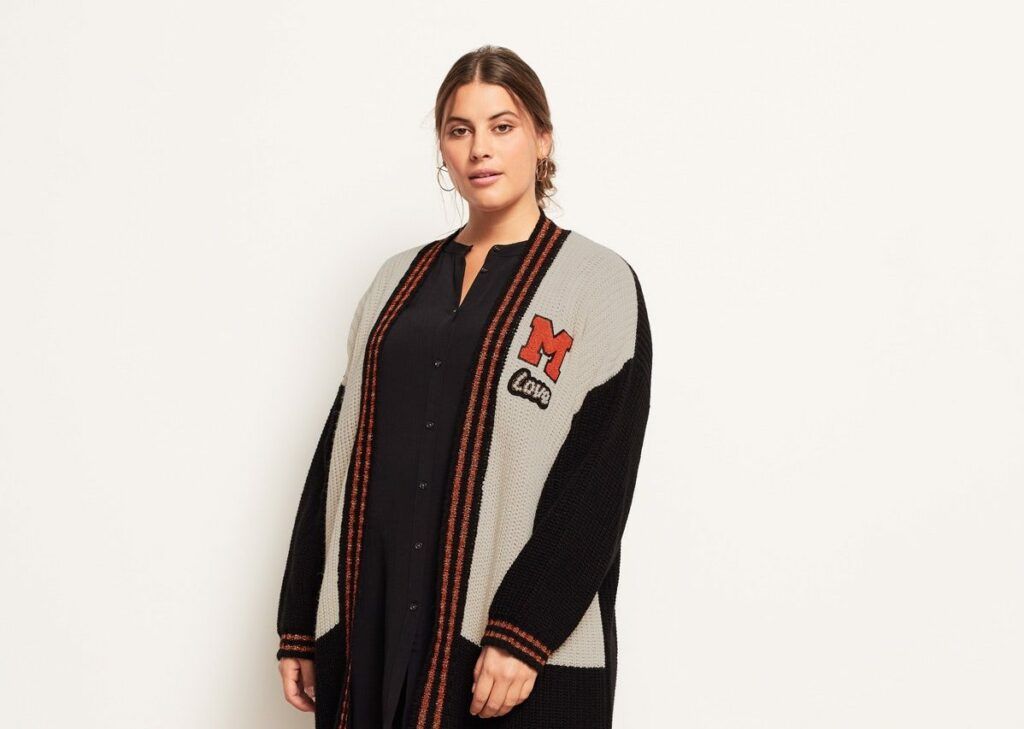 Sure we had both noticed each other's bodies, neither one of us was blind. But we were so focused on our own insecurities that it never crossed our minds to scrutinize each other.
So here is my advice to all freshmen moving in over the next couple of weeks:
Have an open and honest conversation with your roommate and set reasonable boundaries. You can't force them to leave the room every time you change, but you can ask that they turn away or don't talk to you while you're changing if that makes you uncomfortable.
Realize that no one is looking at you more harshly than you are, give yourself some grace.
Don't be afraid to talk about what you're feeling with your roommate, friends, school mental health services, upperclassmen. Whomever you feel the most comfortable with.
College is filled with first for everyone, remember that you are not going through this alone.
What tips do you have for someone moving into their dorm?