While most of you are settling down for the night, I am up writing so that my curvy cuties can wake up to some great news. Yes, I have great fashion news for you curvy fashionistas. Our beloved Ashley Graham has released her dress collection, BeyondxAG with Dressbarn!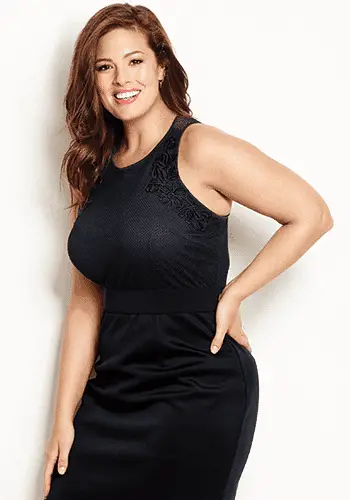 As if she didn't slay and make history last year, Ashley Graham is really doing it big in 2016. We already shared how Ashley is winning 2016, and today's news only furthers our point! It started with her groundbreaking Sports Illustrated cover and now this.
Ashley, is loved and respected in the plus size community for many things, not just for her being an amazing model. Over the years, Ashley has continually used her voice to speak out against body shaming and for body positivity.
Now she is using her knowledge of fashion to become a designer. To all of that, all I can say is… GO GIRL!
While Ashley earned her title as a designer with the launch of her lingerie line for Addition Elle, this is her first ever dress collection.
This highly anticipated collection was designed exclusively for Dressbar and caters to women from sizes 4-24. When asked about her collaboration with Dressbar, Ashley stated,
"I've been working with Dressbar as a model for years, and I always admired how they offer fashionable and affordable dresses to women of all sizes," Ashley says, "It was important for me to collaborate with a company who shares my belief that beauty is beyond size."
Here are her first pieces from the Beyond by Ashley Graham Collection: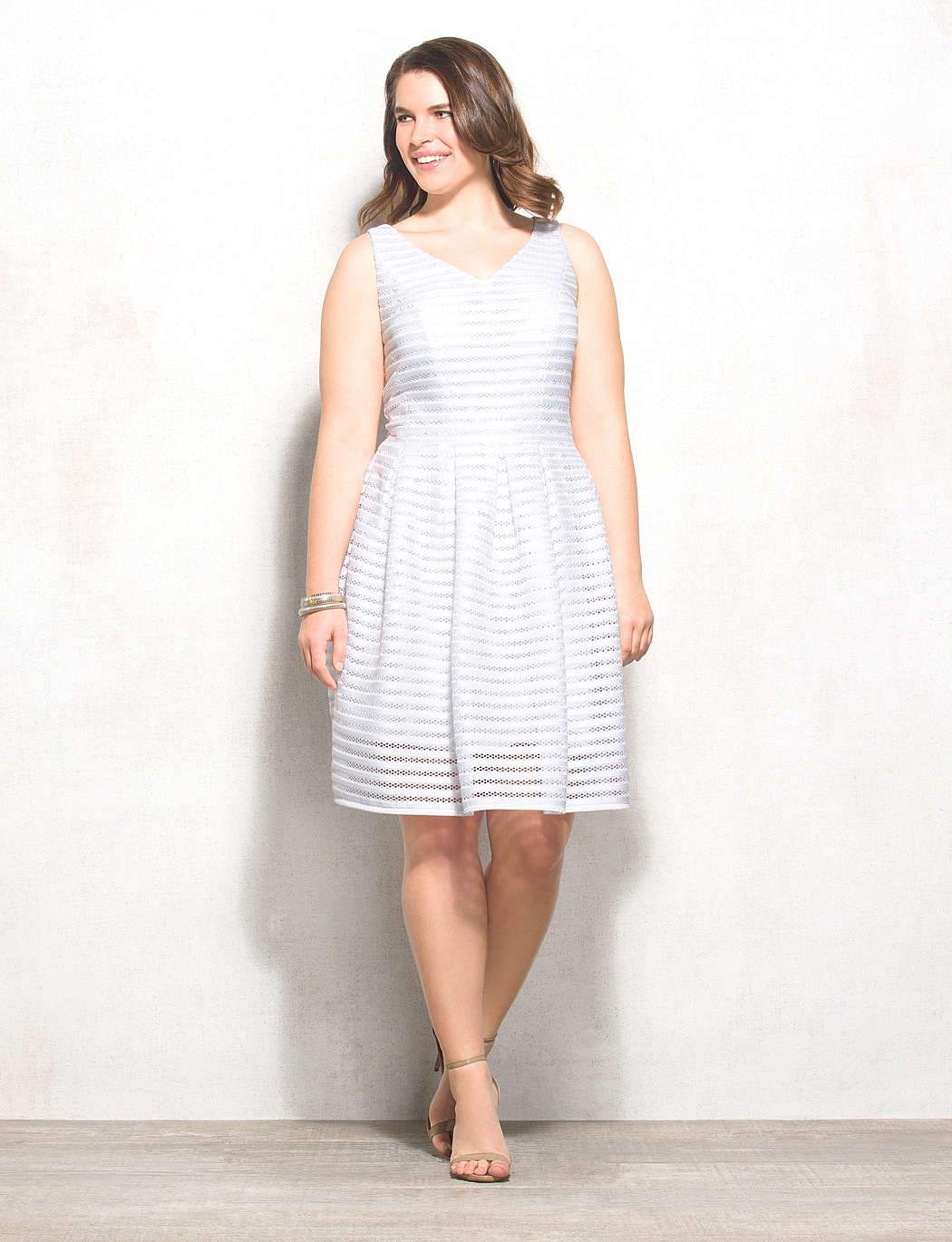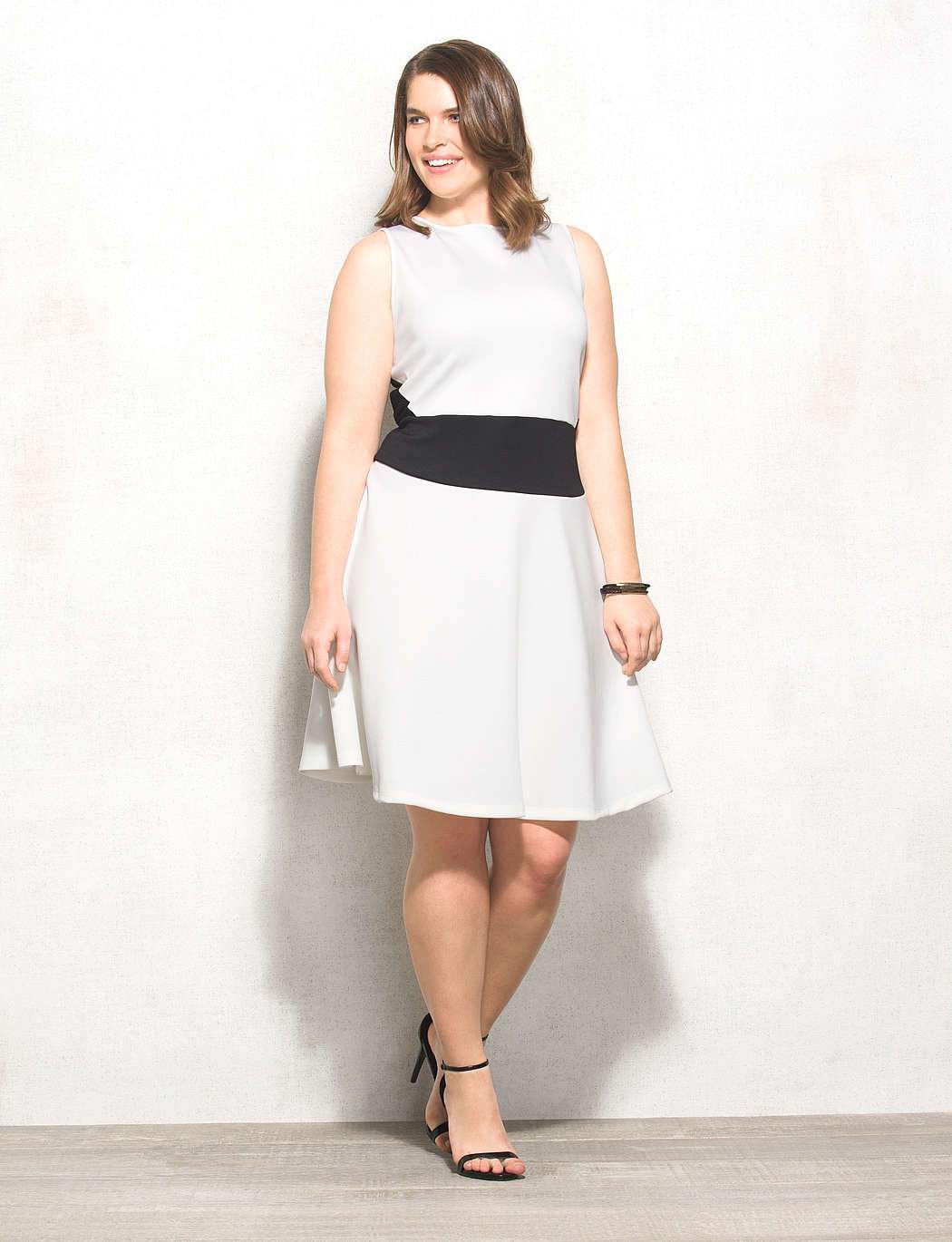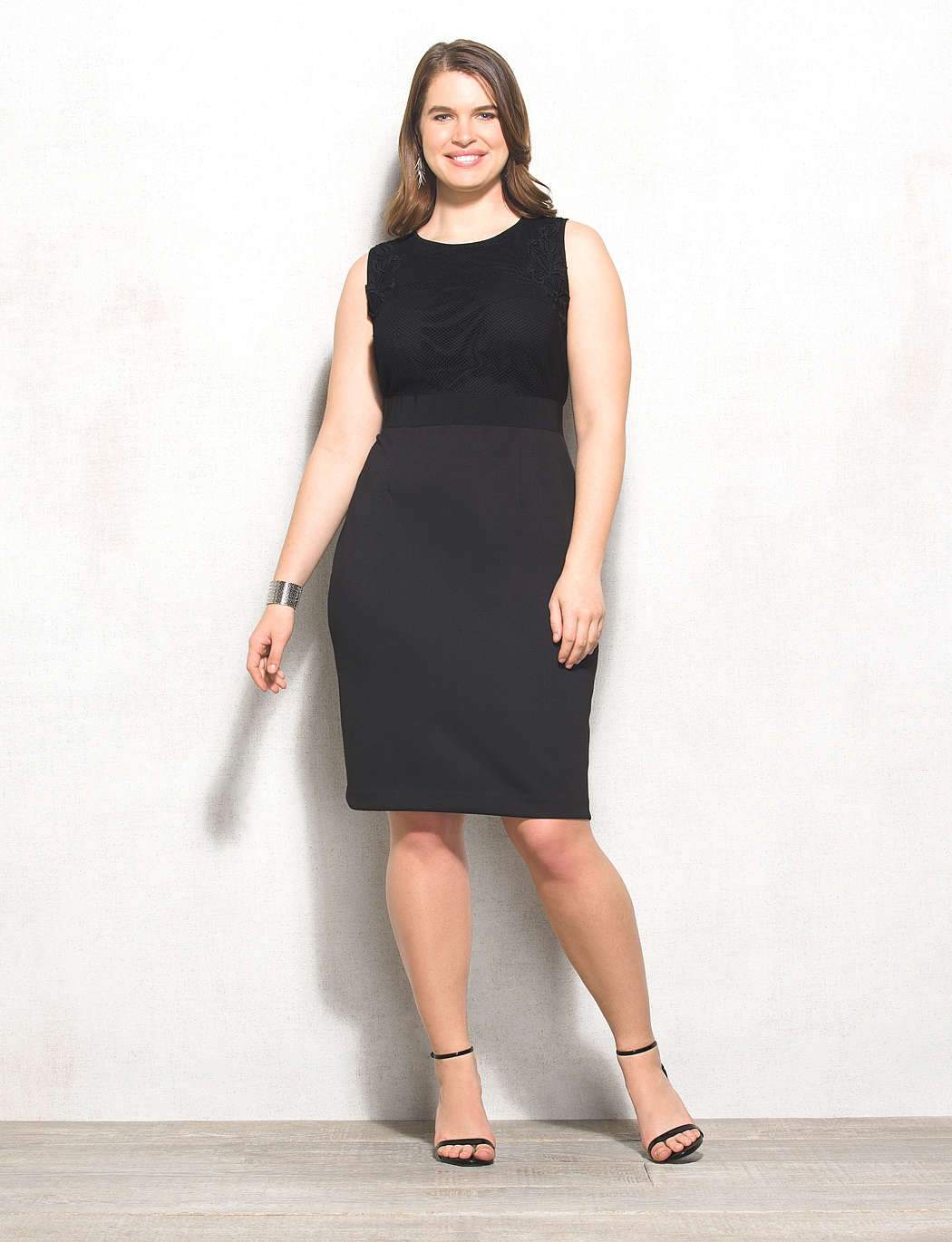 Ashley and Dressbarn? Who knew! I know we didn't see this one coming, but I can dig it.
This collection plays on classic silhouettes and gives Ashley another viable way to empower women with her message that "all women should have access to well-made clothing that makes them feel confident and beautiful, no matter their shape or size."
I see what you are doing Ashley and kudos to Dressbarn for adding a new plus size feature to your DRESSBAR!
"At dressbarn, her powerful message translates to the power of the dress."
With her launch collection, you can shop BeyondxAG today, at dressbarn.com!
While the collection is small, I am sure that there is more to come and I like what I see thus far. She even has a hashtag to use: #BeautyBeyondSize!
What do you think of Beyond by Ashley Graham? Will you be making a purchase? What is your favorite? Chime in ladies, I really want to hear from you!