I do not know about you, but there has been some major, well- deserved hype over Beth Ditto's collection for Evans UK. This morning, I am proud to share with you the collection is here!
Mixed with a little glam, a lot of punk, and a dash of attitude, the Beth Ditto Collection for Evans make a huge splash for Fashion! If you are a Curvy.Confident.Chic. Fashionista looking for a little something to add some flare to your wardrobe, head on over to Evans to allow your pretty eyes to feast upon her line!
Beth Ditto for Evans UK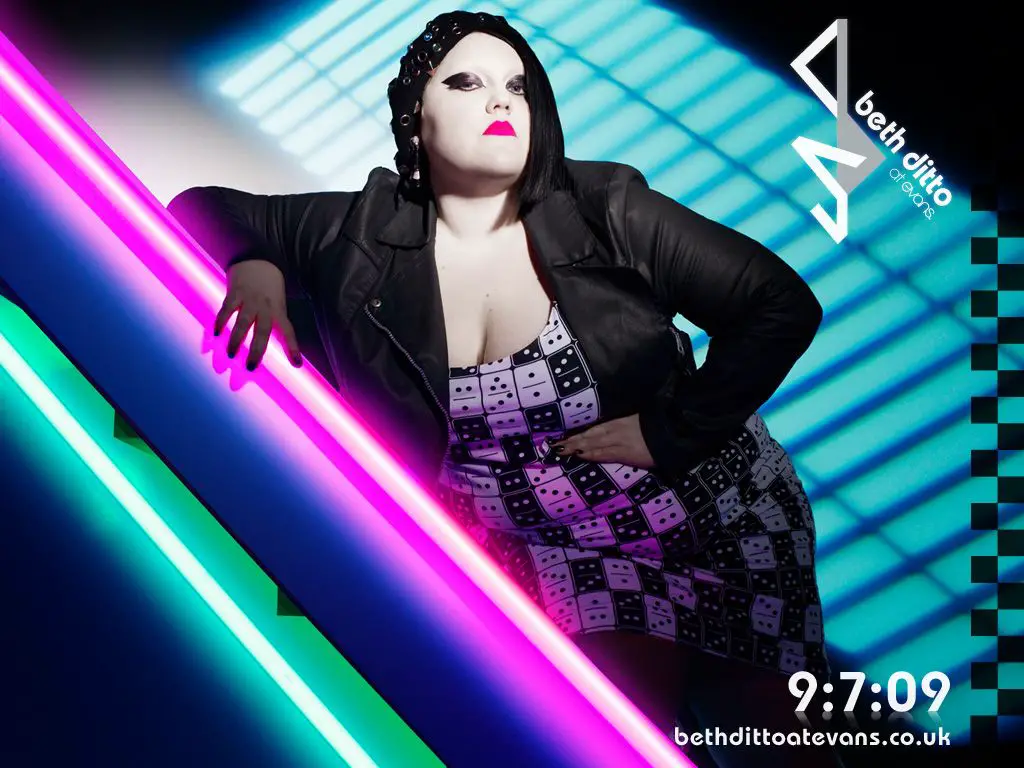 What is fabulous about this line, is that she carries up to a UK 32! This is about a US 28/30, but extended in its size range, nonetheless! Here is the kicker- Evans UK DELIVERS to the UNITED STATES! So if you thought you could only look at the pretty things, You are sooo wrong!
You can get this collection at Evans.co.uk!
What are you waiting for? I need to know what you think! I need to know what your thoughts are and which items you are already imagining in your closet!
Keep it Curvy.Confident.Chic.
Marie Denee
I am the Editor in Chic of The Curvy Fashionista. Often goofy. Forever emo. Always a Virgo. You can find me somewhere grooving to 90s R&B.