Are you familiar with CLOVE + HALLOW yet? It's a brand that's worth your time. Let me start at the beginning. We, beauty junkies, love trying products galore. It doesn't matter if we already have about 10 tubes of the same red lipstick, we're still likely to buy that color again if we're trying out a new brand that catches our interest.
That's cool and all, but it's time to look deeper than the color or the fact that it's a brand we've never tried. All of the above is nice, but it's time to start looking into the ingredients that are in your cosmetics and what those things can do to your skin.
Clove + Hallow is Clean Beauty We Live for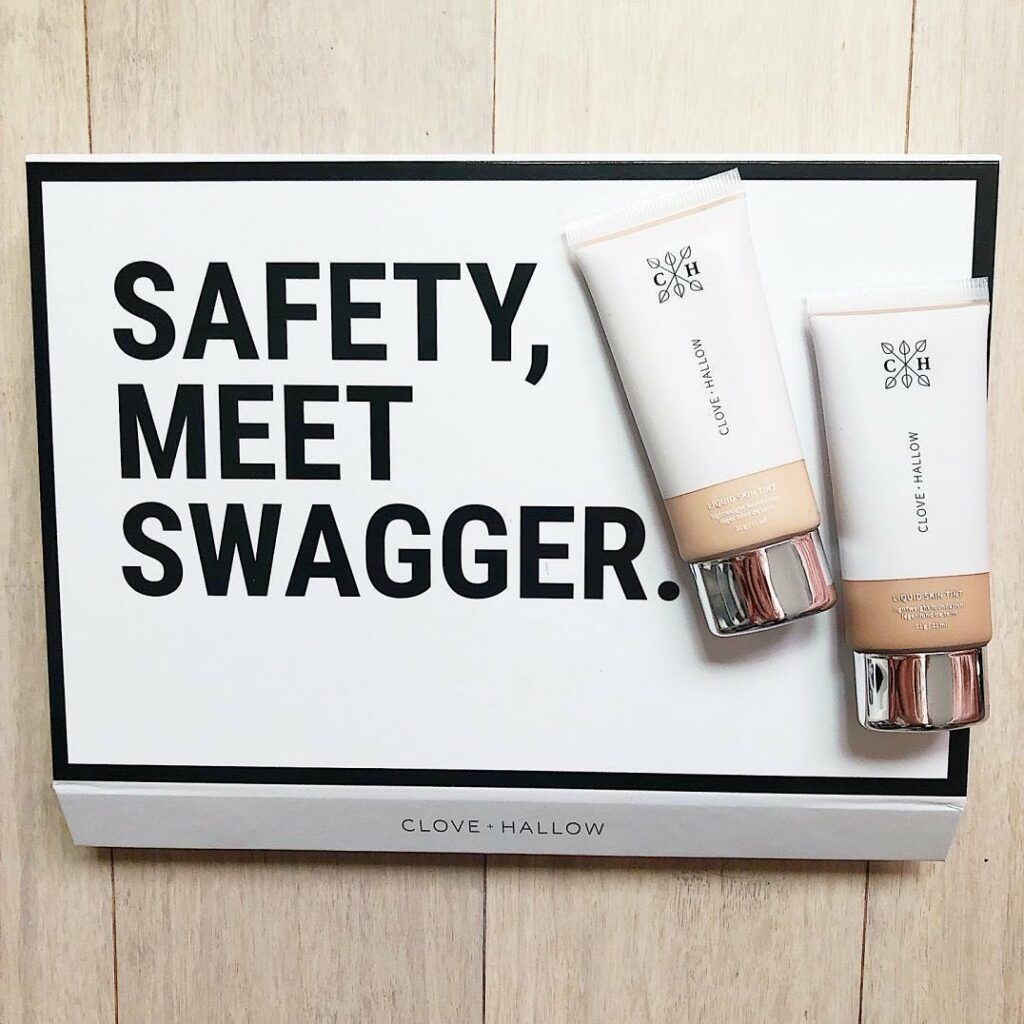 Lots of products contain endocrine-disrupting preservatives (parabens, for example) and chemicals, or even mercury. Some companies might use all of the above, which obviously isn't good. Hopefully, you were here for my write up about why you should go for reef-friendly sunscreen because I talked about the nasty chemicals that can be found in a lot of sunscreens in that piece. Different products, same concept, and with makeup, it might be even harder to find brands that do the right thing. Hard, but not impossible and that's why I want to highlight Clove and Hallow.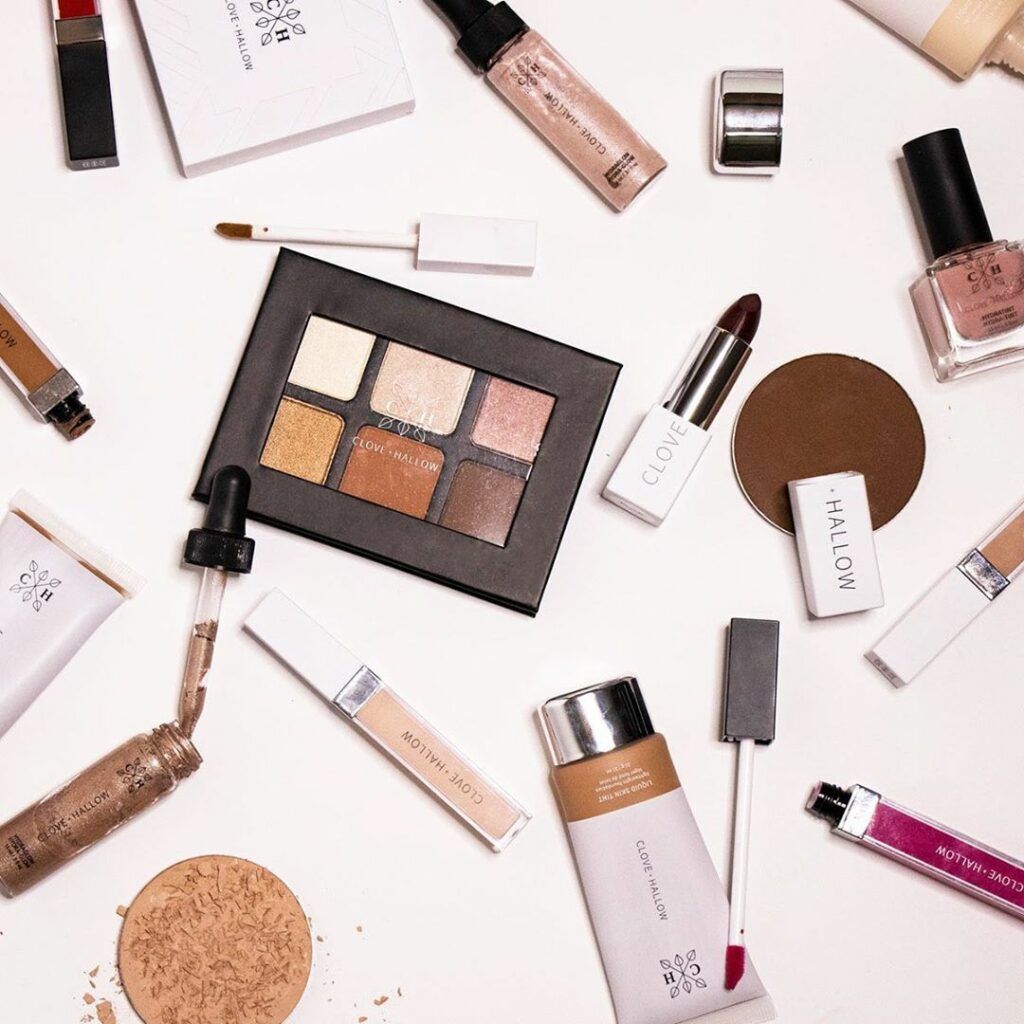 It's a fledgling cosmetics company that was founded by Sarah Biggers, an actual makeup artist who was tired of the BS. She underwent a personal journey toward clean living several years ago after experiencing a mysterious and debilitating illness that doctors couldn't diagnose. She experienced a whirlwind of symptoms and ended up being bedridden for months.
Desperate for a change, Biggers considered naturopathic medicine and followed her doctor's recommendations for a complete overhaul through holistic medicine, dietary and lifestyle changes–yup that even included being more mindful about what she puts on her body. Biggers saw swift improvement and, since she was an MUA, she decided to overhaul her professional life as well.
Cruelty-free and Vegan
Enter CLOVE + HALLOW. It's an affordably-priced, clean, cruelty-free and vegan cosmetics line, where you can find lipstick, lip gloss, mineral foundation, blush, liquid foundation, concealer and more. The brand is also on the Clean 15 list.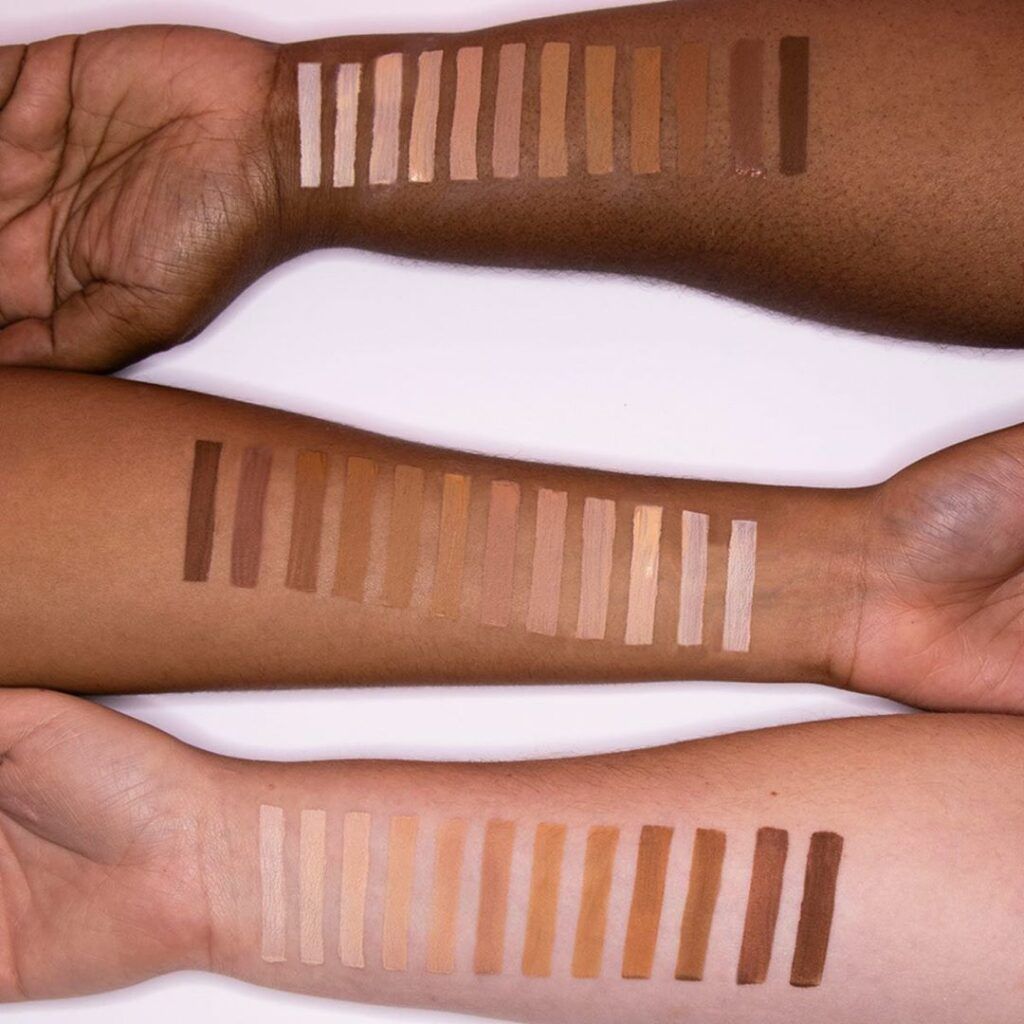 Like I said, it's a fledgling brand, so products are still being rolled out. However, I live for their Lip Velvet in "Fiesta." It's a bright fiery orange-red that is perfect for the summer, or for whenever you're feeling sassy.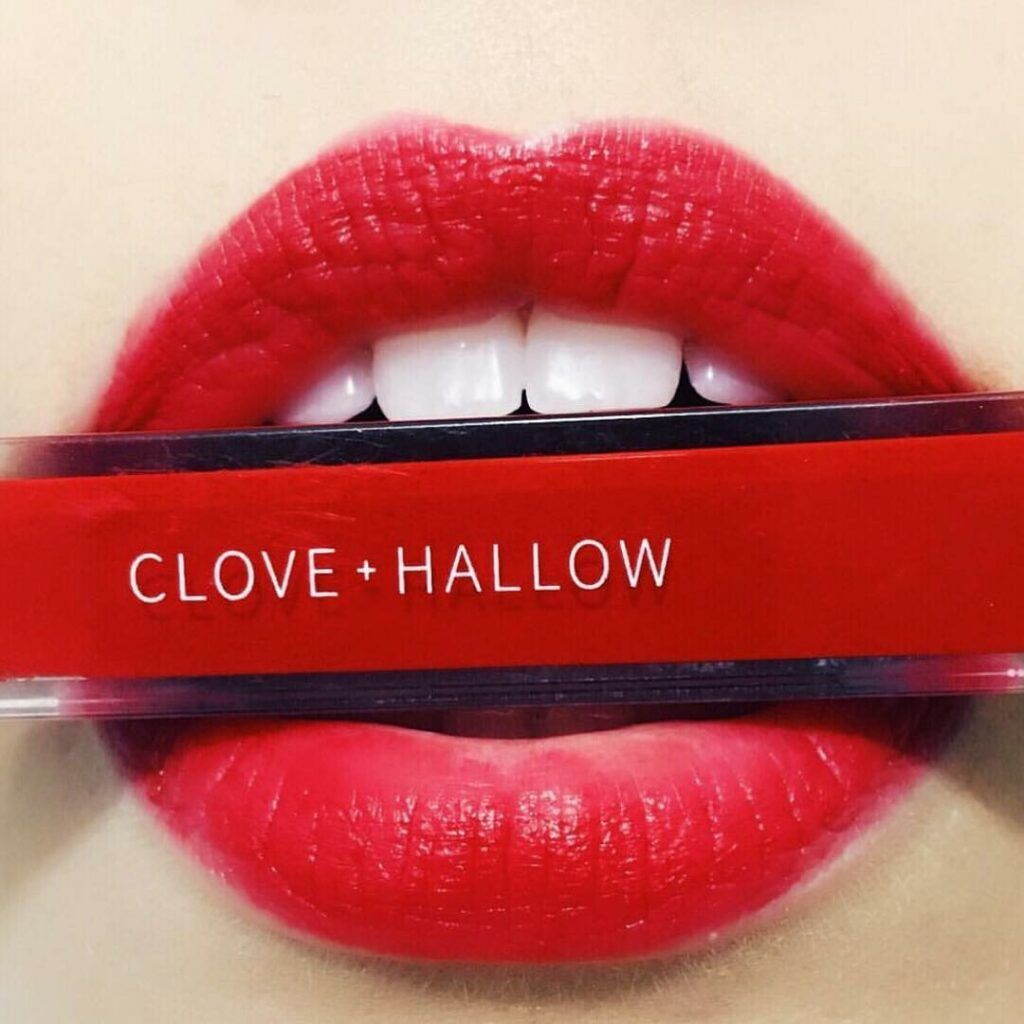 I'm going to get around to trying some of their other products eventually, but so far so good. Cheers to conscious business owners who care about their own well-being and others'.
You can see all that Clove + Hallow has to offer at
Have you tried clean cosmetics? What are your favorites? Let me know in the comments!