Today, I need to talk about the saving of thighs – mine, yours and all those that matter to you. So, my thighs have always had a love affair with one another. So much so, that no matter whether I am a size 12 or a size 20 they tend to want to rub together. I don't remember a time they haven't rubbed together – and that's even when I was a size 8 long, long, long ago. Hence what is called chafing, not-so affectionately known as chub rub.
Some of us thicker girls get it and some of us don't. It's basically the chafing that happens as your thighs touch and it's mostly in the summer. I have to also admit, during the summer shapewear has its place but I will wear something else in order to prevent having to put on shapewear. I'm already a chunk – and you want me to wear something that will make me hotter and more constricted? Unless you want an incident on the train, then no.
If this has never happened to you, then be thankful. But for many of us (and even some of my thinner friends with super athletic builds and it happens to a lot of men as well) it's something that can happen. It's not pleasant. It also tends to leave your inner thighs darkened as they heal. Who wants that? I mean, there are bathing suits, shorts and lingerie to be worn. Seriously. I'm all about saving the thighs.
Team #savemythighs.
Is it just me?
So what's a girl to do? Many of us have tried all sorts of remedies – there's the cornstarch, the vaseline, roll-on deodorant and insert-whatever-home-remedy here and there are also some really great specialty creams and gels that you can buy. Personally, I've learned unrefined coconut oil can be a blessing. Hey! I have sensitive skin! However, I've heard some good things about the specialty creams on the market. Let's talk about these.
I also just read about these anti- thigh chafing bands called Bandelettes.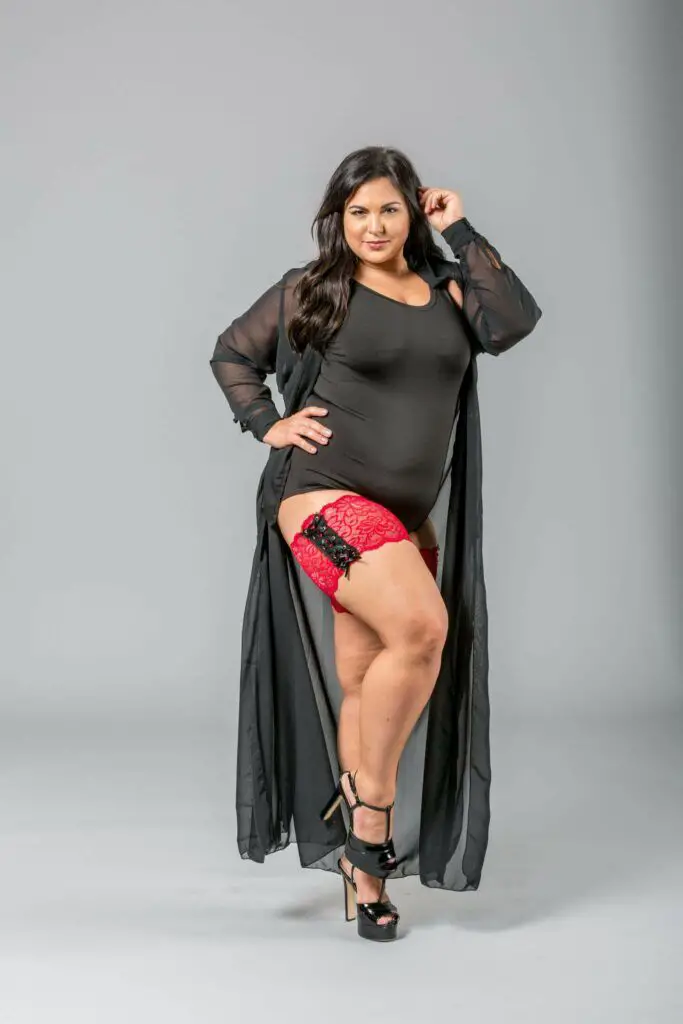 Have you heard about these????! Not only do they prevent chafing, but they are mad sexy – I need two pairs (or more) stat!!!! Can you imagine? I'm in love!! The Bandelettes deserve a post of their own after I wear them around for a day or two.
Have you experienced chafing? Which products have you tried? How do you protect sensitive areas in the summer heat?