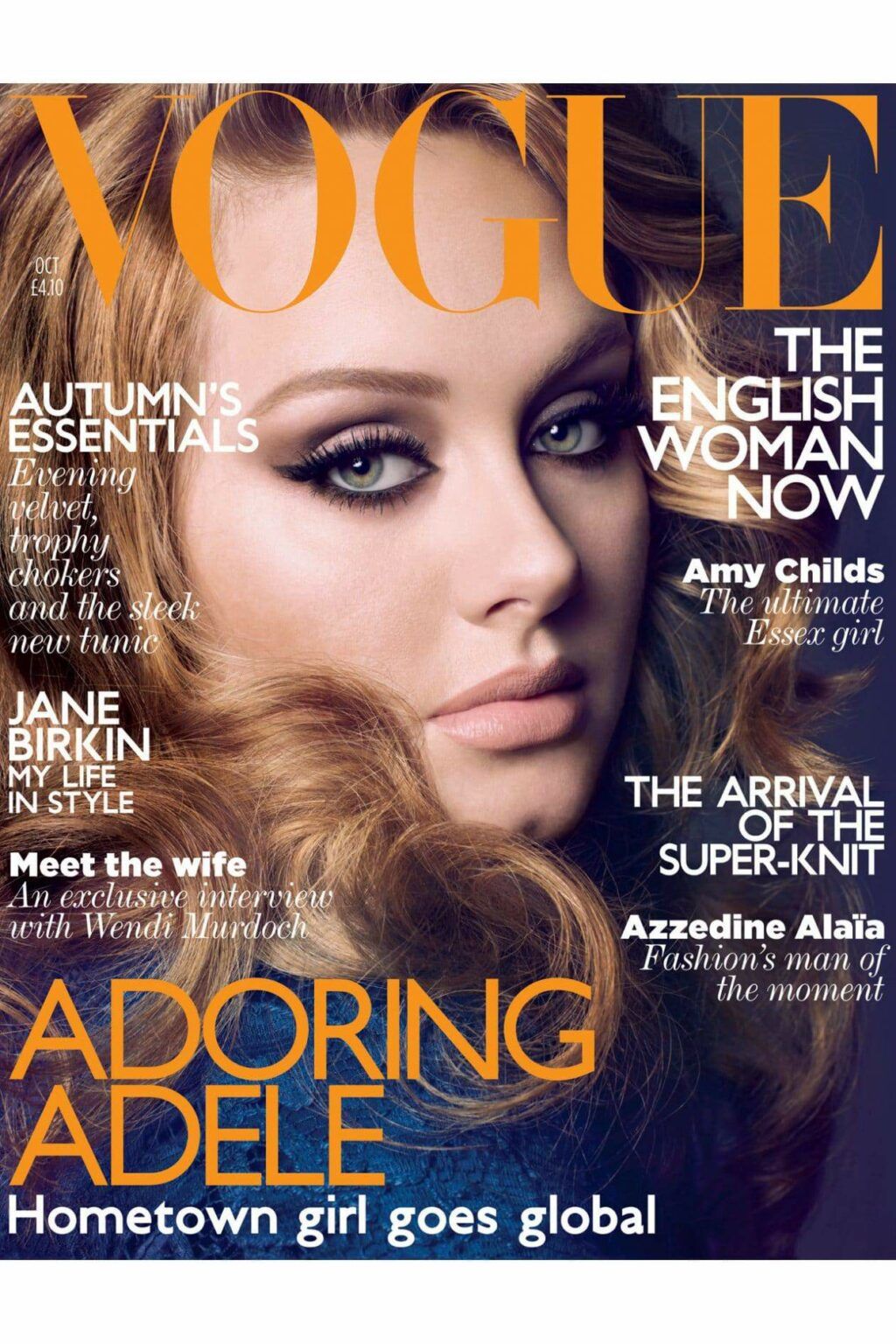 Oooh! It makes me sooo happy to share with you that the woman whose music rocks my soul is going to cover the October issue of Vogue in the UK!  Celebrating and profiling some of the UK's most successful and inspirational women, Vogue UK places our Curvy Fashionista, Adele!
Adele Covers October issue of Vogue UK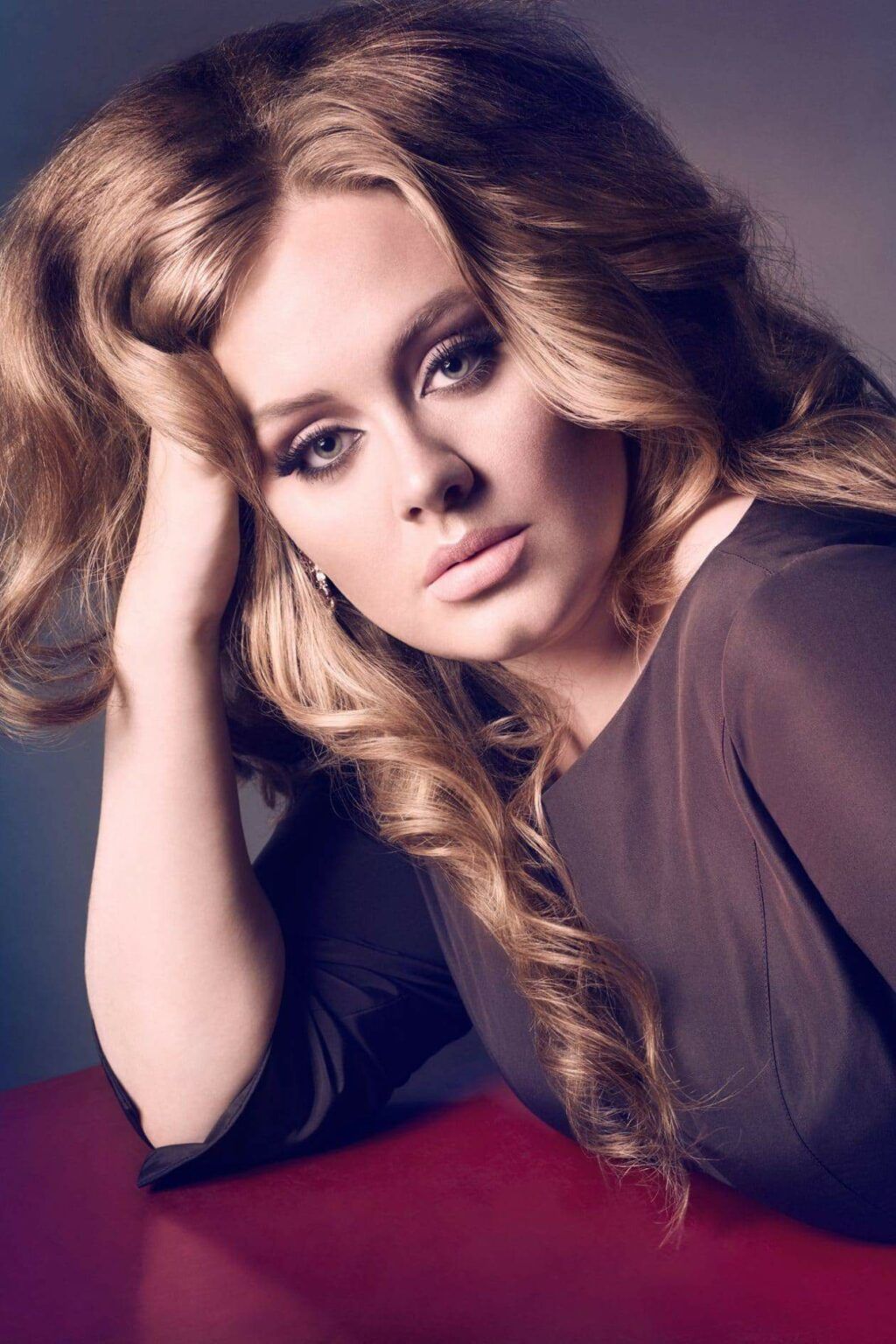 In her editor's letter, Editor Alexandra Shulman shares:
"Our cover girl, Adele, has won over the world with her heartbreaking voice and her ability to seem as if she very much herself… One of the interesting facts of celebrity is that we, the admirers, usually find some particular aspect of our favorite stars to focus on and that generally become 'the point of them'. We like them to be a certain way, and often take a long time to accept any change. So Adele's very normality, her down-to-earth determination not to compromise herself, has become as much a part of her USP as, for example, Madonna's constant, deliberate reinvention."
Not only is ADELE on the cover, she is interviewed by Christa D'Souza and talks about her career, style and why, if she was the face of anything "it should be full-fat Coke!".
Sweet!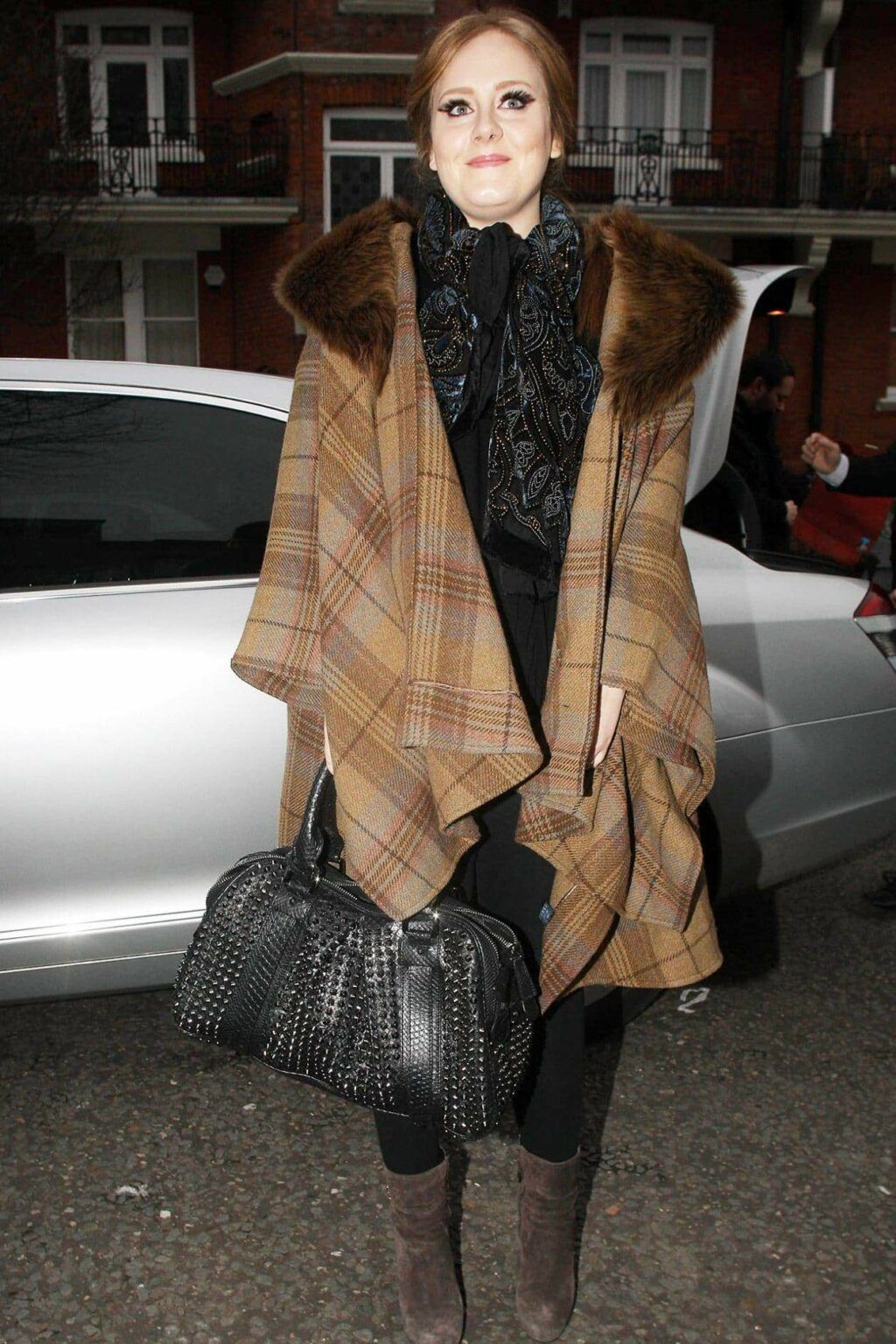 On her style, Barbara Tfank, who designed her MTV VMA Dress, speaks to Vogue about her style and designing for her sharing:
"Adele is a lioness …She has poise, taste, humor and soul. Her astonishing talent never ceases to fill me with enthusiasm. I always take her lead and know I can trust her instincts – as Adele prefers black, I design for her as if she were staring in a black and white movie. Instead of color, I play with texture, trims, shape and illumination."
The October issue of Vogue is available from Thursday September 8. And you can check out Adele's Style File from Vogue here!
Q.

Are you loving this as much as I am?
 [All images from Vogue UK]