This fall, there are so many amazing skirt options in a variety of lengths, shapes, and embellishments, and here at The Curvy Fashionista, we believe that women of all shapes and sizes can try ANY and ALL of these options! Don't believe us? Check out this past post on how to buck the rules of petite plus size dressing!
The "rules" of what to wear should not keep you from trying out new trends, but let's also keep it real… when you're petite AND plus size, fit issues can make it hard to get the look you want.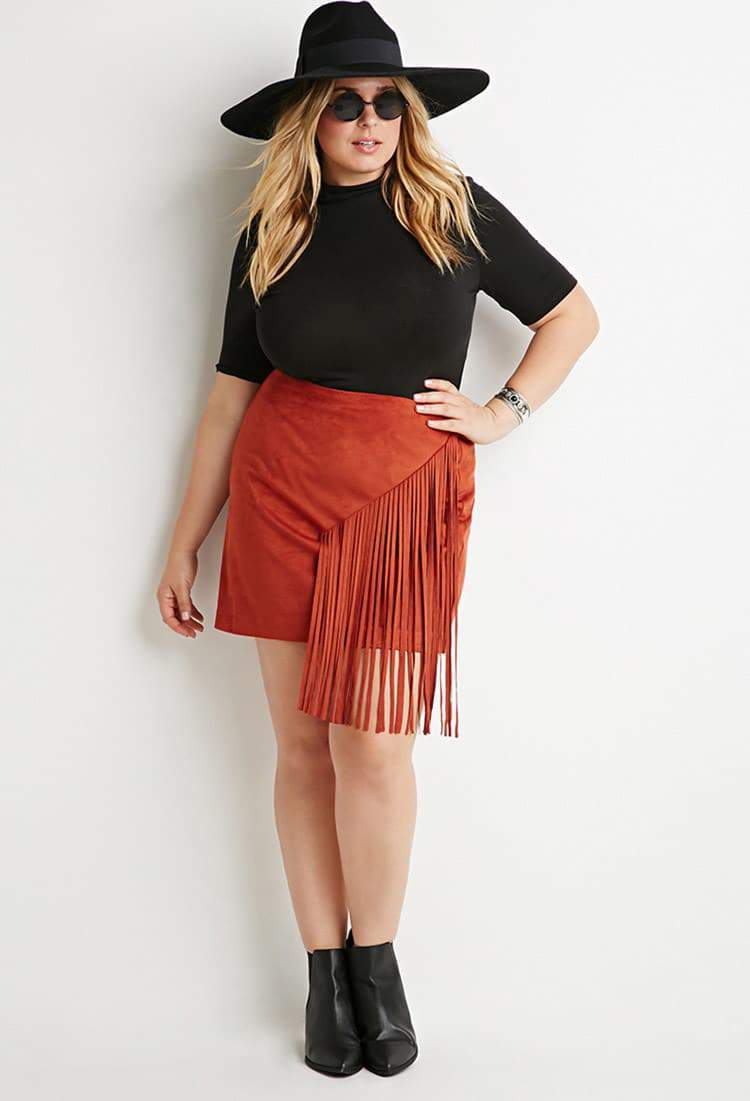 As your resident petite plus blogger, we've got you covered with a round-up of skirts that are either available in petite plus size or that can be EASILY altered to work for you! We are hyped that there are so many on-trend styles available for us petite plus ladies this fall. We're talking straight from the fall 2015 runway to your closet options!
For you in-betweenie petites and those of you on the smaller end of plus, don't be afraid to check out petite straight size options. Most petite retailers offer up to a 16 petite; Old Navy's petite selection goes up to a 20.
Take a look at 7 skirt trends interpreted for petite plus size and then check out our resource for more on petite plus size shopping and fit tips:
7 Skirt Trends Interpreted for Petite Plus Size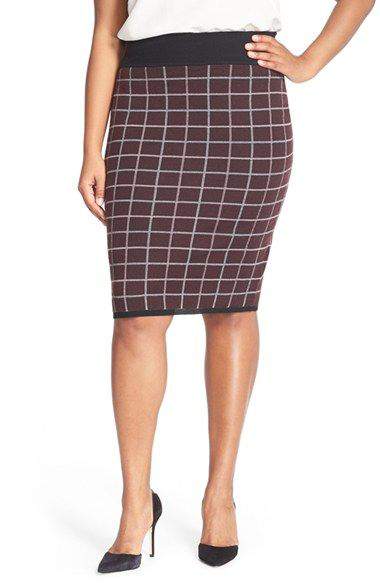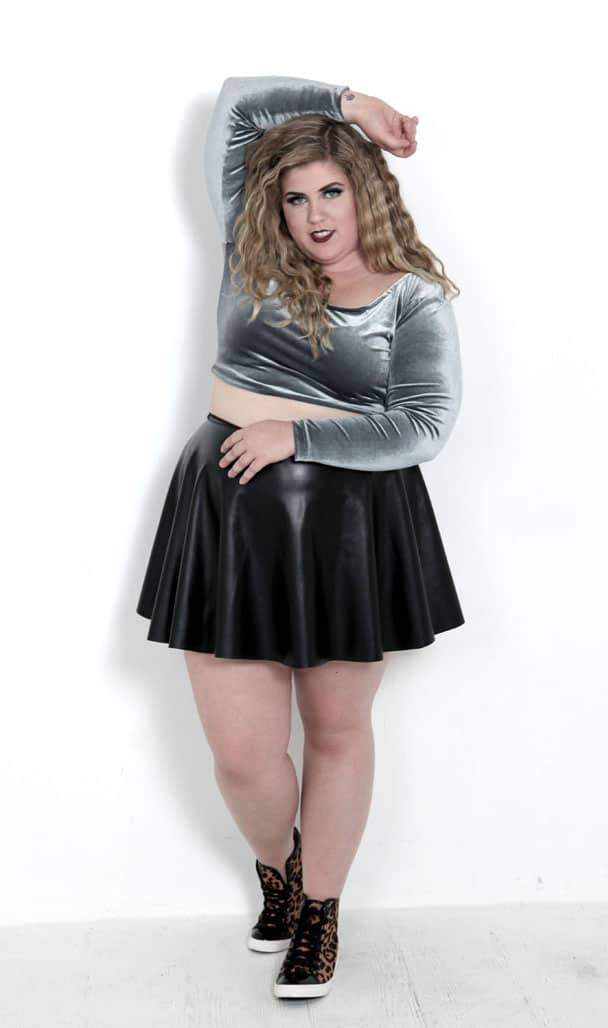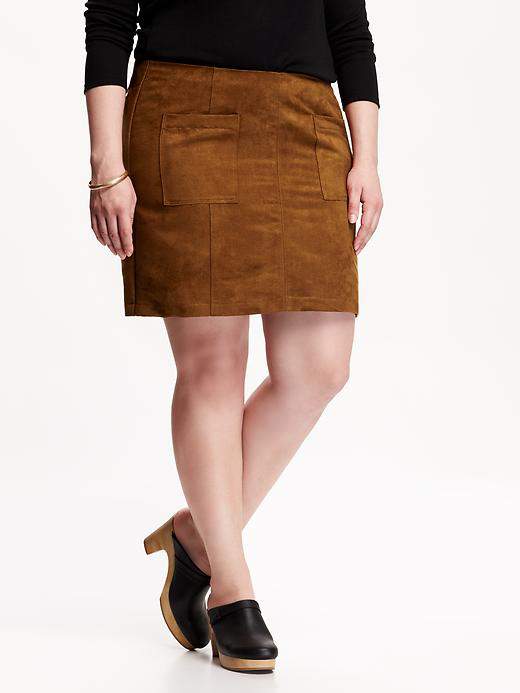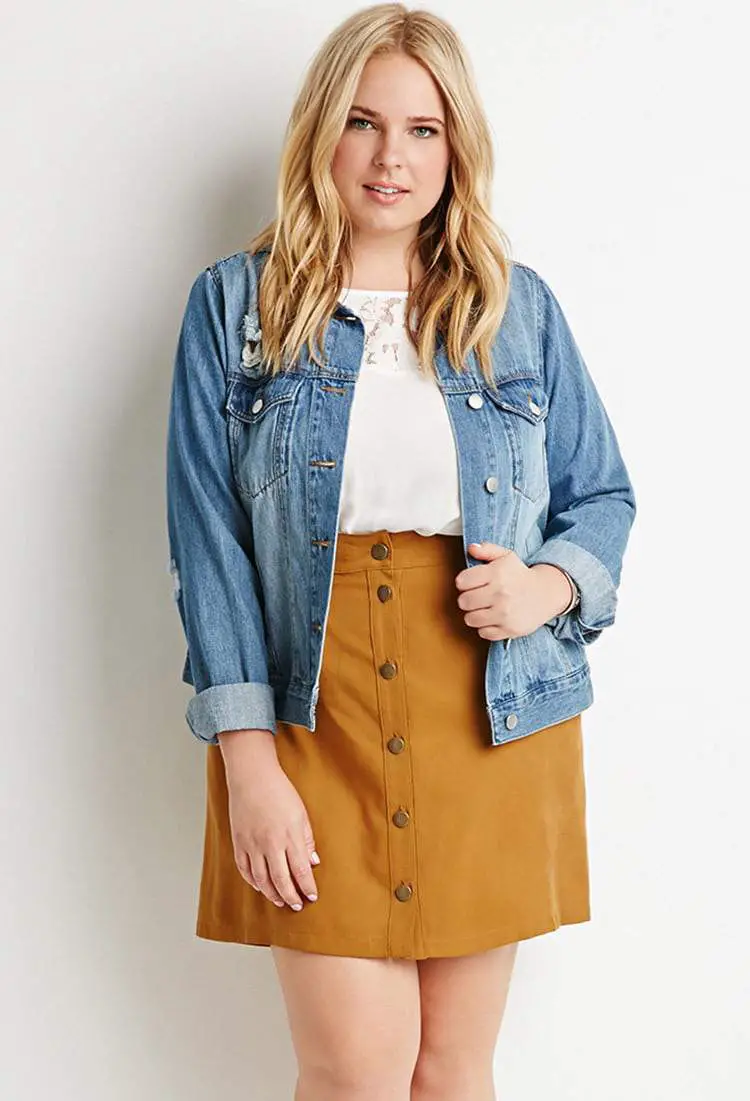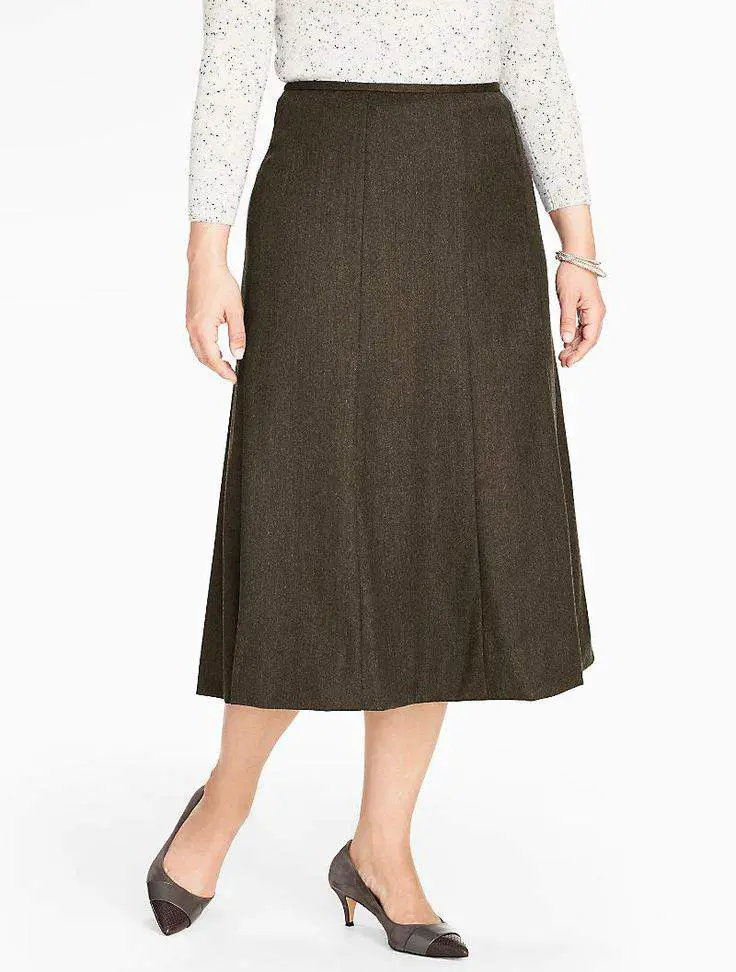 See what we mean? Fringe, suede, carwash pleats, minis, windowpane plaid, and more all available for petite plus size!
What types of skirts are you shopping for this fall? Questions about shopping as a petite plus size woman? Ask us!!