Marie's Note: Today we welcome Maui to the team as she shares her bold, sassy, and often hilarious thoughts on life as a plus size woman! Please welcome her to the TCF Family and pull up a seat to read her post that deserves snaps in a z formation! Take a read!
For years, or for as long as I can remember, being fat (plus size, curvy, thick) has been frowned upon. See, the way society's beauty standards are set up… You can't be a contender if your frame isn't slender (insert side eye).
Not because of morals, attitude, or any other characteristics; fat girls got no love simply because we were fat and fat was THOUGHT to be whack. Never mind true beauty (inner), if you ween't physically fit, you were as flawed as a three dollar bill.
For many plus size women and girls, society's perspective begin to take a toll on how we saw ourselves. Which is part of the reason the fat girl began to be labeled as having low self-esteem.
However, over the past 5 years, there has been a huge shift in the attitude of and toward fat girls. While we may not agree on what we want to call ourselves (fat, thick, curvy, plus size or full figured) we do agree that there are great things happening in the community and we welcome them.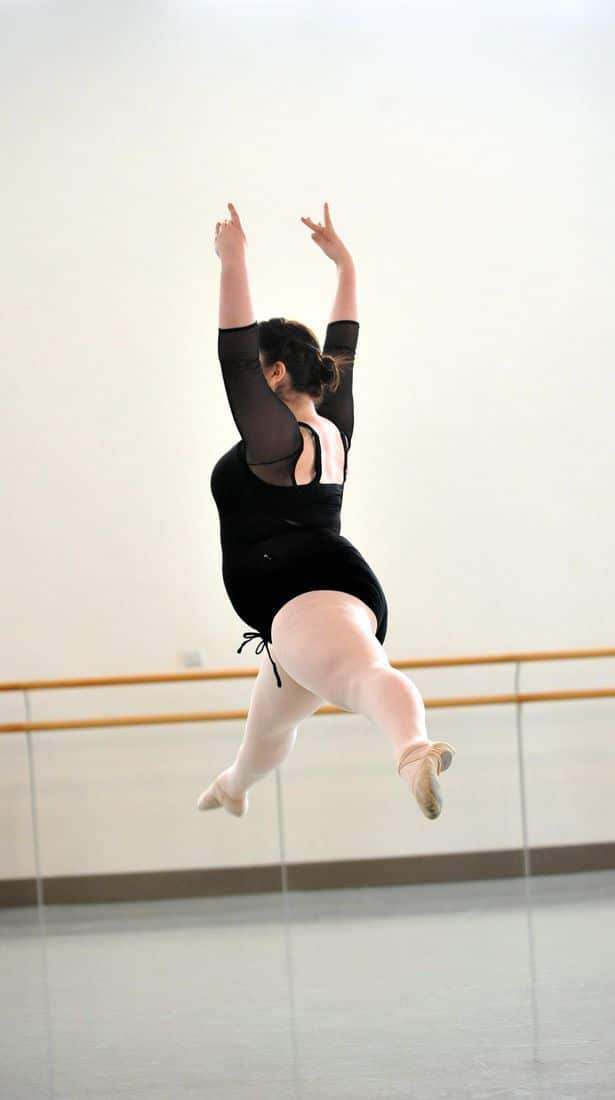 Now don't get it twisted, society has not completely changed its view on fat woman. Yeah, we still have negative people with negative attitudes. Of course there is still the assumption (according to society's beauty standards) that we are ugly ducklings.
Then you have the sideways compliment that suggest we are simply pretty faces (with bad bodies). Oh, did I mention the notion that we are undesirable women that lack self-control. Many still see us as undesirable women who lack self- control.
However, if your attitude is like mine, YOU COULD CARE LESS!
BUT! BUUUT!
How many of you know that fat girls are winning?
Selfies with models Heyy!! @felicityhaywardcurvemodel #fatgirlsbewinning
How many fat girls have internalized that we are winning? Truth is, despite what haters think, fat girls are winning.
Yes, we are kicking ass and taking names.
In the event that you don't believe, allow me to give you a few examples, and if you still aren't convinced, I invite you to head on over to instagram and check the hashtag #fatgirlsbewinning.
In the words of the great Lauryn Hill, "How you gone win if you ain't right within?" You can't! Happily, fat girls got (and are still receiving) the memo. More and more women in the plus community are embracing who they are, flaws and all. We have dismissed the notion that we are defined by society's beauty standards. Fat girls are winning because we love ourselves and we are not ashamed of that.
Fat girls are winning because not only do we feel good but we look good too. Long gone are the fat and frumpy days, we are fat and fabulous! Plus size fashion has come a long way and we embrace it all, honey! We now have fashion options that allow us to dress and be as fly as we know we are. (See a few fave plus size designers and plus size boutique pages for receipts)
If content is queen, fat girls reign supreme because the blogosphere and other media are filled with curvy confident women. Women who make it their business to push the plus size community and industry forward. More and more, you can find curvy models and bloggers in publications and representing brands that once wouldn't touch us with a ten foot pole. This is another indication that fat girls are winning.
Whether it is #IAmAshley, #PlusIsEqual, #CelebrateMySize or any other plus size movement, they have helped to build the momentum. Yes, fat girls are winning because we have brands that love and celebrate our curves. Nothing is more empowering and uplifting than thousands of women (fat women) united for the greater good of all fat girls.

There is a song that says, "if you aint got no haters you ain't poppin." With that being said, all we do is win (yeah I love hip-hop) because fat girls have plenty of haters. Some are big mad and some are little mad, but they are all mad because they know that we are winning. We know that the hate stems from the fact that you know we are a big deal (literally).

Now that you have my take on why fat girls are winning, give me yours.
What do you think is pushing curvy girls forward in a major way?