Hey friends! Did you catch the BET Awards last night? Some of our favorite celebrities were out there stuntin' on the red carpet, Jamie Foxx was acting a damn fool and there were some great performances! Although many of our faves showed up and out, many over our favorites were missing from from the show. Beyonce, Drake, Rihanna, Kendrick and pregnant Cardi B just to name a few.
While there weren't as many big names in attendance or performing as there normally are it still proved to be a great show. DID YOU SEE UNCLE SNOOP WITH THEM OLD SCHOOL JAMS!!!! So yea, nonetheless, it was still a fun show with lots of fashions, both good and bad, to gaze upon.
2018 BET Awards: Plus Size Red Carpet Slay!!!
In case you missed it, we've got you covered with a re-cap of the best curvy styles from the BET Awards red carpet!
Esnavi
I have to say, I had never heard of singer/songwriter Esnavi prior to today, but I am LOVING her carefree and fabulous maxi dress! The wind is hitting it perfectly, right?
Marsha Ambrosius
I NEED her hairstyle in my life! Marsha hit us with her trademark shorts and blazer look. She looks so easy breezy and effortlessly gorgeous. Like, I can see myself in this outfit.
Sybrina Fulton and Gwen Carr
Photo by Johnny Nunez/VMN18/Getty Images for BET
The late Trayvon Martin's mother, Sybrina Fulton, and the late Eric Garner's mother, Gwen Carr, graced the red carpet looking amazing in all white everything.
Mona Scott Young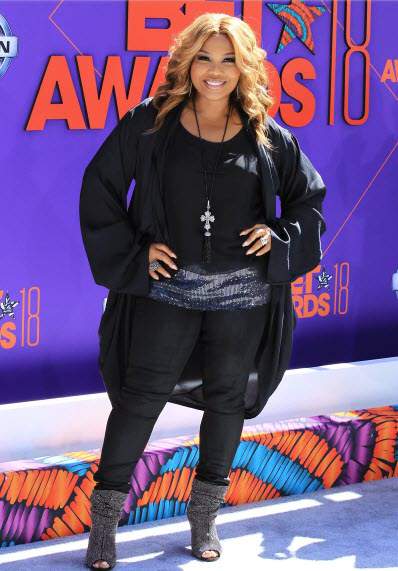 Credit: Leon Bennett / Stringer/ Getty Images
Reality TV Diva-in-Chief herself, Mona Scott Young, is dressed in all black like the omen! But we still see your curves sis! She is out here rocking some peep-toe boots that I need in my life.
Let's not forget the curvy men too! They showed up as well!
Rick Ross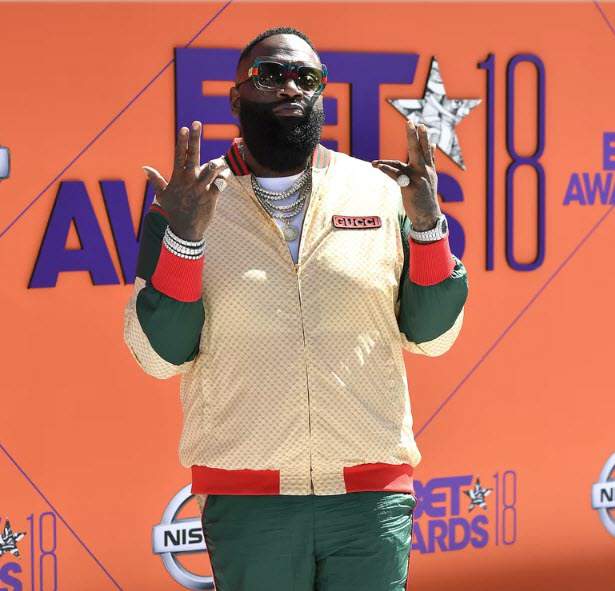 Rob Latour/REX/Shutterstock
Rick Ross, the boss, looking slimmed down in his Gucci sweatsuit. Whatever he is doing it paying off and we see you Rick!
DJ Khaled and the Fam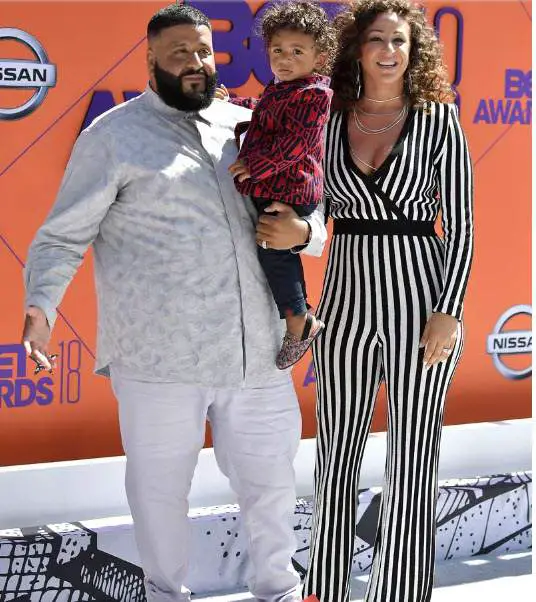 Rob Latour/REX/Shutterstock
The Khaleds always look so put together when they're off Snapchat, ha! Though they are mighty looking coordinated it's Asahd that's stealing the shine here! He is so adorable!
What look was your fav? Who was missing that you wanted to see? Let us know in the comments!