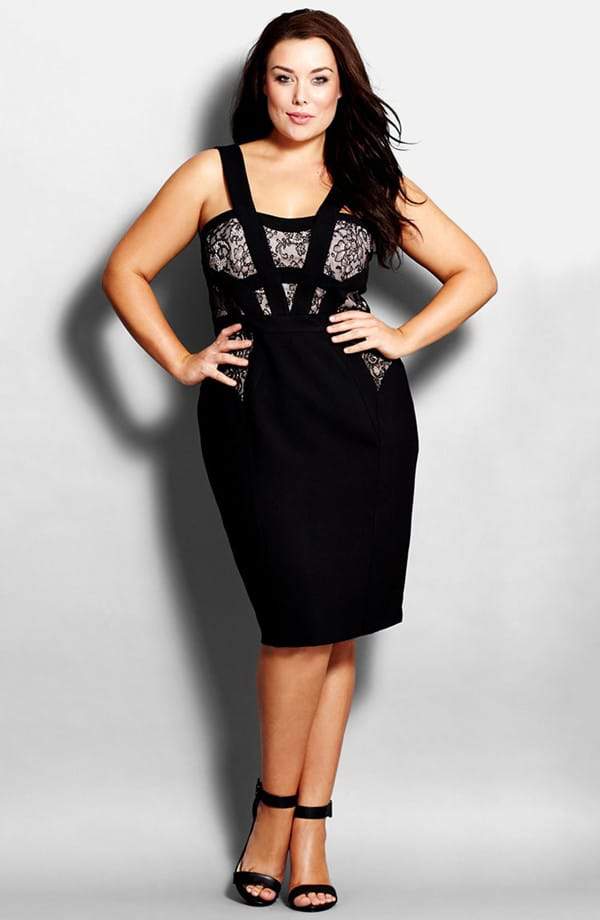 It is that time of year, when Nordstrom kicks butt and takes names with its Nordstrom [tps_header]Anniversary Sale! Featuring all of the newest and latest in fashion, the Nordstrom Anniversary Sale is an often highly anticipated event where the NEWEST and FLYEST, colors and fashions are marked down for a short time, RIGHT before the fall season starts! But you have to act fast!  Prices go back to normal on August 3rd!
Starting TODAY, for Nordstrom cardholders, you can shop the Anniversary Sale 8 days early! To shop the sale, all you have to do is log into your account on the site and boom, deals to be had and shopped! And I am here to share with you a few of my favorite picks from their newest plus size fashion arrivals!
Why shop the Nordstrom Anniversary Sale?
Well, you can get exclusives and first dibs at:
Fall trends and items for next season
Back to School shopping
Stock up on basics
Invest in key items of the season and step up in price points
But what is even cooler is that they created a cool Plus Size Fashion Anniversary Sale Look Book! YUP!
Are you ready to see? Well here you go:
The Nordstrom Anniversary Sale Plus Size Look Book [/tps_header]