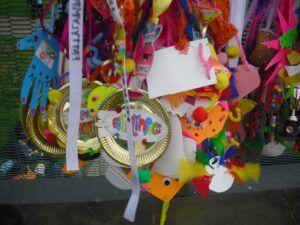 The UK has been alive this week with amazing Plus based events, that from the North to the South of the country, have left people feeling great about life and our delightful community.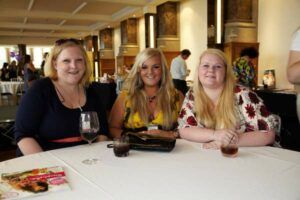 Last Saturday, up in Leeds, Plus North was the name of the day – where curvy women from all over the North of England (and some as far away as Wales and Ireland) got together to celebrate diversity and fashion. There were drinks, stalls, makeovers, manicures, brands and a fashion show. Simply Be (who sponsored the catwalk) was present, and people had first hand contact with brands like Evans, Chesca, Excite and Curvissa, also. The feedback for Plus North has been extremely positive and it's exciting to think that the organizers have stated that they're hoping to run this event annually.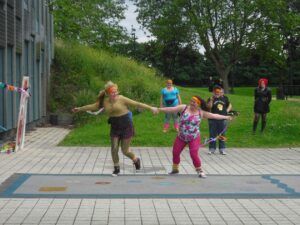 Also in London last Saturday was the inspirational Fattylympics. This looked absolutely unique and amazing. Over one hundred people made their way into London for a day of community, activism and support. The day had events, laughter and from what I can see from the photos – absolutely amazing, daring and fun fashions. The official blog summed up the feeling nicely, saying that "Mostly it was an afternoon of being together, and community and politics that make you feel alive rather than shut down." Just wow.
These two events were a great start to a week that has actually been curve and activism heavy. Indeed, earlier this week, when plussized reality-TV "star", Gemma Collins, announced her new fat-friendly fashion range would only cover UK sizes 16-22 (US14-18) the curvy community was quick to respond about its lack of inclusivity, asking whether the "star" was more interested in making money, rather than caring about the plus size girls she seeks to represent in the media.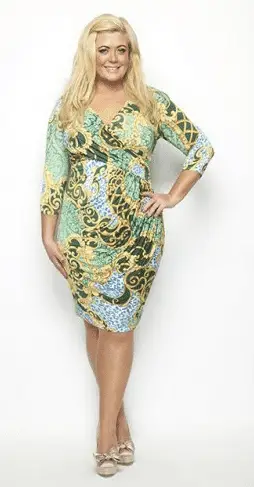 For anyone not familiar with the situation, the limited sizing range caused a huge stir because in the weeks leading up to its release, the range had been hyped as being: brand new, highly inclusive and an accessible Collection for all curvy women. The lack of inclusive sizing had girls (both inside and outside the limited range), asking "what the heck was going on?". The story was covered amazingly by Vogue Curvy contributor Lauren on her website, Pocket Rocket Fashion. In an amazing turn of events (because our voices provided a loud, curvy backlash), before the clothes went live (yesterday), Gemma backtracked on Twitter stating that some of the items would be extended past the size 22 she'd originally planned…
On that note, I'm pretty sure an inclusive retailer must have picked up the collection to extend it, but, whatever the case, I'm sure the announcement of more sizes wasn't supposed to be made before Gemma's Collection was even made available for sale…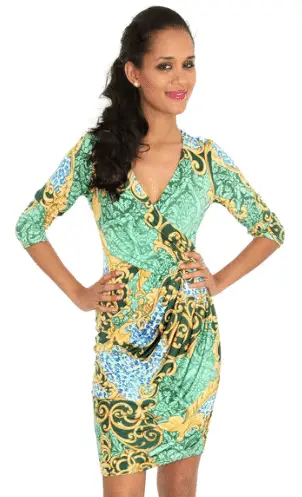 It just goes to show the power of community, twitter, bloggers and voices in our little curvy world.
From the start to the finish of the week here in the UK: Well done us.
[portfolio_slideshow id=16638]
Photos from Simply Be's Blog, Fattylympics & Gemma Collins Official.