Yesterday over on The Curvy Fashionista Page Facebook, I shared my most exciting news!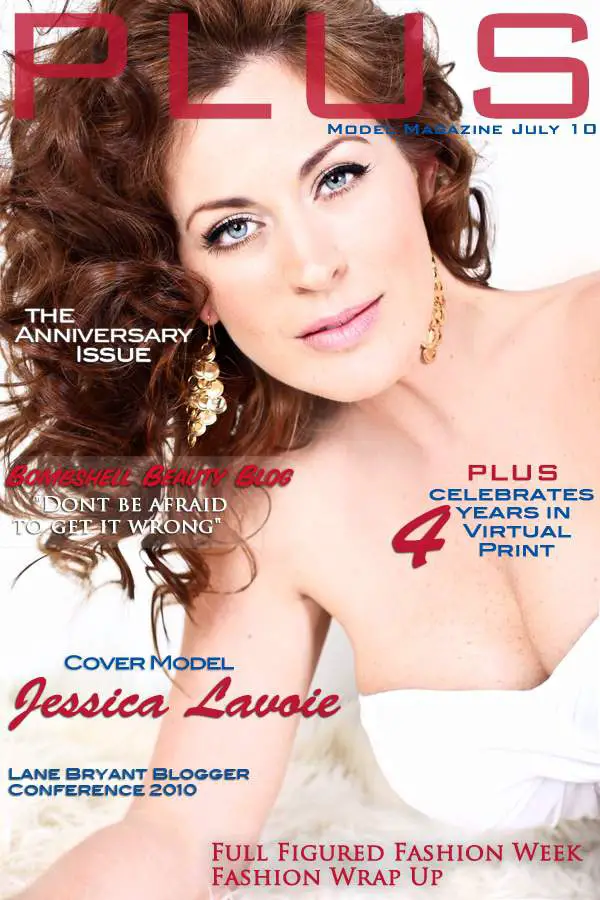 I am now the
Fashion and Style Editor for PLUS Model Magazine!
Working closely with the esteemed Reah Norman, the new Executive Fashion Director, we will bring you fashion to the nth degree! Taking fashion to the next level at Plus Model Magazine, Reah and I will bring you the newest trends, designers, and editorial fashion shots rivaled with the straight sized magazines.
I will also have a column: Ahead of the Curve!
In addition to my addition and Reah's promotion, there is excitement brewing over the next months! Denise Bidot as the cover model in the highly anticipated denim issue for August, stylist Spry Lee Scott's feature of model Sarah Flack for THE September issue, the highly anticipated shape issue with Lucas Pictures and Fluvia Lacerda on her third cover!
I am so honored to join PLUS Model Magazine, as I have been a reader from the beginning of my blogging and writing career!
So, yes I share with you my uber excitement and glee, but I would like to know, from a fashion perspective, what fashions would you like to see more of?