It's that time of the year again, the streets of New York City has received the greatest signs of summer known to man, a glorious overflow of curves celebrating the week long plus size event known as Full Figured Fashion Week. Networking activities, social events, runway shows and so much more. FFFWeek is now in full swing boo! Everyday this week, events specifically created for the plus size community are being attended by some of the most influential individuals in the industry.  And we can't wait to share you what's going on!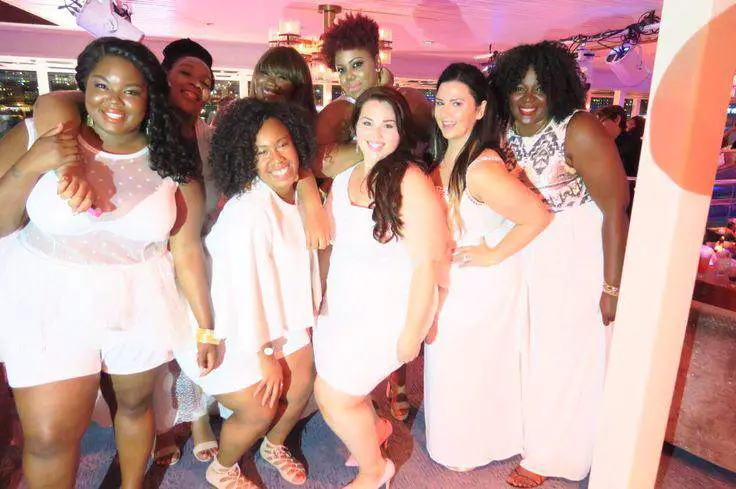 Sunday kicked off the first day of many events with FFFWeek along with Suits, Heels And Curves present: Redefining Healthy: Celebrating Your Curves From The Inside Out Sponsored By Hey Gorgeous! This plus size forum stirred up an excellent conversation about what is means to be healthy  and plus size in today's society. All this week will be panel discussions about everything under the sun regarding the plus size community. FFFWeek is where the plus size community meet and greet each other.  Bloggers boos finally meet up, reunite, fellowship and celebrate the ever changing plus size community they love.
Another FFFWeek event already on the books was last nights welcome to FFFWeek inaugural celebration, The Curvy Cabaret.  The night was filled with music and entertainment for some of the best local artists in the industry and well a couple surprises from FFFWeek very own runway extrodiarre, Sharon Quinn. You betta sang Sharon!!!!!

The party has just started.
So you don't miss out on anything else,Here are the top 10 things you must do while at FFFWeek!
1. Network Network Network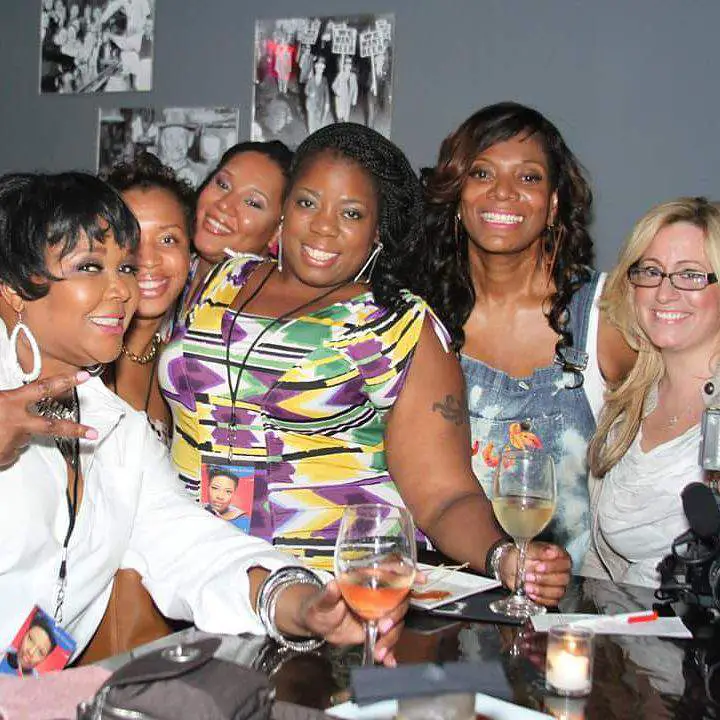 One more time for the people in the cheap seats. If you have ANY interest in the plus size industry use this rare opportunity to ask the questions and make the connections. Attend a seminar or two or three. Sponge this moment, take part in as many discussions as you can. Events like Celebrate My Size Expo and Boss Chick Networking will provide a great opportunity to connect with like minds. This is where #squadgoals begin.
2. Have A Fan Girl Moment
I have fan girl moments all the time. If you see someone in the industry you admire take a chance and say hello. Because this is such a festive time for many, you will be amazed at how sincere and gracious they are to you for just say Hey Girl, Hey!!
3. Check Out The Street Style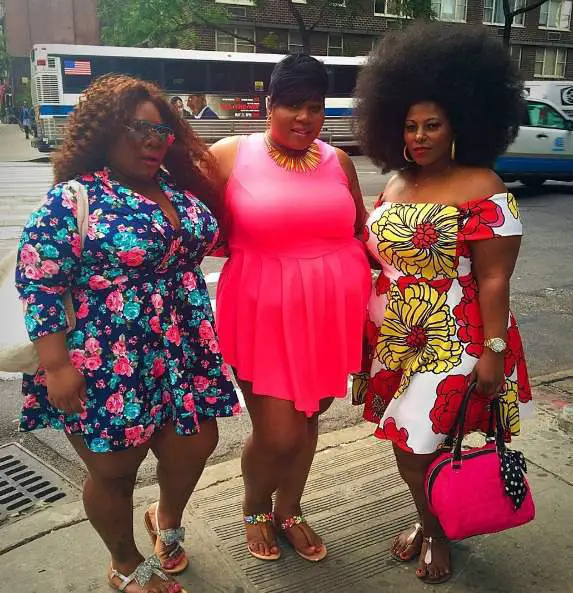 This is one the most fashion influenced cities in the world. During FFFWeek my plus size sister are walking the streets of the NYC like it's their personal runway showing off their individuality and style like never before.
4.FFFWeek® Presents The Sixth Annual Curves At Sea All White Cruise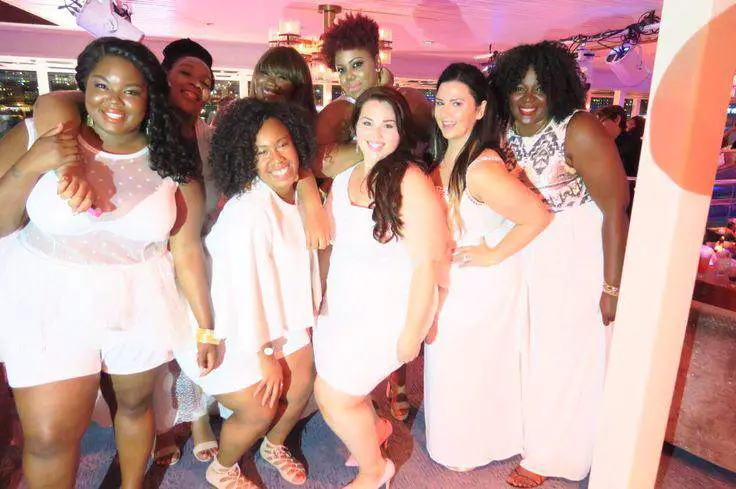 Always sold out within days, this event is permanently marked on the FFFWeek Calendar of events.  Slaying in all white aboard a beautiful yacht, the Curves At Sea All White Cruise is always the highlight of the week long event. 
5. Speak Your Mind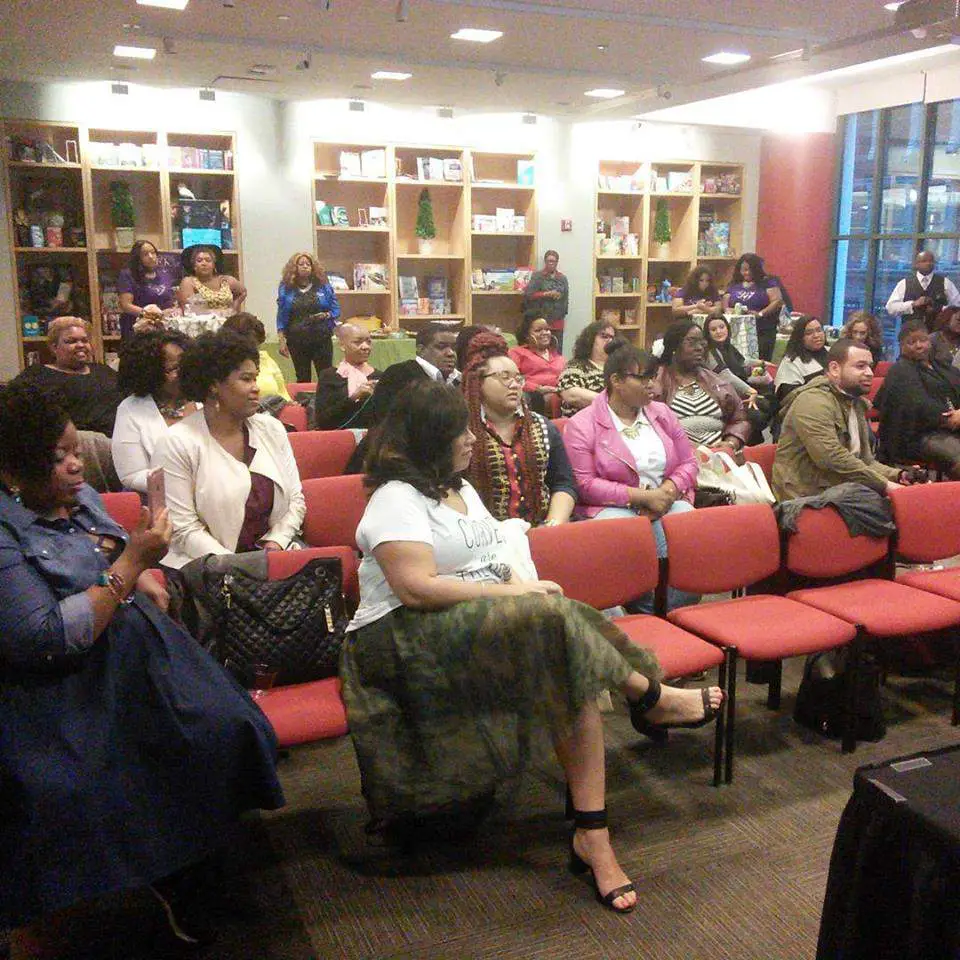 What motivates you? Join blogger and host Nikki Free along with other fashion influencers for a morning panel discussion about  style tips, trend analysis and fashion goals for the curvy woman. This will be your opportunity to have your curvy fashion questions answered by industry experts. These are the type of discussions happening throughout the week. Many talks on health, body positivity, social outreach and more. It's not just about the clothes, it about our plus size community.
6. 2016 Industry Award Show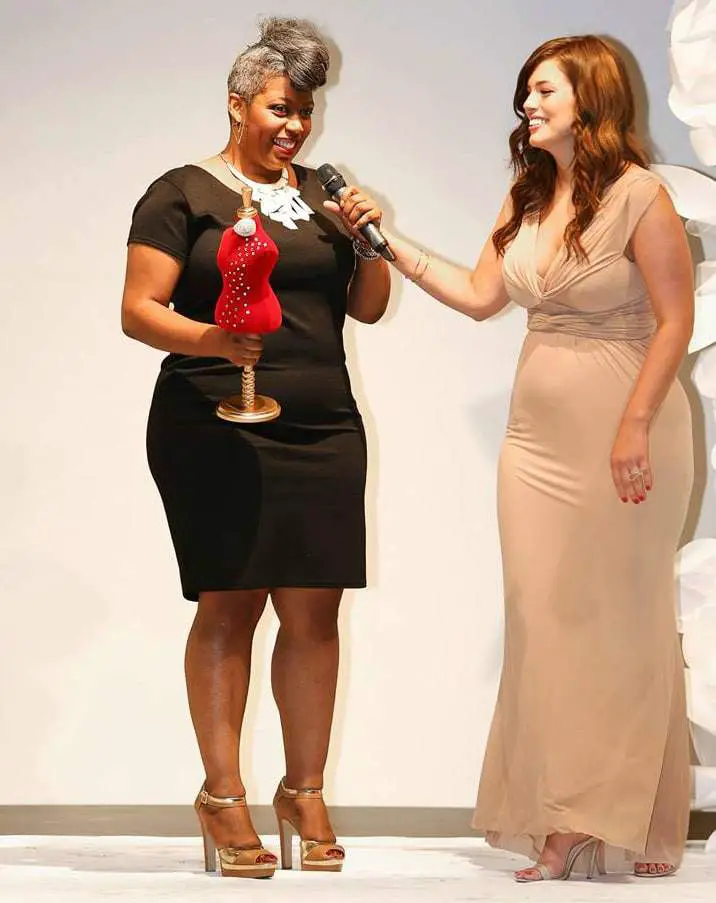 Not because we are a sponsor, but we are a little hyped about this! Full Figured Fashion Week Industry Award show is always a delight and highlight!  This year FFFWeek will be honoring the achievements of Plus Size Stylist Meaghan O'Connor,  Photographer Nikki Gomez,  Designer Tia Lyn and many others for their contributions to the beauty, fashion and entertainment of the plus size industry! It is all about recognizing those who are and have been making moves!!
7.  Runway Shows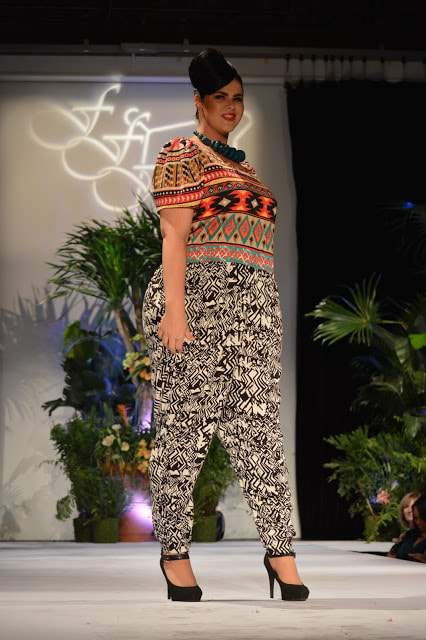 It would not be FFFWeek without the ultimate plus size runway showcase. Every year Indie plus size designers, boutiques, and retailers from all over the world anticipate this very moment. A chance to have their work on the runway of Full Figured Fashion Week.
8. FFFWeek® & Friends Presents "My Plus Size Prom – A Glam Masquerade Gala"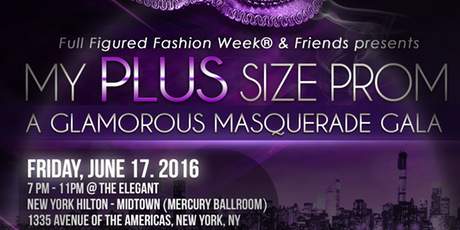 This year newly added is "My Plus Size Prom – A Glam Masquerade Gala." The fans asked and the FFFWeek team answered. This will be a night to remember filled with music, fun and of course fashion. Don't forget your mask. It's mandatory…*giggles*
9. Shop, Shop, Shop!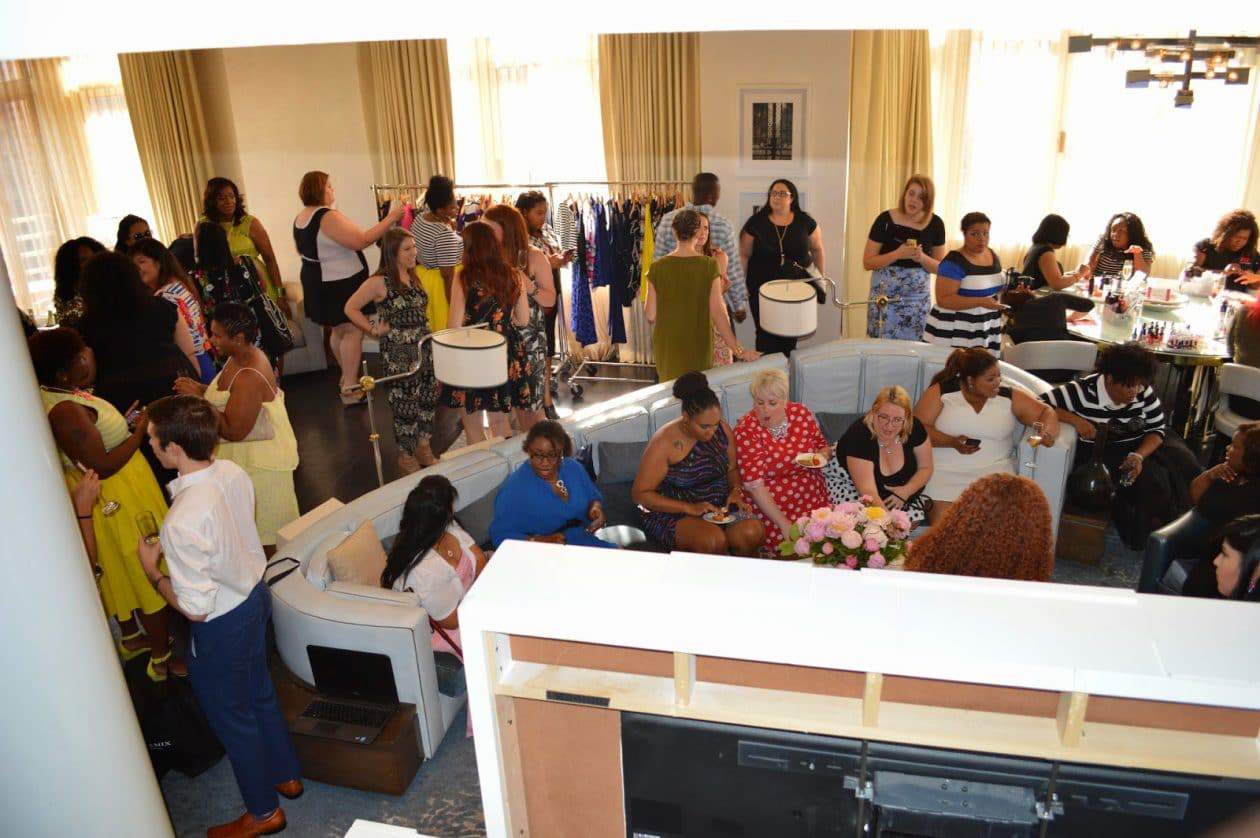 Trust me when I say "pack light!" Just pack a maxi and underwear (really, not really). You will find something to new wear this week. There will be tons of pop up shops, sample sales, discounts and exclusive shopping event like Full Figured Fashion Week Presentation Featuring The Best Of Spring 2016 From Lord & Taylor. I seriously doubt you will have a "nothing to wear moment".  Plus you will be angry if you have to haul this back through the airport. Trust me on this one.
10. Enjoy NEW YORK CITY!
You now have one of the greatest photography backdrops know to man. Enjoy this beautiful city and take #OOTD pics, Snapchat your meals and have an awesome time. This is what FFFWeek is all about.
Extra Tips
Have a comfortable pair of shoes nearby. You're in NYC and those blocks can put some miles on you fast.
Enjoy a fine NYC meal. Treat Yourself
Pack plenty of business cards. Network Network Network
Celebrating their 7th year of fabulous fashion, Full Figured Fashion Week has grown into THE "Must Go To" event every year. Once an overlooked segment in fashion, the plus size industry has becoming a force to be reckon with in part to these events and the pioneers of this plus size industry. Happy FFFWeek!!!
Stay tuned for more recaps, street style and other news from FFFWeek 2016!
For More Information and The FFFWeek Event Schedule go to www.fffweek.com