featured
the latest plus size fashion news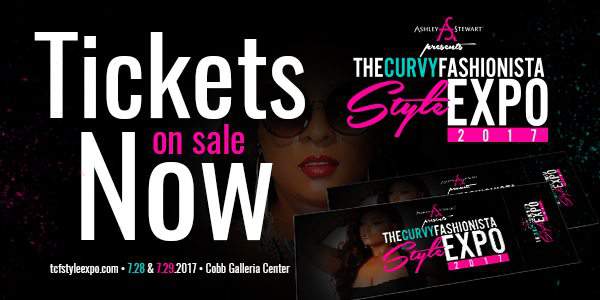 lookbooks
the latest plus size fashion collections
let's go shopping
the latest pieces you need!
Your Plus Size Black Friday Mega Sale Roundup

OMG can you believe that we are already at Black Friday? Man this year has flown by and so much has happened and as we ready ourselves for a day of Thanksgiving, I wanted to slip this list on over to you as we start, continue, or complete this holiday shopping...
Continue reading
the latest videos
from the library
No posts found
lifestyle
the latest lifestyle, body image, and plus size celebrity news