Marie's edit: In the wide world of fashion, there is this world of cosplay and an amazing woman who has pushed the envelope many times over. I invited plus size cosplayer, Brichibi Cosplays to share a bit of her world! Please take a read to learn more!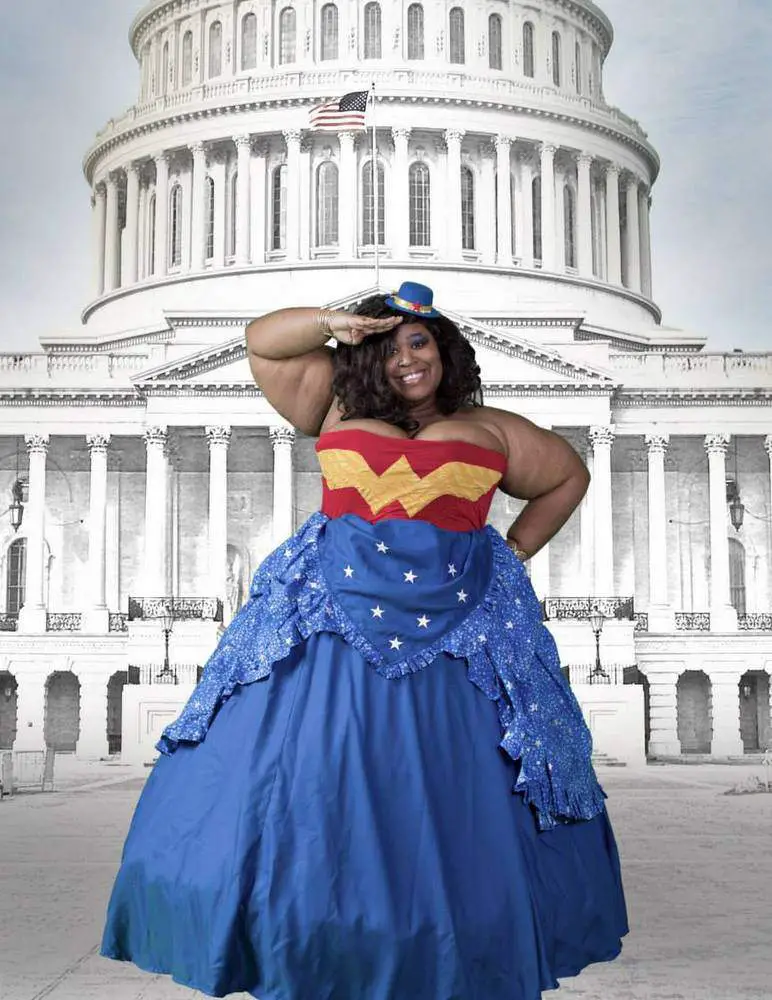 You may have noticed, while driving about one day, a cluster of costumed individuals wandering the sidewalks on their way to a hotel or convention center in your city. Or maybe, while surfing the web, you saw a picture of someone whom you swore had walked off of a movie set and, upon further investigation, were surprised to discover that it was not a Hollywood actor or actress, but a self-taught geek armed with JoAnn Fabrics coupons, a sewing machine, and a lint roller for when their cat gets a bit too comfortable with the fabric.
Welcome to the world of cosplay, a constantly growing phenomenon where fans pay homage to their favorite characters with blood, sweat, sewing needles, and saved up paychecks.
I discovered cosplay back in 2002. I was on my way to my very first convention, eager to spend the weekend with fellow geeks and a certain girl I'd been secretly crushing on since 2001 – more on that girl later. As my father drove around the busy streets of Rosemont, Illinois (which doesn't sound like a traffic-filled city until you realize how close it is to O'Hare Airport) we began to wonder where the hotel was.
Fortunately, when I looked out my window, I spotted the $$60 billion dollar man himself, Vash the Stampede. His long, red trench coat was unmistakable, and we were able to follow the smartly dressed, futuristic, Western bandit to a little convention known as Anime Central. At the time, I had no idea what cosplay was. Most people – myself included – showed our love with a T-shirt, hat, or a cute keychain. But a full blown costume?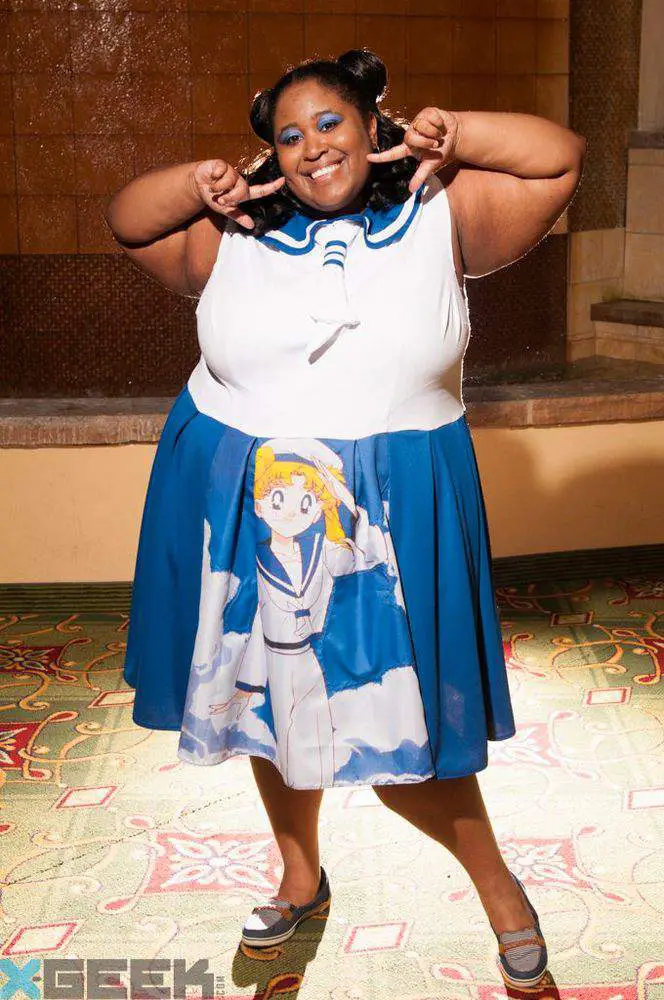 Back then, cosplayers like the man dressed as Vash the Stampede were rare. They popped up in the crowd like fashionable gophers, stopping only for a picture or two before they wandered off to enjoy the rest of the convention.
But times have changed.
There's nothing little about conventions like Anime Central, and there's certainly nothing rare about cosplay. These geeky get-togethers can take up entire convention centers and neighboring hotels. News crews are on site as the event becomes a trending topic on social media while entire cities turn into a costumed nerd fest.
It took me two years after that fateful car ride to Anime Central to start cosplaying. I'd take on the persona of my favorite characters at one or – if I was feeling extra adventurous – two conventions a year.
Now? I'm definitely in the double digits in my convention going adventures, and the number of characters I portray can fill up a closet.
And that girl I mentioned earlier? We're practically married and she's become my personal seamstress. SnowCosplays and I have both grown in our costuming skills over the years and are completely self-taught in the ways of wigs, sewing, makeup, and posing.
In fact, when I think about it, there's at least 8 different ways that I've cosplayed.
The Styles in My Cosplay Closet!
Replicating an Existing Outfit
This is what cosplay is most known for: finding a character you love and replicating their outfit. This has evolved over the years and, at times, you'll see people stepping outside the box to cosplay celebrities, characters from commercials, restaurant icons –   everything is fair game. In many cases, cosplayers will pose like the character or even act like the character when you speak to them.
Cosplayers either make the outfit themselves or purchase it, whether it's from a company that sells costumes or they commission someone to make it for them. I technically commission my costumes, or rather, make cute, pouty faces at Snow until she smiles and agrees to make me something. Either that, or she shows me a character she knows I'll like who's wearing an outfit she wants to try and make.