"Missphit has changed its name to Kristin Miles! Same company, same fashion forward designs, and the same fit! We've just grown (and grown up) a bit and wanted the name to follow suit! Please expect the same trendy styles along with a bit more sophistication and an even higher quality."
Were you a fan of Missphit? Do you remember them? If you don't know worries, because today, I want to share with you the collection and a few pieces that intrigued me! You see, Kristin Miles is an online plus size brand, revamped to give you a little sweet, sophisticated, and contemporary flair all at great prices and style! Asides from fashion, one of the key drivers behind Kristin Miles is their fit.
"Our cuts are created to enhance the look of your figure. The focus on designing for plus bodies with flattering curvy cuts results in great fitting plus size clothes!"
Form, Fit, and Fashion? Sign me up. I had caught a look of a dress on Facebook earlier this week and immediately I had to run over to see what newness they had and I was pleasantly surprised! With NO ITEM OVER $80, you have great pieces to add to your wardrobe, great fit options, and accessible prices!
I have highlighted a few of my favorite pieces from the collection for you to check out!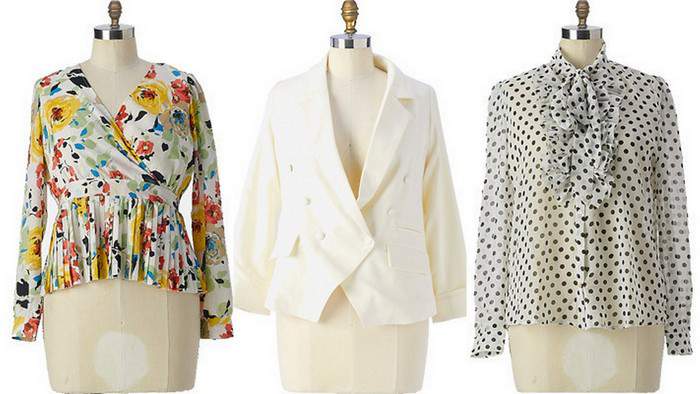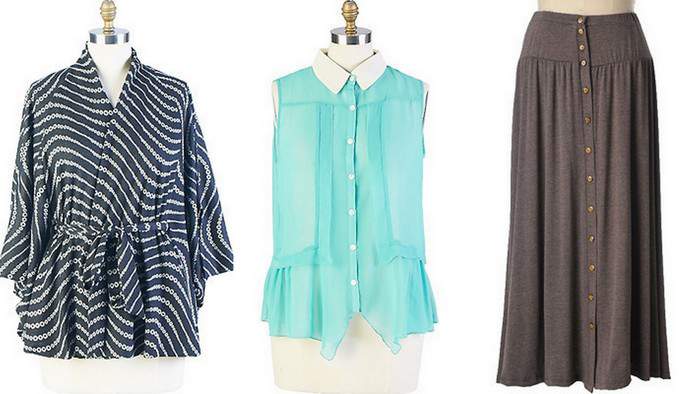 You can shop all the pieces from the Kristin Miles collection here! I could not find a page for them on Facbeook or Twitter, but when I do, I will let you know!
What do you think of the collection? Is this something you could add to your closet and collection? Sound off and leave a comment so we can talk about it!