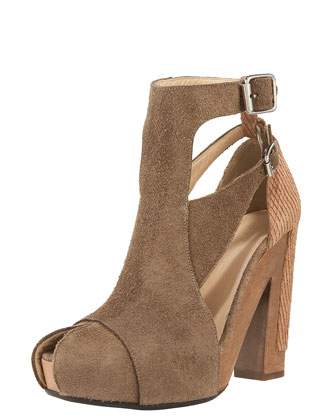 So over on facebook, earlier I shared a fly pair of shoes I found while perusing the internets. Well, upon my journey, I came across quite a few gems and I had to share them with you!!!!
Remember those Flatforms, where I asked you if they were a yeah or Nay? Well, those were by 3.1 Phillip Lim! If you are looking to step up your shoe game this spring, well…. These babies below are what's haute now!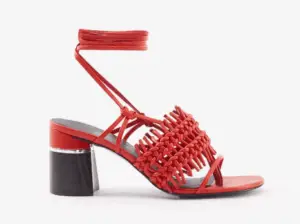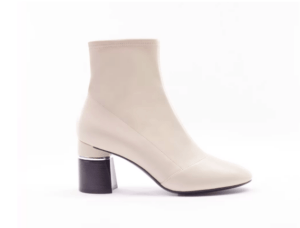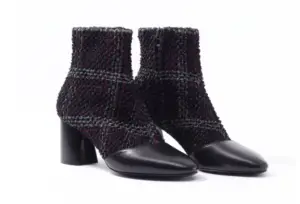 Do you agree? Are you a fan of these shoes above?
If so, before they sell out..
Marie Denee
I am the Editor in Chic of The Curvy Fashionista. Often goofy. Forever emo. Always a Virgo. You can find me somewhere grooving to 90s R&B.