Okay, so I have long lusted over the decadence and fun campaigns that have trickled out of J Crew. Sleek, sophisticated, and polished are all things I think of when I think of J. Crew. However I did not know that they fashion specific items up to a size 20. Did you?
No for reals. Albeit limited, there are a few options for you to play in- especially if you are on the smaller side of plus. I am sooo tempted to play too! Now I know that if you are looking for dresses, you will find more options here… that you would in their pants.. BUT it is something to peek at!
And the sizing does not stop at clothing; the accessories cater beyond the traditional sizes. I knew that they fashioned their boots in extended calf sizes (I actually still own that pair and killed them a few times), but I did not realize or think that their clothing was available above a 14. Even in their jewelry, they have sized rings… which I APPRECIATE! 
Take a peek at some of my favorite accessories from J. Crew: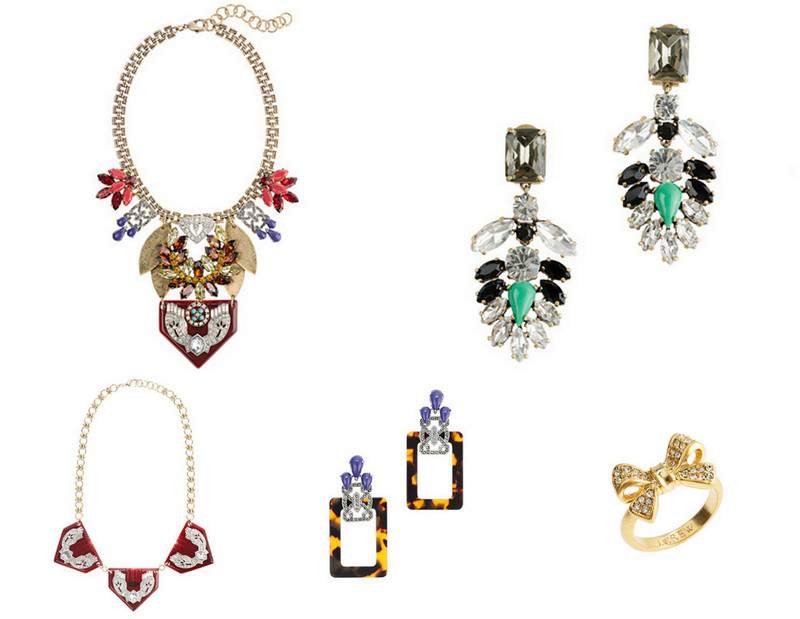 Now, I know… they don't have a full plus range, BUT this is something to be said for them to venture and start to do so. I would rather them inch and keep making sizes available than to jump in and do it wrong and then pull it out… like other brands we have seen… So baby steps- yes!
See Also
Here are a few items from their range that I would like to see in Plus!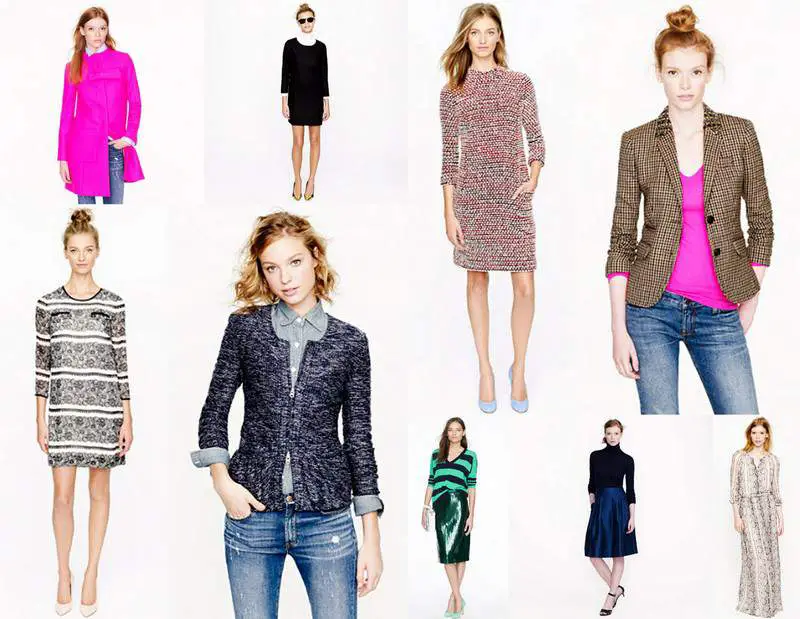 You can check out J. Crew here!
Did you know this? Am I alone in checking this out?
Marie Denee
I am the Editor in Chic of The Curvy Fashionista. Often goofy. Forever emo. Always a Virgo. You can find me somewhere grooving to 90s R&B.