Who is ready for a new giveaway? As the year winds down and we are enjoying time with friends and family, we are still in a celebratory mood! So today, we are back with a HUGE giveaway and I am so hyped to share this with you! Are you familiar with the plus size brand Eloquii?
No stranger to the blog, we have been lovers and champions of this brand, so it was only right that we come back with a great giveaway… are you ready?
And today's giveaway? Ohhhhh it is really good…
But first, can we talk about these looks I am playing in? Because I am in love with these looks and I have a few grocery stores that I have to get to in these looks!
Look 1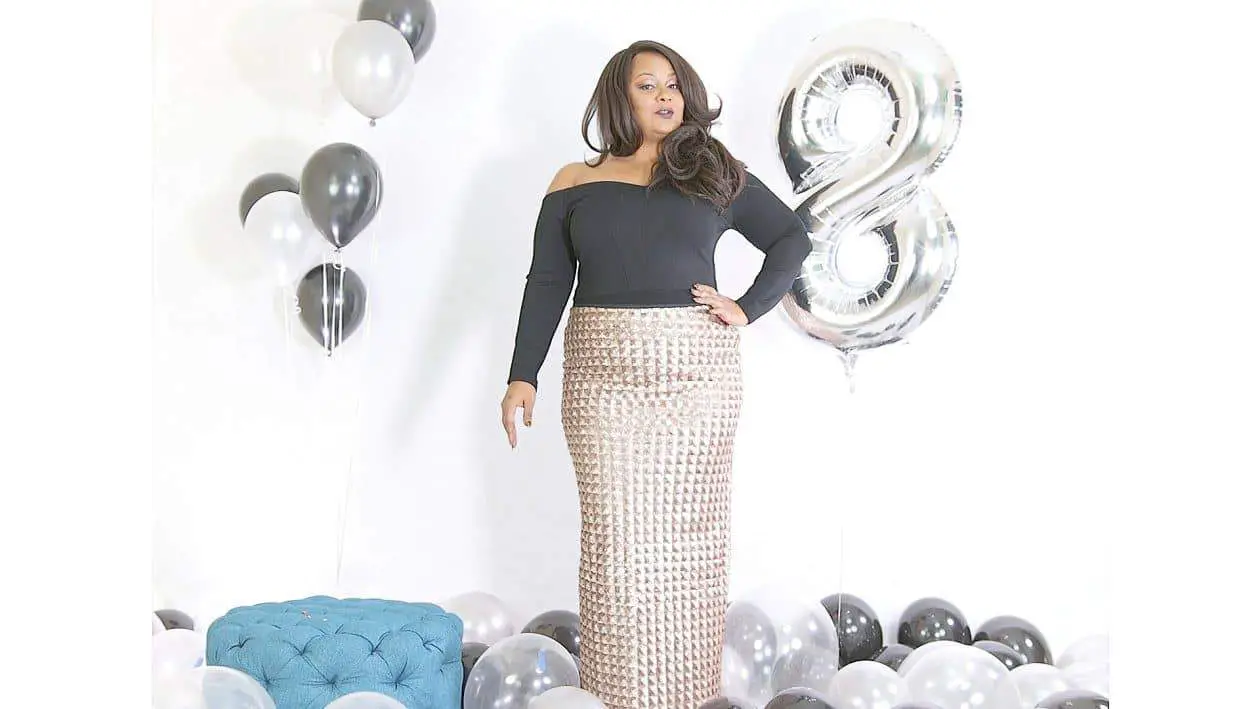 I mean, this gold sequin skirt? Listen. Pictures and videos do this skirt no justice. Paired back with my black off the shoulder bodysuit?
I feel sassy, playful and like a million bucks. Even better? The skirt is long enough for me!! At 5'8" this skirt is PERFECTION.
Get the Checkered Sequin Maxi Skirt at Eloquii.com
Look 2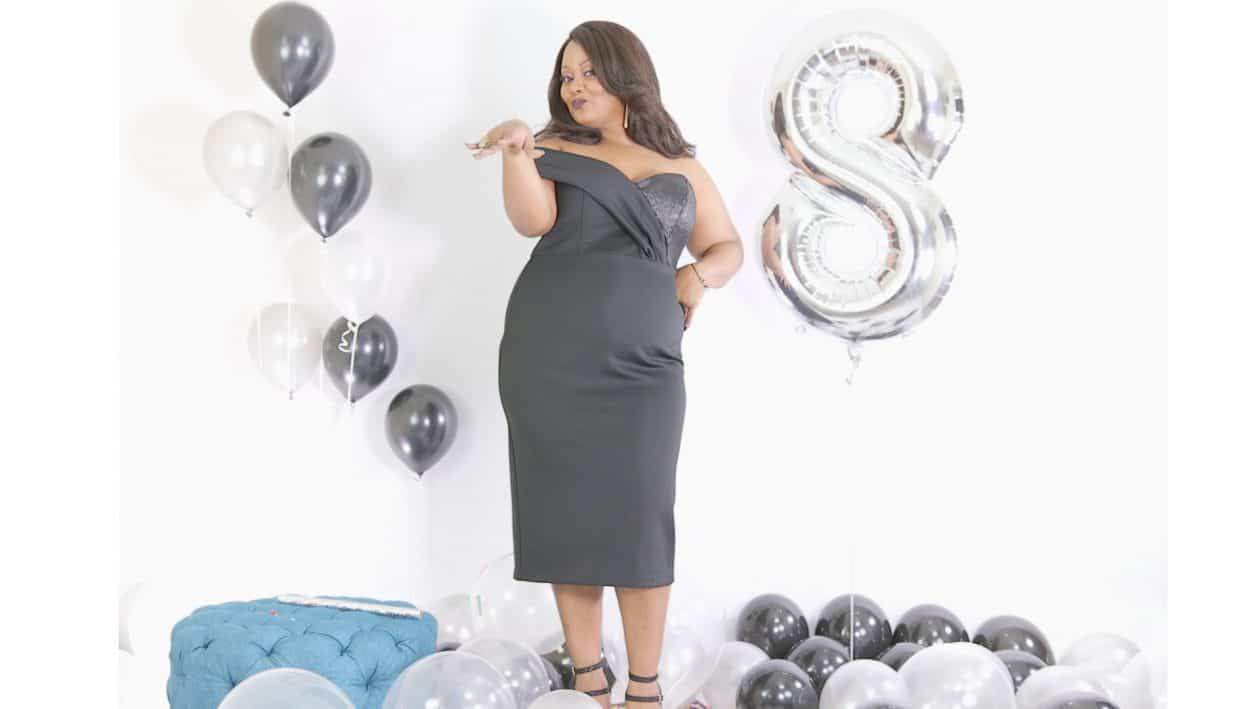 Ohhh and this dress? While I love bold color, I am a sucker for a little black dress… and this one? Is both party and sophistication. Paired back with this midi length? I love this! This dress will live in my wardrobe for many seasons to come!
Get this Sweetheart One Shoulder Dress at Eloquii.com
Now for the GIVEAWAY!!!! Did you watch the video? I hope you did!
Because I announced that ONE lucky reader will score FIVE HUNDRED DOLLARS to spend at Eloquii!
Yesssssssssssssssss honey.
And what do you have to do to win? Follow these steps on the form below!
Leave a comment (ON THIS BLOG POST) with your favorite picks from Eloquii and what you'll spend $500 on! But if you want to earn more points/entries, complete the extra tasks! Follow, like, sign up and share!
But you have to move fast! The Eloquii giveaway closes on December 30th!
Are you ready? I am ready! Woot!
TCFTurns8: Eloquii Giveaway!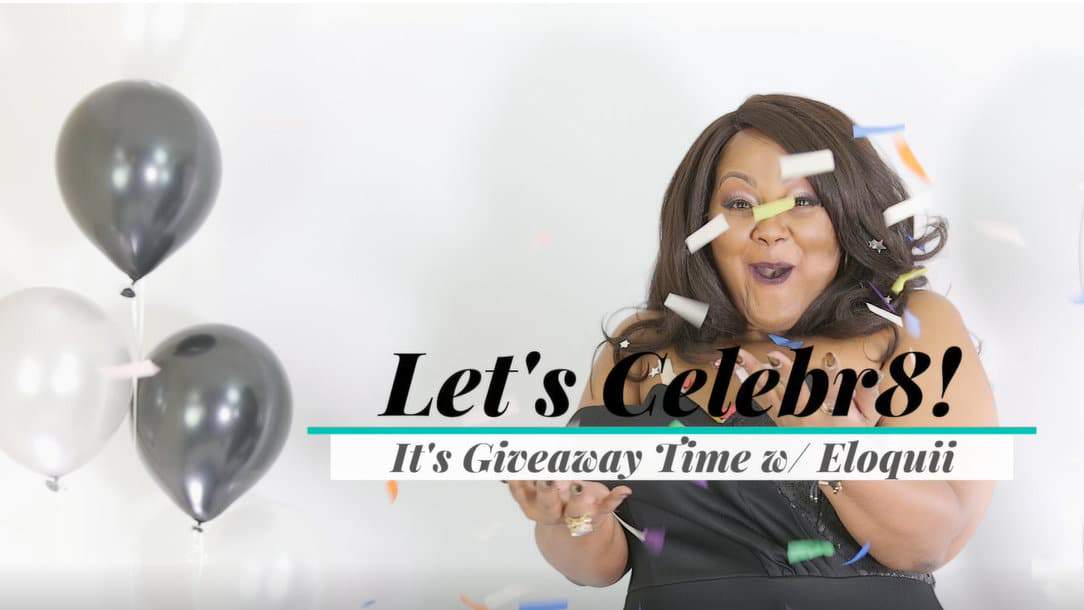 Good Luck!