Who is ready for a fun giveaway with Fashion to Figure? I know that I am!
If you have been following me over the past few years then you know that each December, during our anniversary, we spend time giving back to you, as a way to say thank you for rocking with us for all these years!
Well, we are back with more than a few giveaways and to kick us off? Is Fashion to Figure!
But before we talk goodies to give away, can I show you a few fun looks?
We have hooked up with Fashion to Figure, one of our sponsors from this year's TCFStyle Expo and played around in a few looks for the giveaway!
Take a peek!
Look One: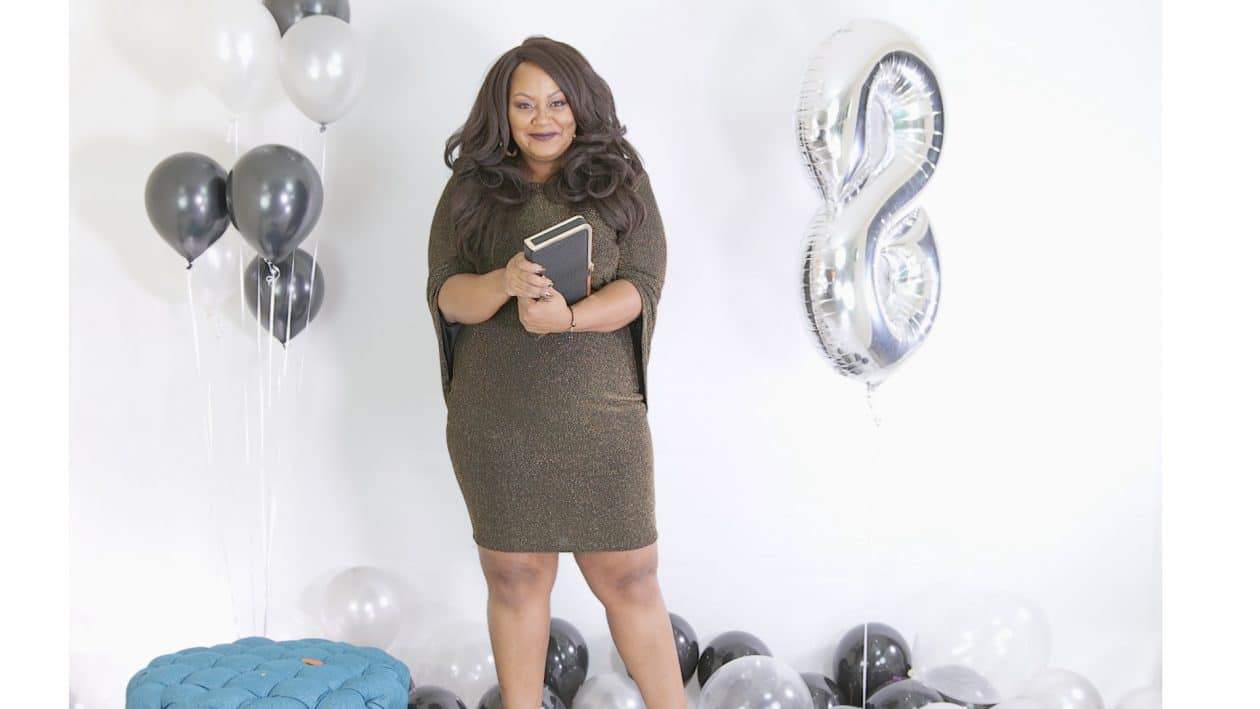 Not arrived yet! But it is coming!!! (I am sooo sorry!)
Look Two: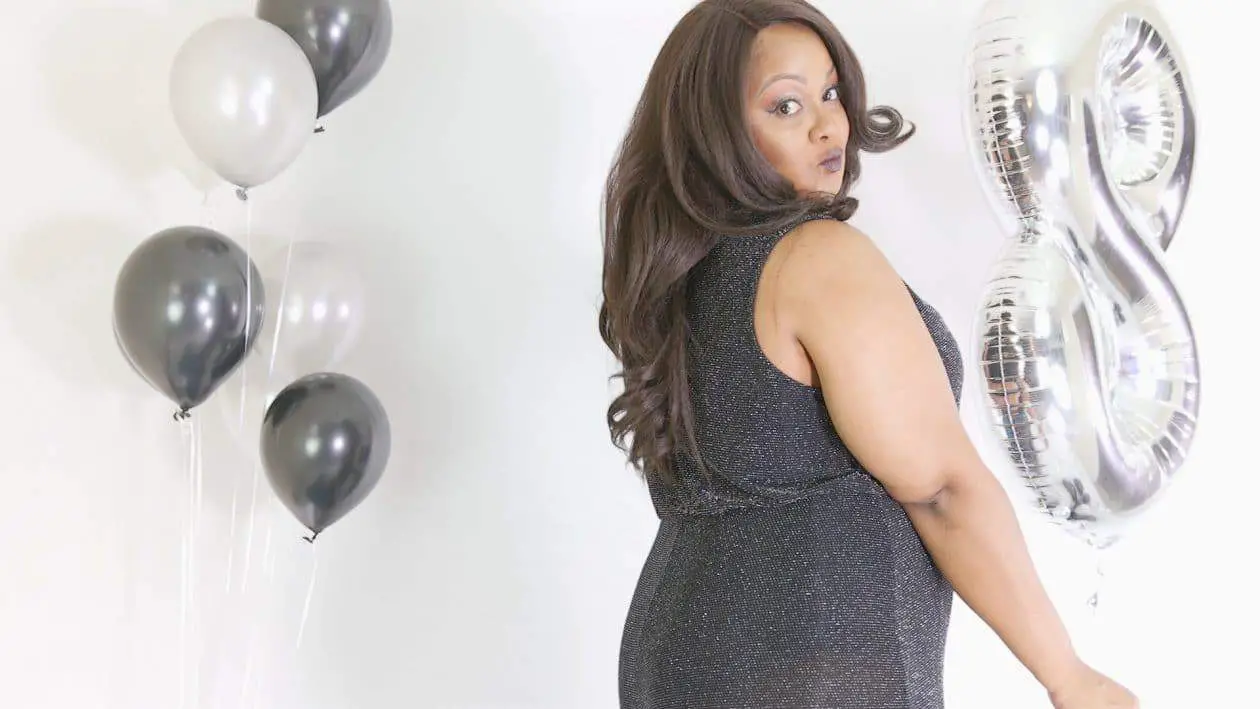 Orion Wide Leg Shimmer Jumpsuit
How fun were these looks!! I felt fancy, but more importantly, I was comfortable, girl!
You know how it can get sometimes, dressing up and not feeling 100% like yourself.
These two pieces definitely allowed me to feel amazing and to feel comfortable! But you are here and ready for the giveaway, right?
Well now, it is time to talk all things giveaway and I have to ask you, are you ready??? Really ready?
OK, here we go!
Win One of EIGHT $100 Gift Cards to Fashion to Figure!
Drop your comments in the comment section below! Tell me which new arrivals from Fashion to Figure have you all hyped!
After you leave a comment, tick off that step! Then the more actions that you take, the more entry points you earn!
Tweet a message? You earn a point.
Follow me on the 'gram? You earn a few points… and so on and so forth!
Easy, right???
Right!
TCFTurns8 Fashion to Figure Giveaway

EIGHT of you will win a $100 gift card to rock out with to Fashion to Figure!
How exciting is this! Make sure you check out the main TCFTurns8 Video, for hints to the following week's giveaways!
In the meantime, thank you for rocking with us and good luck!!!