Hey girl hey! How has your week been treating you? As we are in full swing of #TCFTurns8, we are back with, you guessed it, another giveaway! And each week, the prizes will get bigger, the options will get fancier and you will have the chance to score amazingly! Last week, we kicked things off with Fashion to Figure and today?? We have another goody for you!
I will add, if you are a subscriber of the blog, you will have the chance to get an extra special gift from me later this month!
But! To this giveaway…
I had the chance to play in and with a few pieces from Chic & Curvy and GIRL! She has these dresses that make you feel and look like a million bucks without breaking the bank! YES boo! YES. I mean… let me share this with you:
Look 1
Plus Size Gown with Off the Shoulder Cap Sleeves and Front Slit in Red at ChicandCurvy.com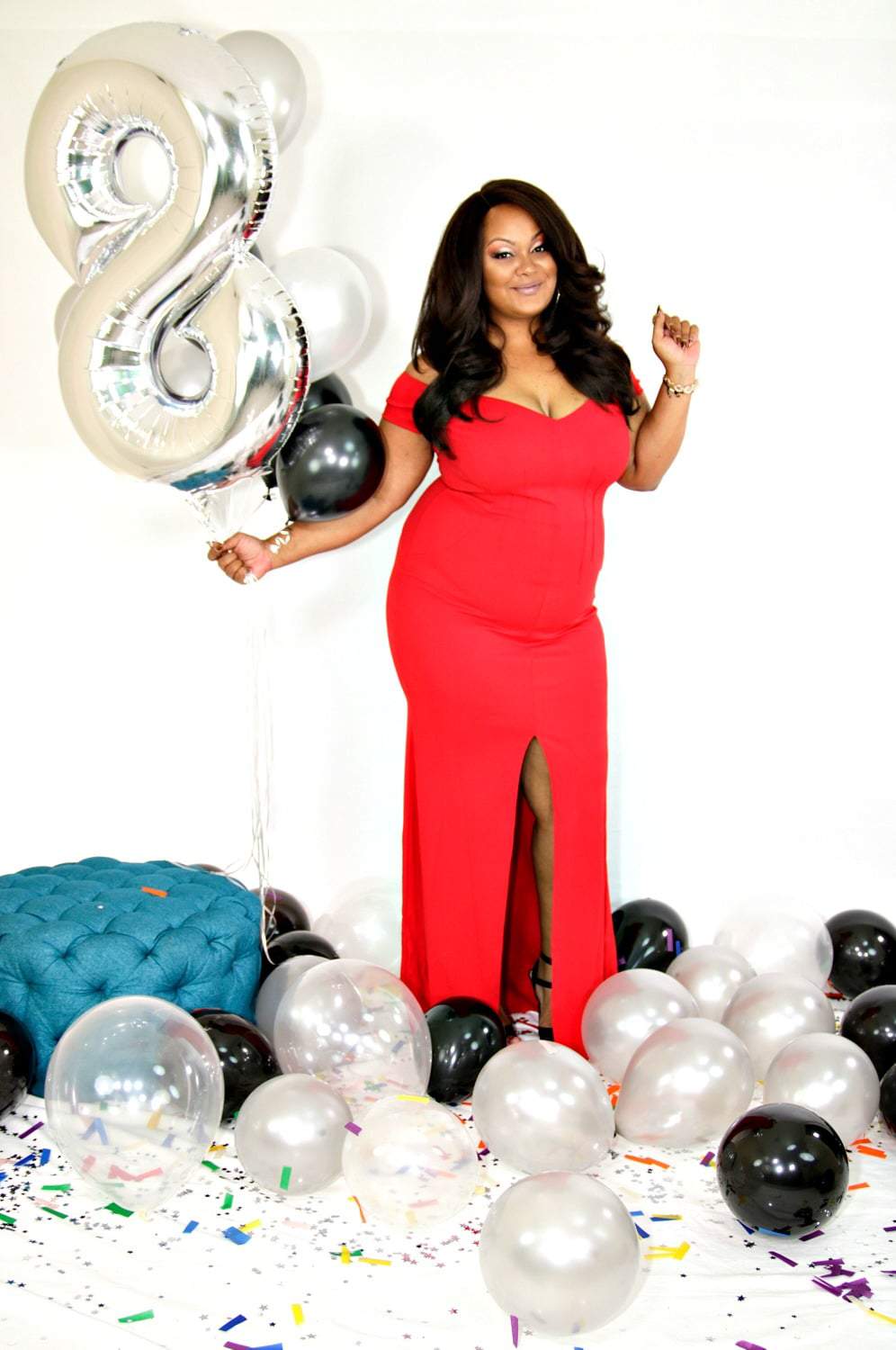 Look 2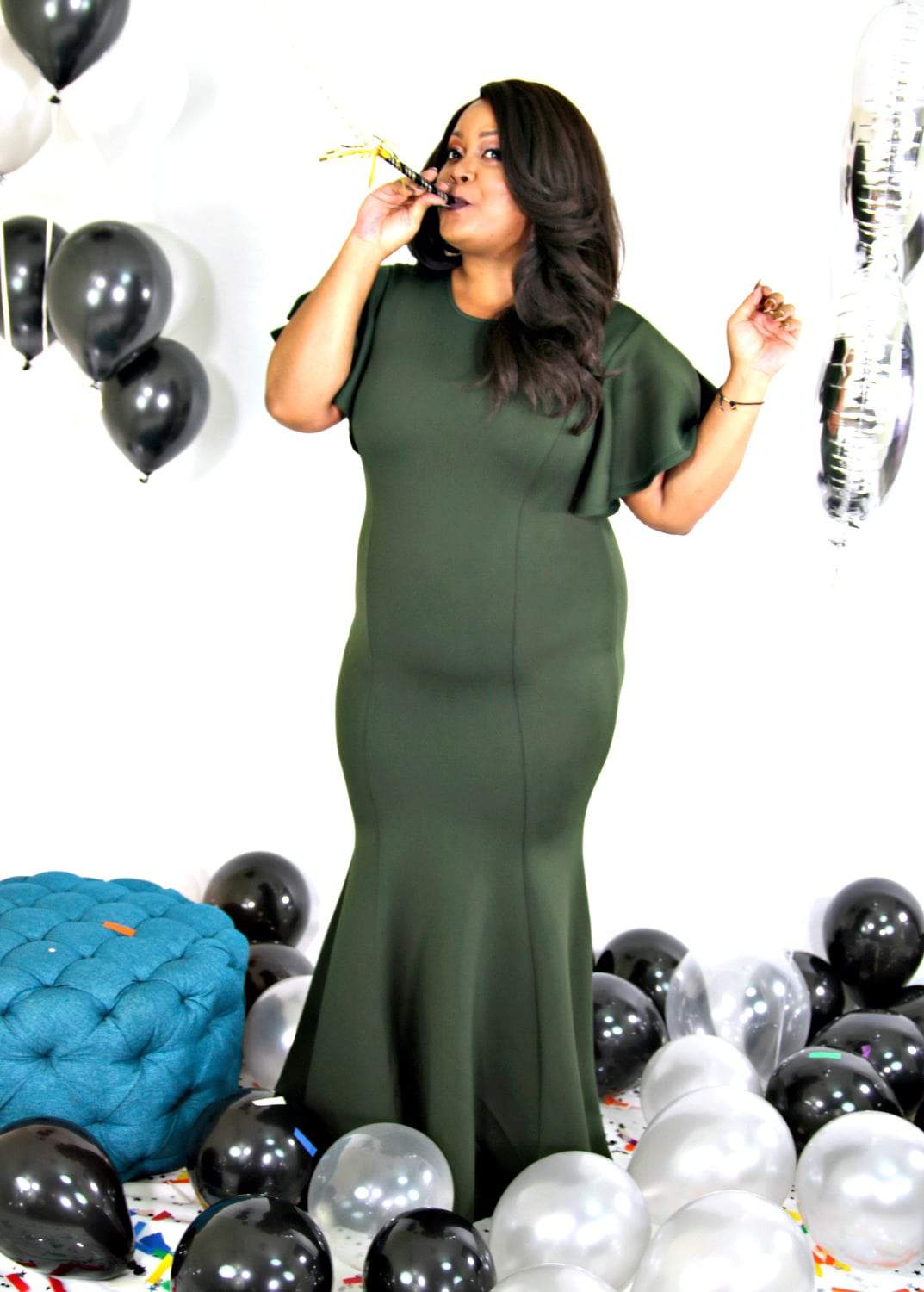 Both looks are from the Chic & Curvy Holiday collection and I am beyond geeked about these. Add to this my uber fancy hair? Girl… who is going to meet me at Kroger, you know… the KBar! Hehehe Well, I have to say, each one of these give you room to play in, as they skim the curves and do not leave you feeling stuffed in, squoze, or crazily self-conscious. I literally felt like the belle of my own ball!
And guess what?
I am hooking up FOUR of you to score a

$200 gift certificate

to Chic & Curvy!
That is right! FOUR of you lucky ladies (or gents) will be able to rock out in style for the New Year! And let me tell you, you can have a bit of fun with $200 at Chic & Curvy!
So, what do you have to do to enter? It is easy! All you have to do is leave a comment in the comment section with a few of your favorites from Chic & Curvy, check off the steps in the form, and voila, you have entered! To make it even more fun, the more steps you take, the more entries you earn!
Are you ready? Enter HERE:
TCFTurns8: Chic & CurvyGiveaway!

Enter now and the giveaway closes on Thursday, December 22nd, at 11:59 PST!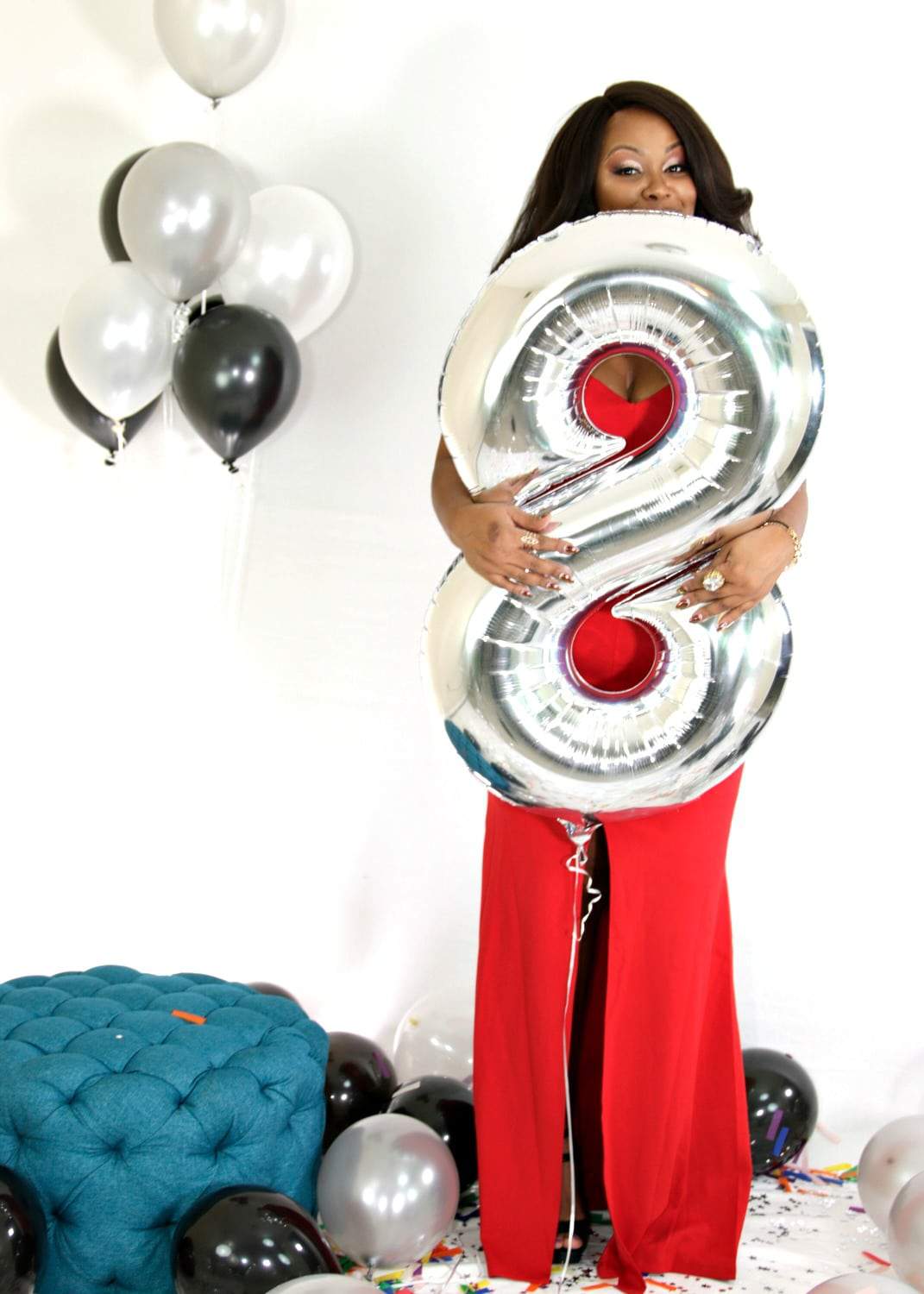 GOOD LUCK!!!!