Searching for the perfect pair of boots is always a challenge. Hell, I am still on the hunt for thigh high, pointed heel, leather ones for me! Ha! But as we end this week, I am really hyped to share with you our latest addition to the TCFTurns6 Giveaways! DUO BOOTS! Woot!!!
Duo boots is hooking up one lucky reader with a pair of wide calf boots to add to her closet! Exciting yes? I Know that I am hyped just to host this giveaway for you! Are you familiar with DUO BOOTS? If you are not, let me sum it up really quick! Duo Boots is a luxury boot brand from the UK who offers boots in varying calf sizes! No, like your shoe AND your calf size! Do you know your calf measurements?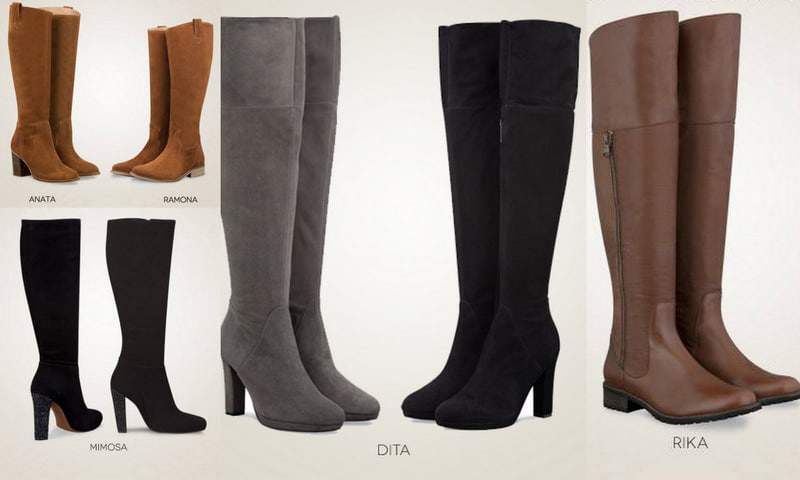 Well, as I shared, this fancy boot brand is hooking one of you lucky ladies with a pair of fancy boots and I am really excited about this! I have forever had my eye on the Vepsa but each year, they sell out! WOMP. So to win?
Well, all you have to do is follow the steps in the form below! The more steps you make, the more entries you earn! The more entries, the better your chances! Exciting right? RIGHT.
Good Luck!
#TCFTurns6 Giveaway: Get Booted up with our Duo Boots Giveaway!

a Rafflecopter giveaway

You have until Thursday, December 25th (yes Christmas Day) at 11:59 PM PST to enter!
Thank you so much for entering, reading, supporting, and sharing! I cannot wait to share with you what we have coming up for 2015! I hope you are ready!
PS. Have you entered the other TCFTurns6 Giveaways?
The Smash Shoes and The Lauren Clutch
giveaways are still going strong! Enter now!