Happy After Christmas! Today I am sure you are scouring the deals the sales throughout the web- no worries, I will be sharing them with you shortly! BUT, we are still in giveaway mode! Yes, ladies we are still doing giveaways, and this week, I will have one a day!
Woot!
So, today's giveaway is quite fun and exciting, giving you the chance to escape from the chill in the air! I have recently featured Sorella Swim in an interview on You Tube and now you get to play as well! For those of you who holiday during the winter, or who are already dreaming about your next vacation, the fabulous peeps at Sorella Swim are giving you the chance to step up your resort/ beach fashion game!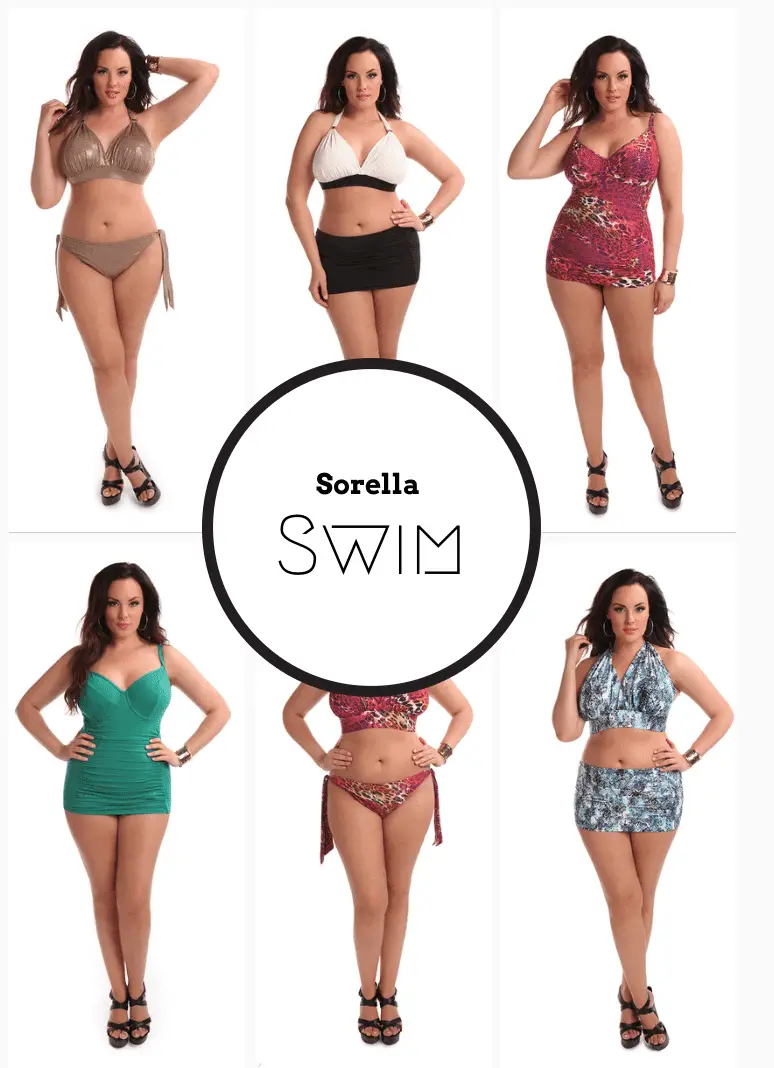 YES! You get the chance to rock a Swimsuit and Fancy Cover up from Sorella Swim! Be the envy of your girls, rock your swimsuit in confidence, and strut in style! All you need to do is make sure you are subscribed to my Curvy Fashionista Newsletter and fill out the form below! You get Extra Entries if you tweet during the contest, follow us on twitter, and like us and share the contest on Facebook!
The #TCFTurns3 Sorella Swim Giveaway!
Enter NOW, because the contest ends on Friday, December 30th at 12:01 am (EST)!
Good Luck!
While you are entering this one, check out the two giveaways currently going on! Enter into the CoSTUME National PoP Collection and the Sonsi Giveaway now!
P.S. Don't forget if you are in the LA Area, you are invited to come out to my Blog Anniversary Party(<– RSVP at the link)!
In the meantime, make sure you check out the latest #TCFturns3 giveaways!