Right before I made it out to New York for FFFWeek, I received a new phone to play with and to test out- which could not have been at a more perfect time!
My old phone's screen was dying… lol and when the boos at HTC reached out and said "Heyyyy, Marie, we have a new phone to talk about," I was like, Cool! Tell me more!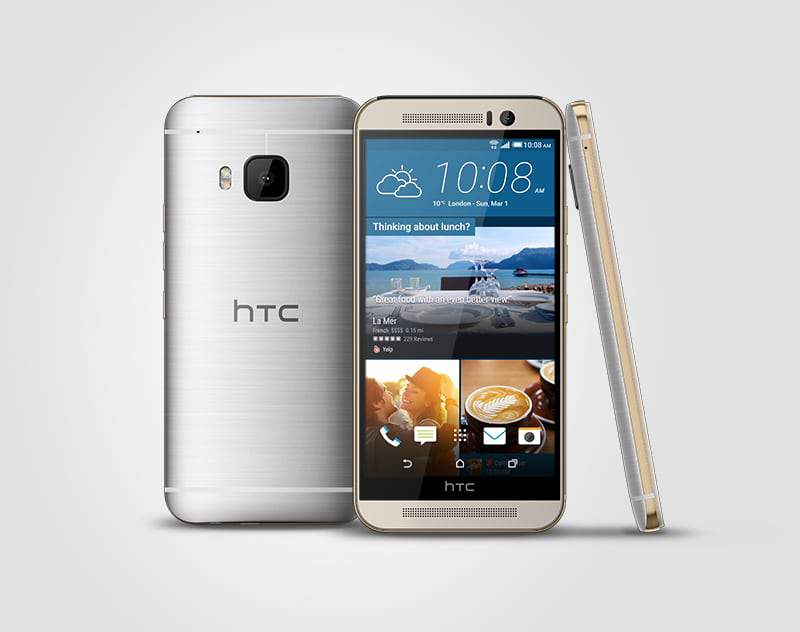 Now as a blogger, auntie, and woman on the go, there are a few things about my phone that are nonnegotiable. I need a GREAT camera, video capabilities, and ease of use.
And because I am Team Android, I need my life, emails, pictures, etc to sync across all channels!
It helps if the phone is sexy… call me vain, but if I am going to be staring at it, I want it to look nice. Oh and the screen has to be… strong.
I am clumsy and cannot waste time or dollars replacing broke screens. NOPE.
Oh! And I need memory and space. Lots of it!
So about this new HTC INK M9?
"Celebrating Art, Design, and Individuality"
So when I heard that HTC partnered with both Cally-Jo AND UBER supermodel and badass lady Jourdun Dunn for a little fashion art, I was intrigued! I had to know more.
Tatts on phones? What is this body art collab?
I needed to know more!
I found out that HTC INK is a new global campaign where HTC is partnering with design and fashion icons to create limited edition engraved phones.
Um, how cool is that?
The HTC INK campaign will offer limited edition M9s that feature "custom-designed, body art-inspired engravings."
This is where fashion and tech meet, for real! And the ever so dope Jourdan Dunn kicks off the campaign as their first HTC INK Ambassador!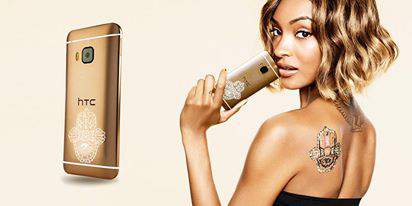 "Design inspiration is everywhere. Body art feels as personal as our devices do to their owners, so we decided to collaborate with Cally-Jo to take our design to the next level."
I invite you to read more about the HTC Ink and the Interview with Cally-Jo, here at blog.htc.com!
But back to the phone though. For me this is like the best of both worlds, I get the fashion element with the cool tatts and art décor and for the functionality, well let me break it down a bit:
A 20MP main camera with sapphire camera cover lens! Can we say crisp photos?! The indie night of FFFWeek, I was snapping photos with my camera the whole time and with the continuous shot, action photos were crisp and amaze.
The UltraPixel™ front camera provides photo and imaging control like never before. I am still playing with these innate apps and functions, but it is sooo much fun though.
HTC Eye™ Experience software allows you to create Split Captures, take Voice Selfies and more. This was way weird, I was like, "I can voice record on a picture?" I am still trying to see how I can make the use of this, but imagine having to make a note of a picture- this is how I see this being really cool.
My HTC FAVE FEATURE? ZOE. You can combine your photos and videos with your friends for footage from multiple points of view with the Zoe app. Then it mashes it up into a cool video with effects, music, and then you can upload it and share it to YouTube! Tahdah! This is my lazy YouTube gem!
And GUESS WHAT?
One of you lucky readers will score one of your own HTC M9 Phone! It is a GSM, so it does not matter where you live or your carrier, HTC has a phone for you!
YUP!
All you have to do is follow the steps in this giveaway form! The more steps you make, the more entries you earn! And you have FIVE days to enter! The giveaway ends on June 30th, at 11:59 PST!
Who is ready to score and have a bit of fun with a new phone!?!
Enter to win your own HTC INK M9 Phone!
a Rafflecopter giveaway

Giveaway ends on June 30th, at 11:59 PST!
Good luck!