Now, I have an uber sweet spot for Goo Goo, an uber talented, sweet, funny, and sharp Curvy Fashionista. So when I caught wind of her latest web series with WE tv, I had to share this amazing news with you! Today, WE tv is launching "Goo Ru Style," a weekly video series! "Goo Ru Style" gives us eight fashion filled videos with Goo's top tips on looking our best and dressing for our body type.
(So for those who have been looking for some fun tips, she has them too!)
Now if you do not know who she is, Goo Goo is a faaaabulous celebrity stylist to a host of entertainment personalities, including her sisters Erica and Tina Campbell of Mary Mary, Niecy Nash, Laila Ali and quite a few others!
"It's important to me that women, no matter what shape or size, understand they don't have to be a celebrity to look or feel amazing!," said Goo Goo Atkins. "I'm excited that WE tv has given me the opportunity to share my knowledge and sense of style with the everyday woman."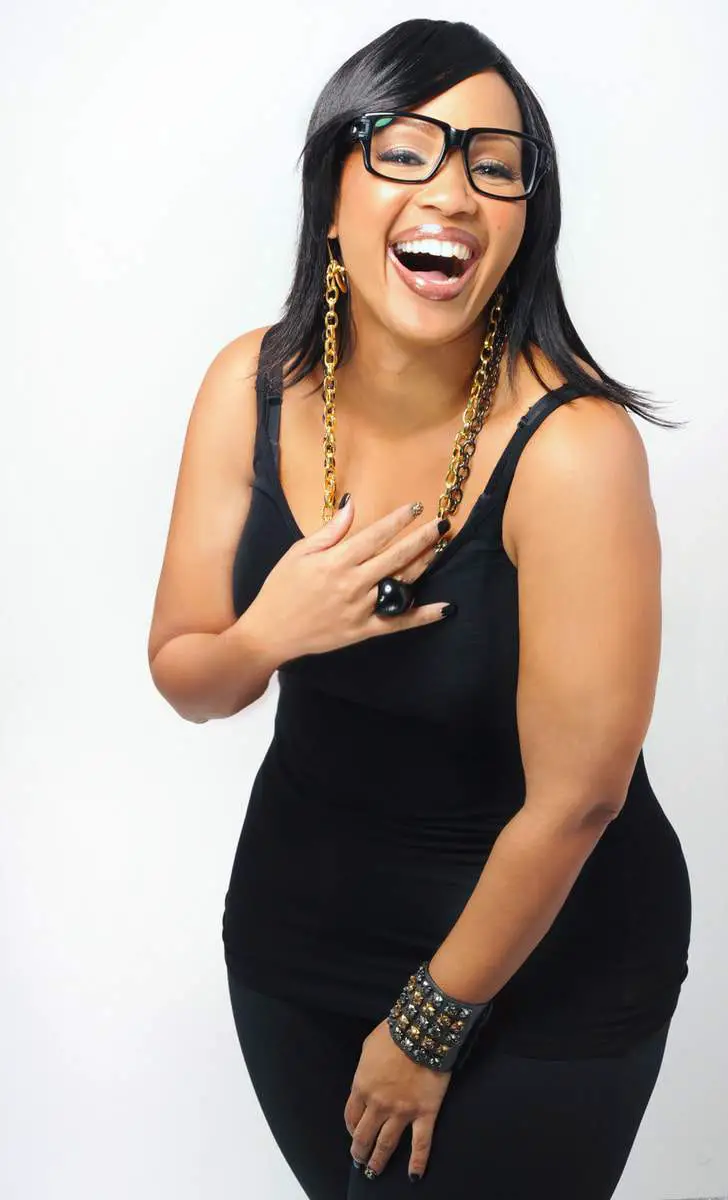 So what can we expect from Goo Ru Style?
Well, I have learned that on "Goo Ru Style" Goo Goo will share her hilariously delivered thoughts on how to "work with what you've got" and knowing what looks best even when you don't have the budget or your ideal shape! She is going to show you how to put it all together!
For this new show, there will be 8 episodes (yes, I am hoping for more too) covering everything from: What to Wear When, Style Haul, Finding Your Celebrity Style Match, Secret Style Weapons, Trends, Amping Your Look in 15 Minutes, Street Style, and Closet Essentials!
Pretty cool right?!?! Are you ready to watch?
You can check out all things Goo Ru Style on WE tv, YouTube, on Twitter at @GooRuStyle_WEtv and on the Goo Ru Style Facebook page!
Pretty cool right?
Will You watch it??