To kick off the spring season, Sejour from Nordstrom sponsored a Giftcard giveaway for one of you lucky Fashionistas to give one of you a chance at getting a nice headstart on shopping for the Spring Season!
AND GUESS WHAT?
We Have a WINNER!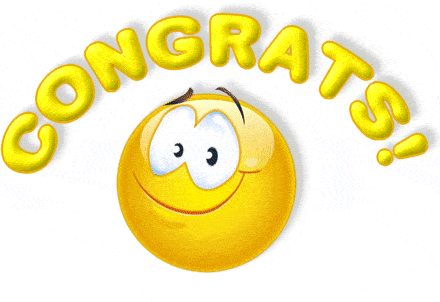 The winner of the $100 Nordstrom Giftcard is:
Bree Larkin!
Congrats darling for entering! We will be in touch with you via email!
CONGRATS!!!!
Marie Denee
I am the Editor in Chic of The Curvy Fashionista. Often goofy. Forever emo. Always a Virgo. You can find me somewhere grooving to 90s R&B.