YES! You heard me! Hot on the heels of a fabulous giveaway yesterday, with a little help and love- Nordstrom provided the gift card for this giveaway, we are helping YOU, Miss Curvy Fashionista get ready for SPRING!
As the weather (slowly) warms up, new trends have arrived, new desires our closets call for! What better way to tackle the March Madness of Spring Fashion than with a GIFTCARD to NORDSTROM! You heard me!!!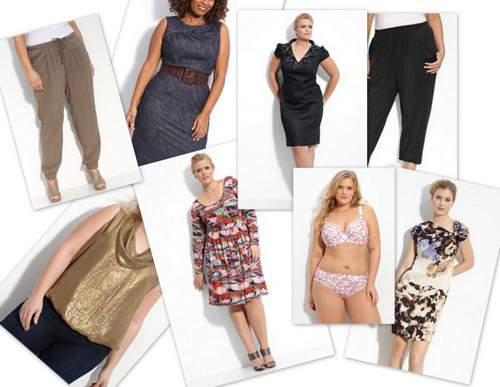 Are you looking for a new dress, chic pants, supporting undergarments, a sassy top? Well, whatever you are looking for, Sejour from Nordstrom will help you with the chance to win $100 Giftcard!
SCORE a $100 Giftcard to Nordstrom courtesy of Sejour!
WOOT!
What a better way to get a head start on spring with Sejour that $100 to spend at Nordies!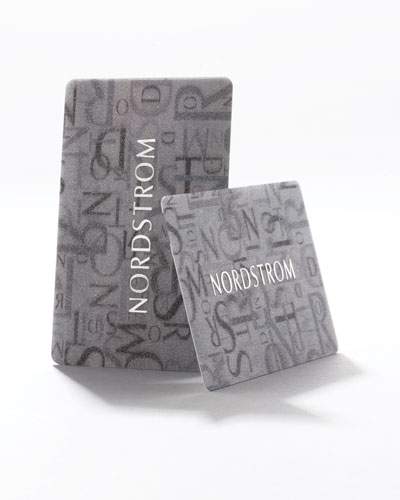 Here are the Details to win an $100 Gift Card from Sejour at Nordstrom!
The contest will go until Tuesday, March 15th at 11:59 PST!
The winner will be announced for the $100 Gift Card via Random.org!
Who is ready to shop for Spring at Nordstroms? Enter now!
Can't wait? Shop the Encore Collection at Nordstrom NOW!