I am really excited to share this with you ladies! For the first time, I am hooking a few of you up with a giveaway from Kiyonna! YUP! I mean, what a perfect what to spend Valentine's Day or the Weekend or whatever than in a dress from them? Are you familiar with this plus size designer company based in SoCal? Known for their feminine charm, timeless style and a great fit, I have kept my eye on Kiyonna for a while now and love wheat they are doing over there, in the OC!
DID you know THIS WEEKEND, they are having a special event too!?! MMHMMM If you are in the SoCal area, you have to swing by the Upstairs Boutique to check them out! Here are the details: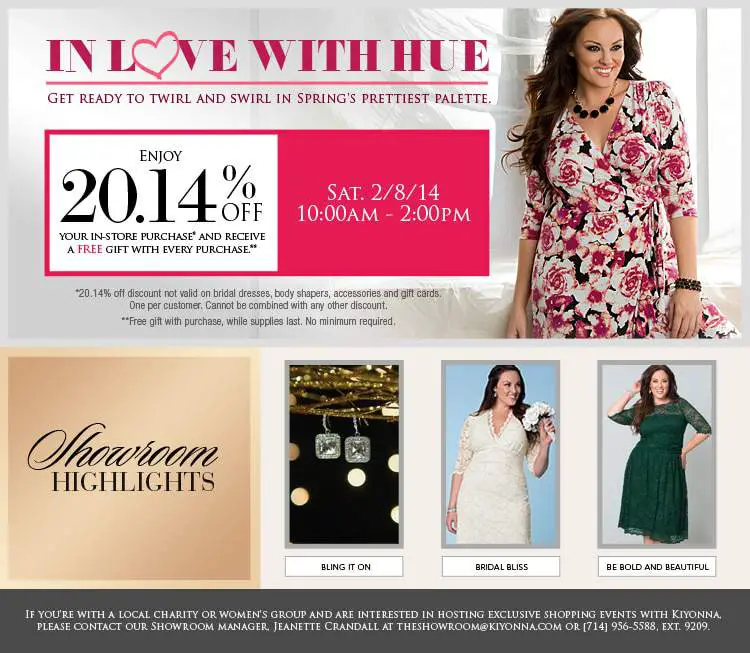 Yep! You have seen their dresses and admired their feminine silhouettes, BUT do you have any of their fits? They fashion clothes up to 5X TOO! Well, in the spirit of Valentine's Day, we are giving TWO READERS the chance to score one of the two dresses below! YOUR choice!
Whether you are headed for tea, out with the girls, or on a date, there are two options here for you to choose from! You see, these are the two dresses that TWO readers from The Curvy Fashionista will have the chance to rock, own, and sashay in! Who doesn't love a great sashay!
Spend Valentine's Day in Style with the Kiyonna Giveaway
The Luna Lace or the Scalloped Boudoir Lace Dress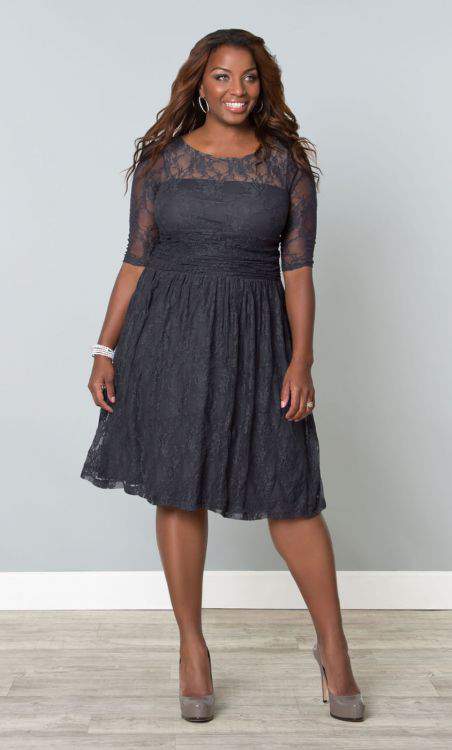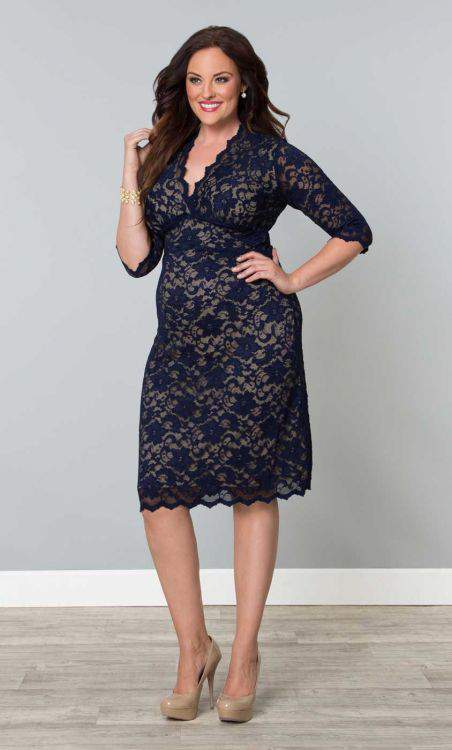 To enter, all you have to do is follow the steps! The more steps you take, the more entries you earn! Some you can do daily, others just once!
Leave a comment, share on Facebook or Twitter, and/or sign up for my newsletter! There are multiple ways to work this!
a Rafflecopter giveaway


You have to move fast too! You have until the 9th of Feb, Sunday night at 11:59 to enter!
Who is ready to score a Kiyonna Dress? Good Luck!