Growing up on islands most of my life and being a big girl from the age of 13, I have long gotten used to wearing shorts… I'd be damned if I died from a heatstroke! LOL
However, Plus Size Shorts for Women… Do you Dare?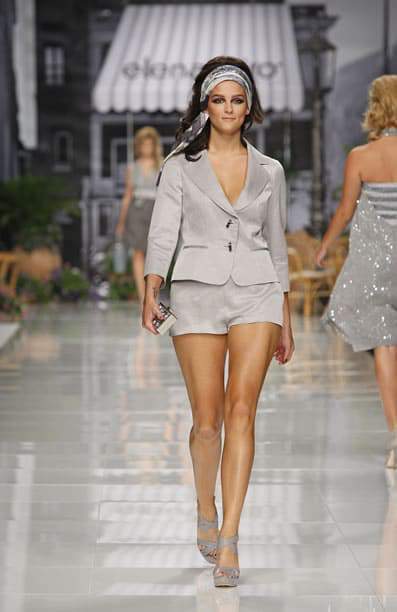 Gone are those days when, as a younger girl, I could carelessly get away with anything (or so I thought).
I think when I was a youngin (think like 12-15), I owned one pair of pants, until I moved to Cali. Compared to Hawai'I, California was COLD and Freezing!!!
So, why do I share all this?
As the summer approaches, heat waves testing us in our near future, and our natural tendencies to wear less- how do we make it through the heat and fashionably get through our day?
SHORTS.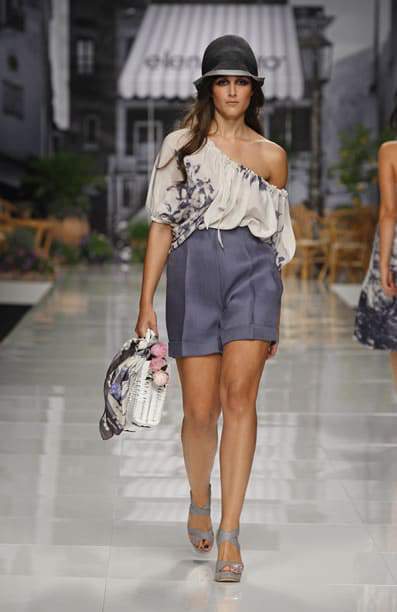 As I have filled into my womanhood and my curves have grown substantially, rocking shorts for me has become more and more strategic when shopping for AND actually wearing them.
Somewhere between high school to post graduate days, I have become modest… that is until lately.
(I REALLLLLLY want a short suit… like MAJORLY!)
SHORTS.
As a plus size woman, we have THIGHS. Thighs, that in the summer, have a tendency to rub, chafe, and get quite uncomfortable- just keeping it real!
So when it comes to shorts for the summer, I have my own personal guidelines I use for buying shorts: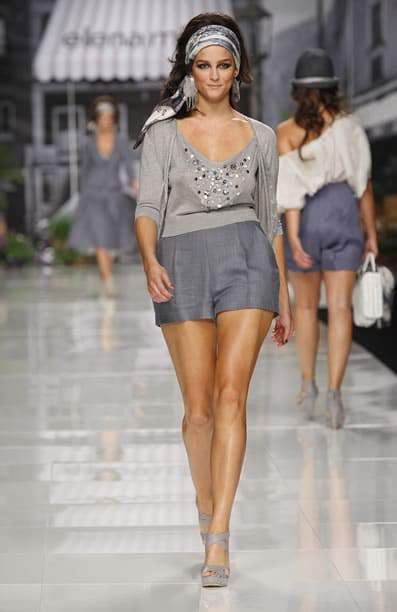 I buy a size up. Its hot. I do not need tights and uncomfortable shorts on top of the heat. To remedy this, I buy a size up. Room for my thighs to move with ease and to reduce the friction.
I almost ALWAYS abide by the fingertip rule. If it is shorter than my fingertips- chances are you WILL NOT catch me rocking it. Legs are sexy, but any shorter and I am wearing underwear (in my eyes).
I opt for darker rinses and heavier fabrics. Kind of contrary to staying cool in the summer right? However, a sturdier fabric (heavier cotton blends or denim) reduces the risk of the shorts riding up creating that inverted V. YOU KNOW what I am talking about.
These are my little things I look for when buying shorts. While at times, I may break this rule, I adhere to these, but I want to know:
Do you rock shorts? What are some of your tips for rocking shorts in the summer?!?!