More news broke today around the Mango plus size collection, you know the latest plus size news about Mango that we shared with you a few months back?
And it is a fabulous mixed bag of information!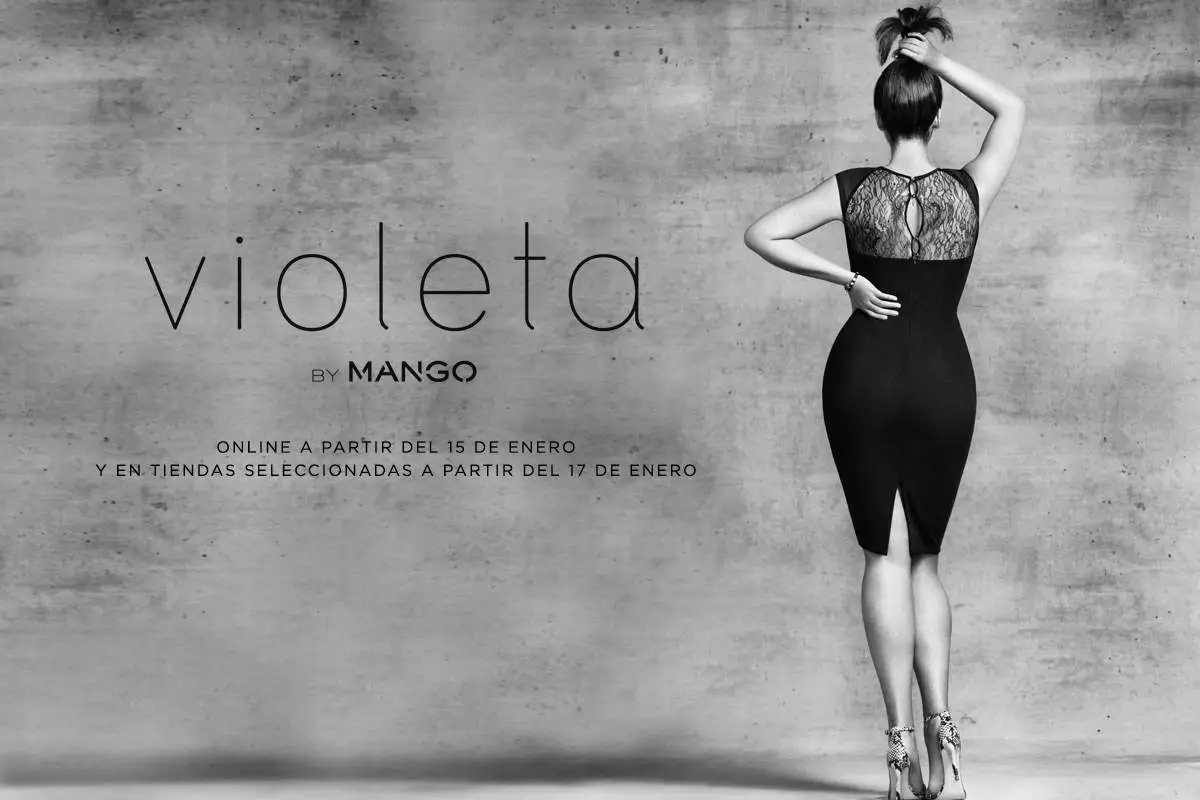 According to Fashionista.com, Mango's extension of sizes will carry sizes 40 to 52 (U.S. 10 to 22?) set to debut in mid-January alongside the store's main-line spring collection! If you head over to their website, you can enter in your email address to get the latest news (I just did this too). The collection will go on sale at online stores on January 15th and will be available at selected stores from January 17th .
From the looks of the imagery, there seems to be sophistication, class, and a great place to add to our shopping haunts… BUT, I did say mixed bag right?
With over 400 items planned in its range, this is an ambitious and exciting venture, but get this…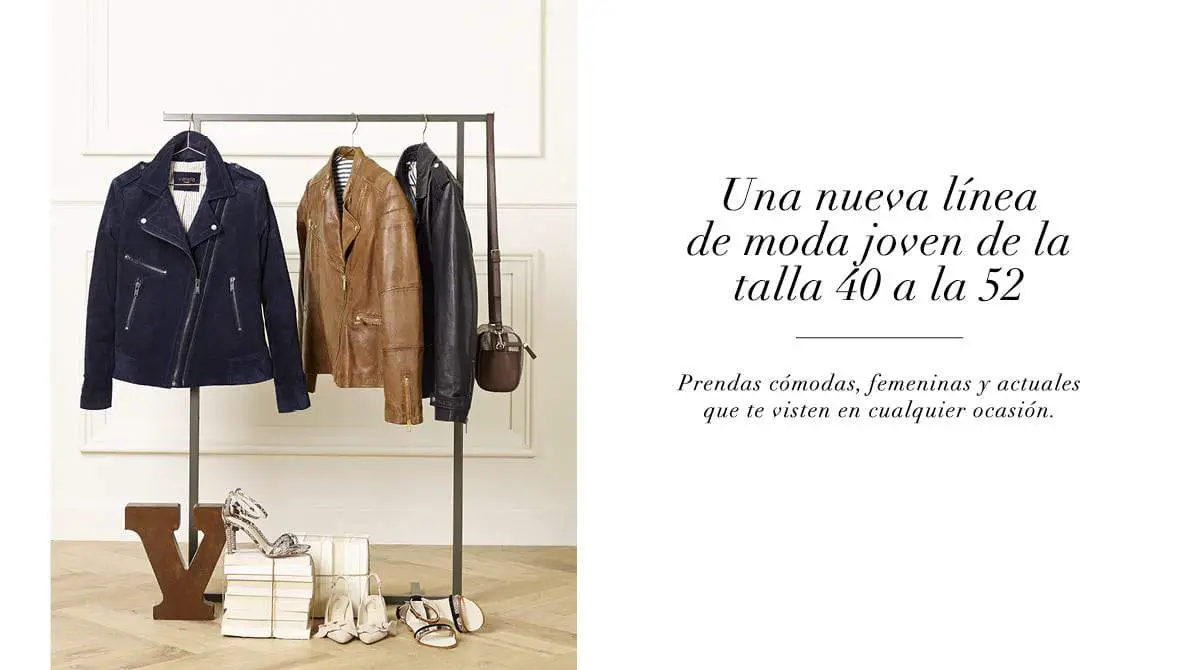 Mango will introduce the plus-size line, Violeta into its seven largest markets! BUT THAT does NOT include the US. Fashionista.com shares that even online, Violeta will only be available in Europe, Turkey and Russia (I am hitting up my international boos stat). GAH!!! Bestill my heart! BUT. I am not mad at this… I actually like and applaud the way that Mango is doing this… I mean, if you think about it, Mango is NOT a US brand, so it makes sense that they follow their traffic and demand, and mirror its expansion as their initial roll out. So far, it makes sense.
According to the release shared, Mango plans to have the plus size range Violeta featured in 100 stores by the end of 2014, as well as standalone Violeta stores!!! WHAT? You hear that? Another STORE to shop from?
So, for my international lovers, how exciting is this? I already plan on making strategic arrangements with some of my girls over in the UK to ensure my hands get on a few pieces!
What do you think about Violeta? The Name? The Range? The collection shared so far?