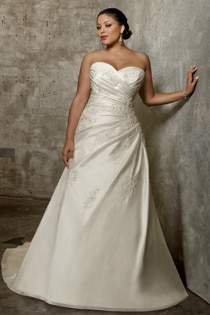 As a plus size woman, the options for plus size wedding gowns used to be daunting, eluding, and a bore- NOT ANYMORE!
With the likes of Cc Elaine, Vera Wang, and a slew of other Bridal Designers, YOU have options! If you are a plus size bride-to-be and live in Northern California, then you are in for a treat!
The"Beautiful With Curves"Trunk Show takes place at Diamond Bridal GalleryMarch 25th lasting through the 2nd of April, 2011! With a more expansive array of designers, you are sure to find a designer gown that caters to your well-deserving curves!
You have the chance to score fabulous numbers like these: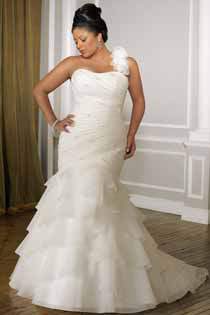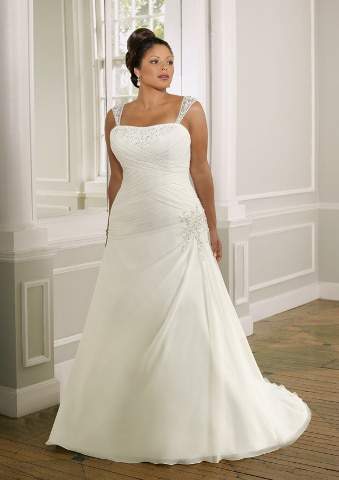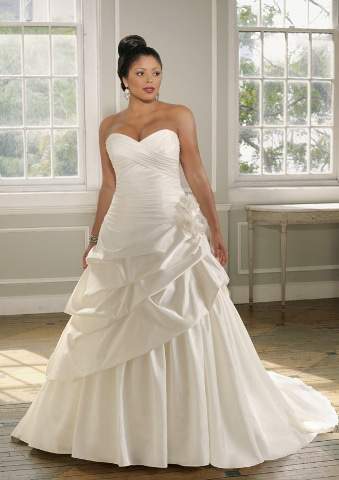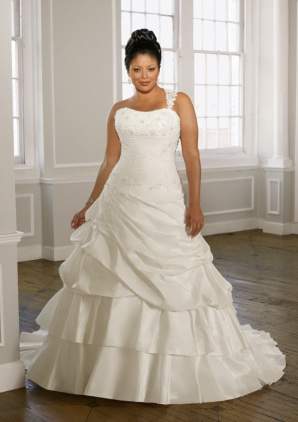 Even better?
Every bride that will purchase her wedding gown during this event will receive a free tuxedo rental for her groom! DOUBLE SCORE!
Diamond Bridal Gallery is located in Granite Bay, Ca and to make a reservation or inquire more about their offerings, make sure you visit the Diamond Bridal Gallery site now! You can also Tweet them too!
Are you a plus size blushing bride?