"It's the most stylish time of the year. Get the phone to match."
In the midst of fashion week, its so important to take photos, tweet my whereabouts, and keep all of you up to date on Facebook and GUESS what?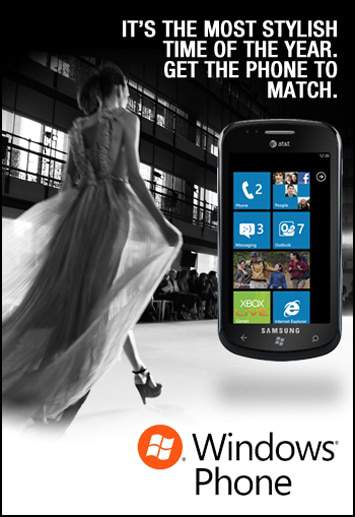 Windows Phone 7 and The Style Coalition have teamed up with five fashion bloggers (ME!!!!!!!) for New York Fashion Week to help up stay connected with its new phone! I have received this new fabulous phone to tote around fashion week with to keep you up-to-date in STYLE!
What makes this phone so fashionably fabulous?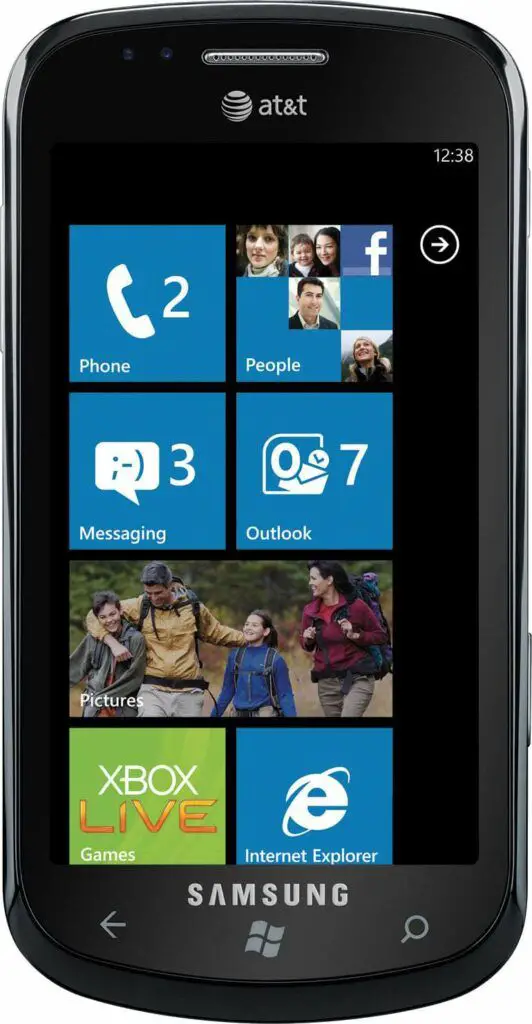 "Start Screen": Full customizable "Live Tiles" you can "pin" and "unpin" everything, from people to songs to driving directions
"People Hub": Built in Facebook, which no other smartphone offers. Update your Facebook and Windows Live status from your "me card"
Search: "Dedicated search button" allows you to easily search contacts or email, also easily search the web for directions, a phone number, a Wikipedia entry or nearby sights etc
Calendar: Bring together multiple calendars in one place (Outlook, Gmail, Windows Live) and color code to keep track of important appointments.
"Music + Video": Keep all your music and video content and apps in one place. Zune Pass subscriptions let you stream unlimited music each month for the cost of a single CD
Pictures: Dedicated camera button means you can snap a photo without unlocking your phone and digging for an app.
Apps: Experience apps in a whole new way thanks to the unique styling of Windows Phone. Currently 7,500 apps available in marketplace and adding roughly a hundred every day.
Whats even better?
For being a reader of The Curvy Fashionista, YOU have the Chance to SCORE YOUR OWN WINDOWS 7 PHONE!
That is right, you heard me! From now until Sunday the 13th, you can enter into the sweepstakes here!
If you want to learn more about the Windows Phone 7, make sure you follow Windows Phone on Twitter and Fan Windows Phone on Facebook!
In the meantime, catch me on Twitter and Facebook for up-to-the-minute details of my adventures during NYFW!!!!!!