Flattering.
"That is sooooo flattering"
"You should wear items that flatter your shape"
"How do you flatter your body"
You have heard this word before in many of settings… And each time I hear or read it, it always makes me feel some kind of way. Most of the times when I do see it, it drips of disdain or judgment or a way to coerce someone to adhere to a set of "rules."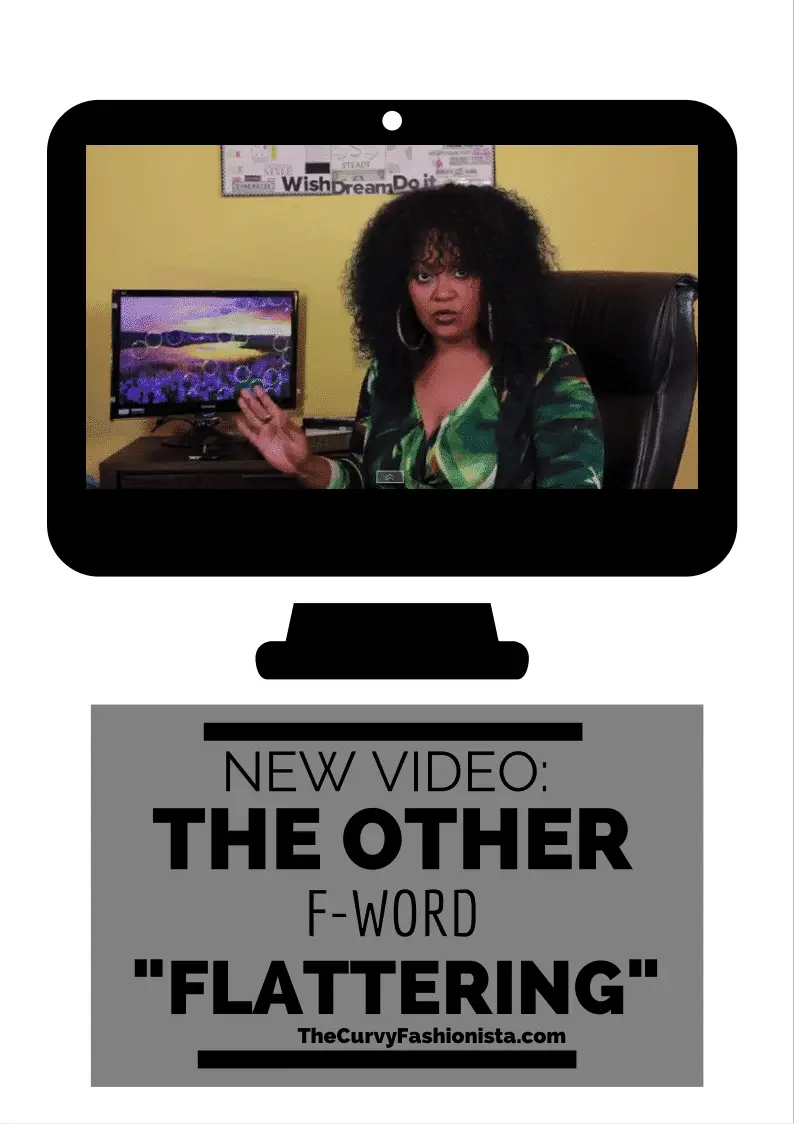 It does have its benefits and I am on the fence with this word. Maybe I am too sensitive here, but I decided to talk this out in today's latest video! Are you subscribed to my channel? No? Well, get to it! Here is a chance for us to chat like girlfriends (because in my head you all are) and talk about the randomness of life and plus size fashion!
Anywho, my video? Well, take a peek above and let's talk this out:
The Other F Word- Flattering
My Outfit:
In the video, I am rocking the Igigi Dress that I did an outfit post on here! Check that out to get all of the details!
For those denim posts?
You see what I mean? I want to hear from you. Am I being too sensitive, does this word irk you? DO you think that this is used to coerce others to adhere to a specific ideal of what pretty or beauty is?
I know I cannot be alone here!
What do you think?