Okay Monif. You are killing me slowly with you latest collections. I think once you add a shorts version of something to your collection, I am ALL YOURS! LOL Have you checked out the latest plus size swimwear collection from Monif C? This Monif C Swim Lookbook? Girl.
I think and believe that the Island Gypsy as well as the surfs up has to be one of my favorite collections in her swim so far.
Monif C Swim Lookbook: Island Gypsy Collection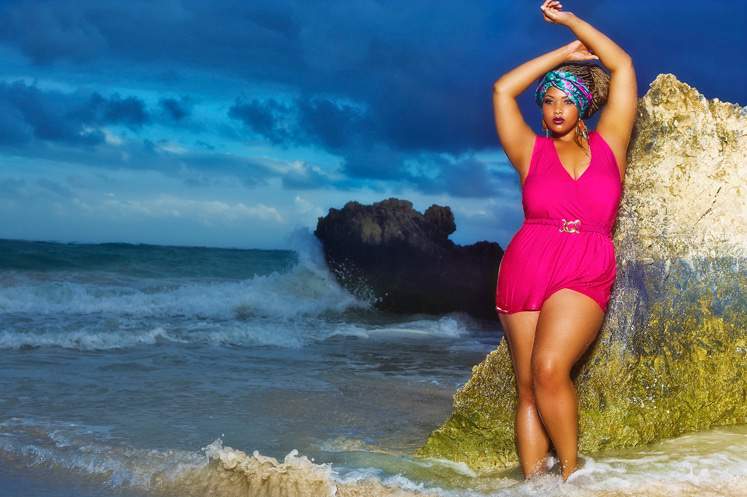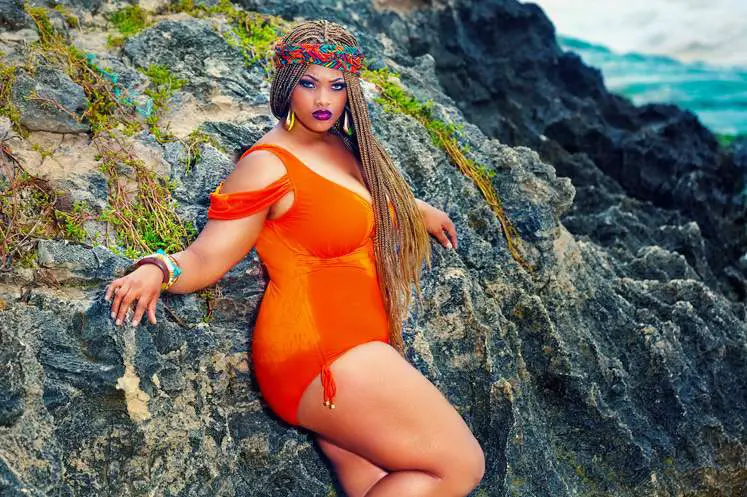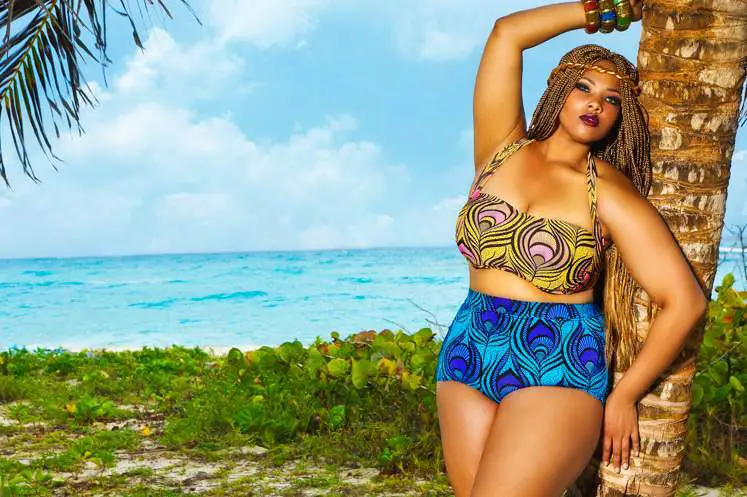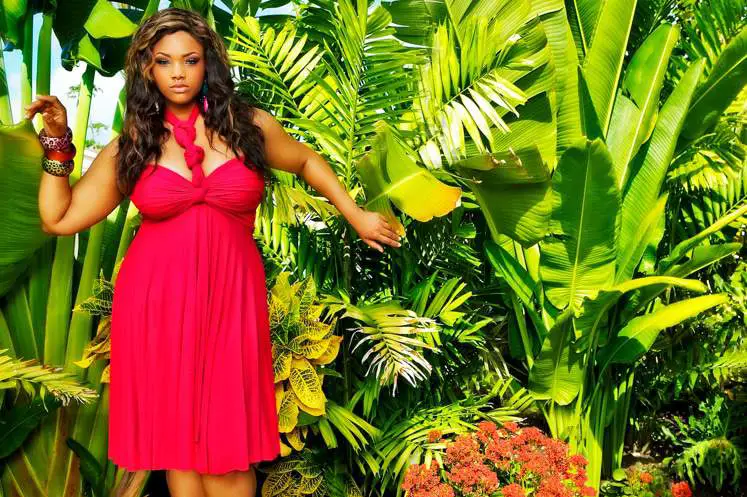 AND given that I will have TWO vacations this year? Fulfilling my goal of traveling for leisure this year, trust I am going to be swimmed out! I think I am on the hunt for like FIVE new bathing suit numbers… MMHMM.
LOL
So please take a peek at the collection and then PLEASE go shop your faves! If you do not know, MONIF C SELLS OUT. There is no waiting for sale! Think LONG, Think WRONG with her! LOL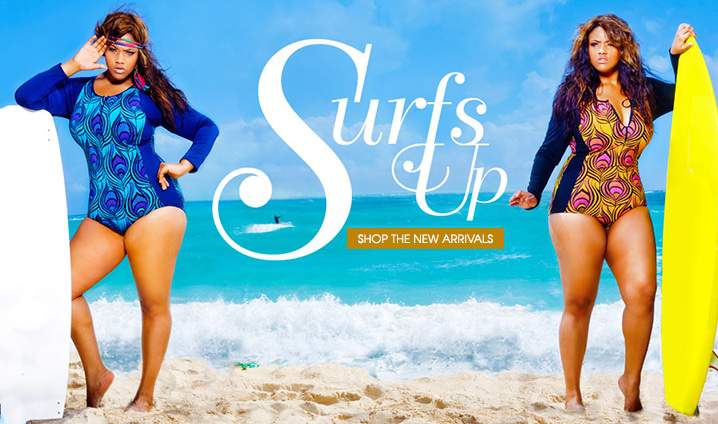 AND… her collection WOULD NOT be complete without a video featuring her newest model, Anita Marshall!
You can shop the Monif C Swimwear Collections here!
What do you think of this Island Gypsy collection? A fave? Pass? Sound off, I want to know!