'Sexy, fun, and very feminine.' Sophie Theallet
In an interesting effort to inject more fashion and spice into the brand, Lane Bryant has been busy! On the heels of the Isabel Toledo Collaboration launch, Lane Bryant announced to WWD their latest collaboration in the works! This is one I am looking forward to, the Lane Bryant and Sophie Theallet Plus Size Lingerie Designer Collaboration.
Who is Sophie Theallet??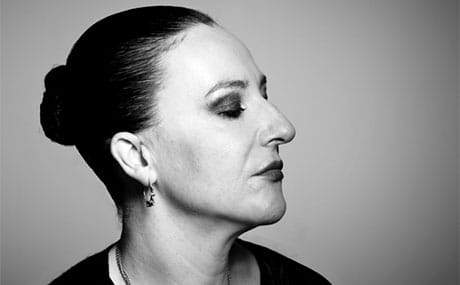 Sophie Theallet is a French designer who in the past worked for Jean Paul Gaultier and Azzedine Alaïa. She is also known for dressing the likes of First Lady, Michelle Obama! In 2007, she launched her own label, Sophie Theallet, which caught the attention of the media and luxury retailers. In 2009, her talent was recognized by the American fashion industry at its highest level, winning the CFDA/Vogue Fashion Fund Award!!! Basically, Sophie is a bad ass designer.
This sketch is the first sneak peek of what is to come and I am impressed and QUITE excited! I mean, we already gush over Cacique, so having French, sexy, and fancy chonies sitting on my curves? I am here for this.
"We wanted something a little risqué," said Linda Heasley, chief executive officer of Lane Bryant. "When I saw Sophie's fashion show, I saw so much that could be translated to Cacique. The French aesthetic is so important to the lingerie category."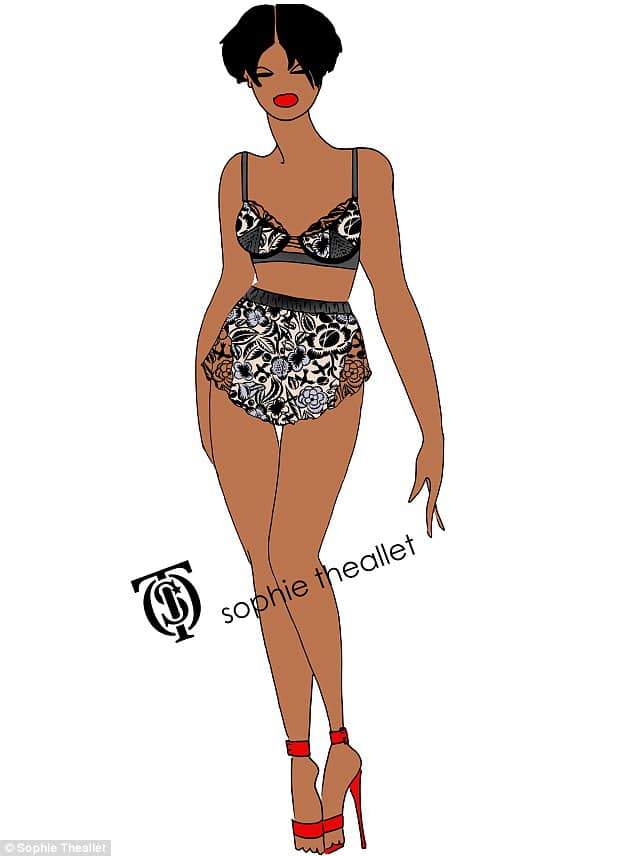 We can expect floral patterns, satin chemises and lace-trim garter skirts, among other intimate pieces. YES Ma'am! The collection will range from $19 to to $109. I am excited about this…
Okay Miss Linda, I see you. She continues on to share:
"Beautiful clothing should not be limited to size 12 and under." Between the Toledo and Theallet launches, "We hope this helps change the view."
With all of these changes, it will be interesting to see how this raises the brand's perception within the community. It will definitely pull in new shoppers and hopefully it will tempt current ones to play on the sexy side!
Just like the Isabel Toledo Range, the Sophie Theallet Collection will be a capsule sold in stores and online! We can look forward to quite a few options this fall through 2015!
Who is excited about this? I know that I am!