One of the fun things about running The Curvy Fashionista is being introduced to new brands, designers, and retailers who are looking to engage the plus size shopper. After I get my hands on the product, take it for a spin, and test it out, sometimes I get the chance to share the love with YOU. And today is no different with the DreamFit team! Team TCF had the chance to parade around in our DreamFit bras and test them out!
But get this… All of the DreamFit bras? Are under $12. Who couldn't use a bra on a budget! So girl, if you are looking for a viable bra option that will not break the bank, fill your bra essential needs, then you have to check them out.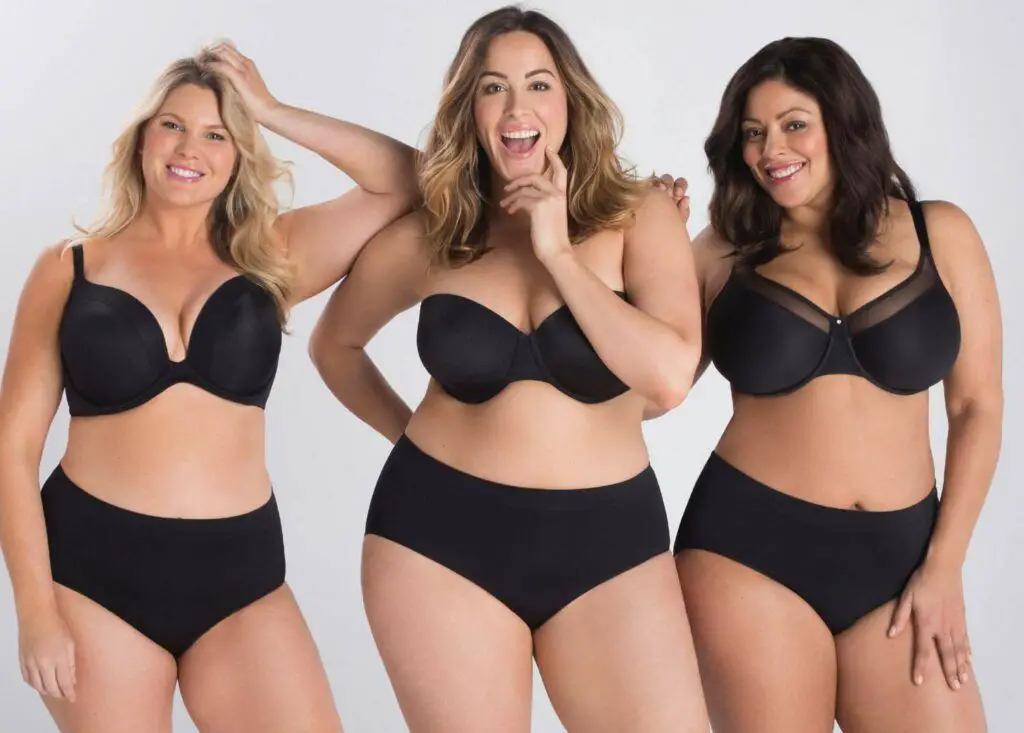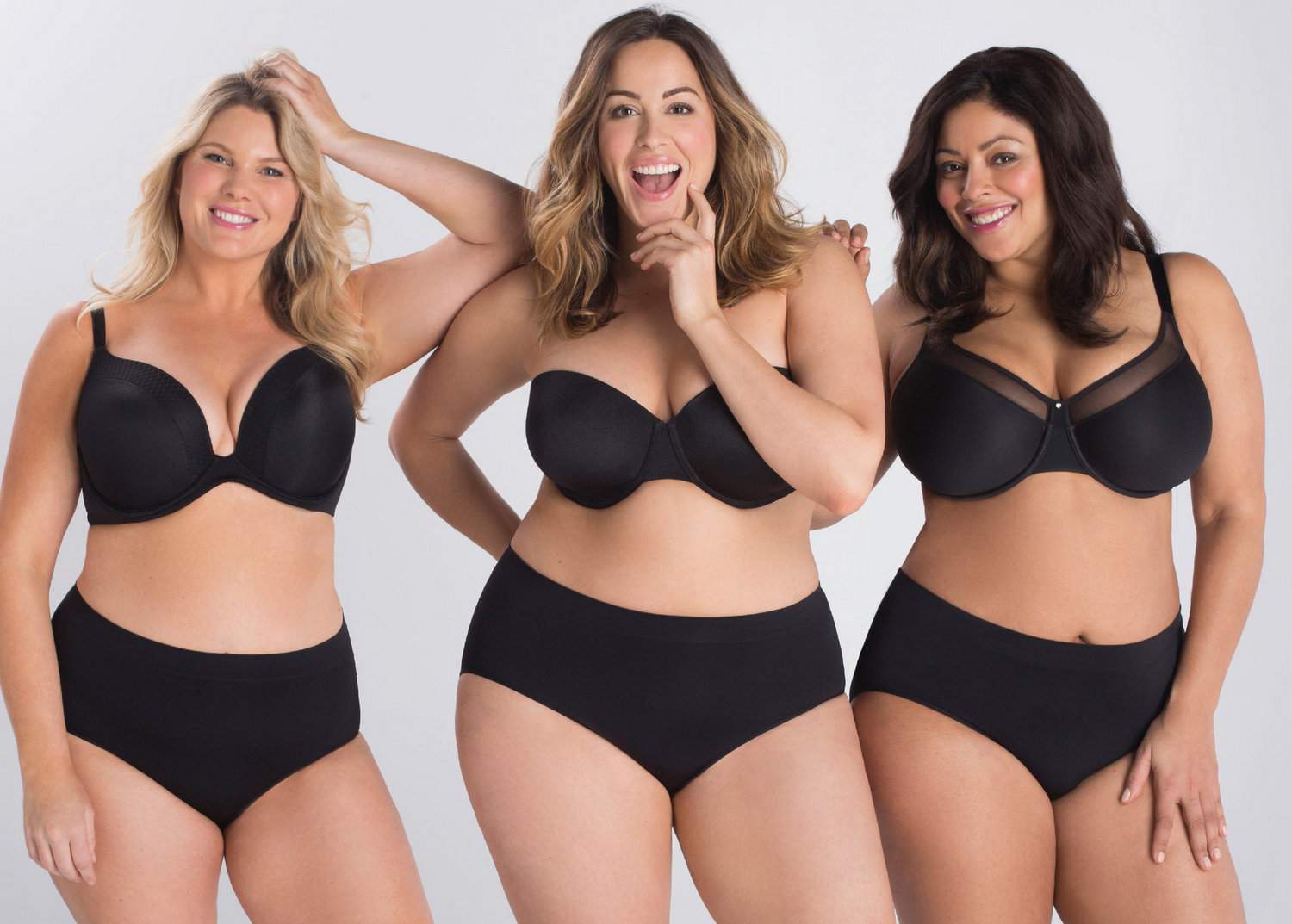 DreamFit has six full figured bra options: The Convertible Balconette (Balconettes are my fave with my bust shape), Feather Light Bra, Stretch Cotton Plunge, The Deep Plunge, Back Smoothing T-Shirt Bra, and the Multi-Way Plunge Bra!
I happen to be partial to the Balconette strapless! While the range is limited, should you rock an E cup (46DDD) or lower, you have the option to play in a few of these bras. And with this pricepoint, you cannot lose!
And guess what? We are hooking one of you up, in our newest giveaway! Yes! One winner will receive 3 DreamFit bras of your choice. And yes, my Canadian boos, you can participate too!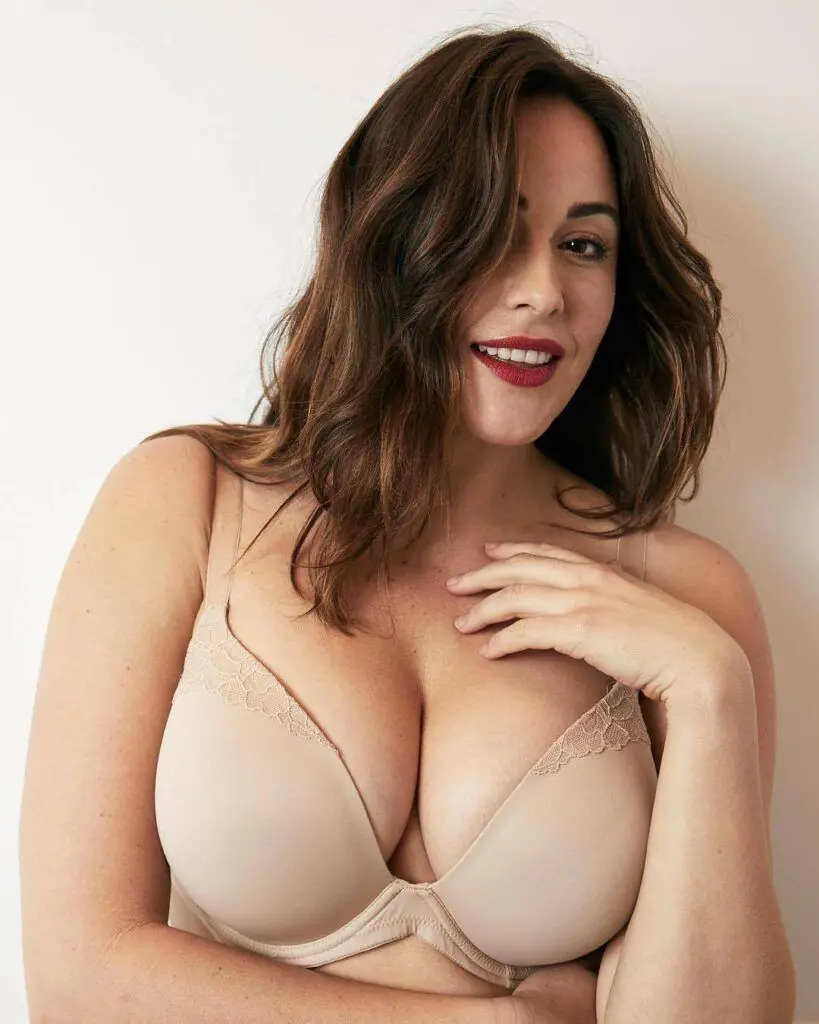 So what do you have to do to enter? Ohhh it is sooo easy! Follow the steps in the form below, with each action garnering an entry! The must do action? You have to leave a comment!
It's a DreamFit Bra Giveaway!
GIVEAWAY! Do You Need a New Bra? You Should Get to Know DreamFit!

You have until April 24th 2018 at 11:59 PST, to enter!
Good Luck!