Alright ladies, fasten your wigs because I'm going to tell you everything you need to know about trying your own DIY boudoir shoot at home! Whether you have a person you want to surprise or you want gorgeous pictures for yourself, I'm going to give you the 411! We have already talked about why you should rock a plus size boudoir shoot and today we are going to help you rock out your own, with a DIY Boudoir Shoot!
See, I'm the proud owner of Donna Lane Photography.com and I specialize in boudoir photography. I should be encouraging you to work with a professional but with V-day right around the corner, time is of the essence and you need to get the ball rolling!
Disclaimer: I'm an Amazon Prime gal because I love anything that arrives in 2 days or less; you can find all of the products I'm recommending anywhere on the net but these links are for Prime products so you have everything you need right away!
Here's How To Rock Your DIY Boudoir Shoot!
The first thing you need to do is find inspiration..
Search for "curvy boudoir poses" or "boudoir inspiration" on Google, IG or Pinterest. When you see images you like, copy them and add them to a document you can print before you begin taking pictures (trust me, you'll need large, printed images when you start posing!).
Take note of where the pictures are being taken; are they on a bed, against a wall, or on the floor? Once you have a nice little collection of at least 30 fabulous poses, organize them by type (floor, bed, wall, etc.) and print them; this will be your guide!
Next, make sure you have the right equipment.
I know you have a smartphone with a timer but the last thing you want to do is lie on the floor with your legs up a wall and have to stand up, start the timer for the next pose and get back down on the floor again (trust me, I've tried it and it's no bueno!).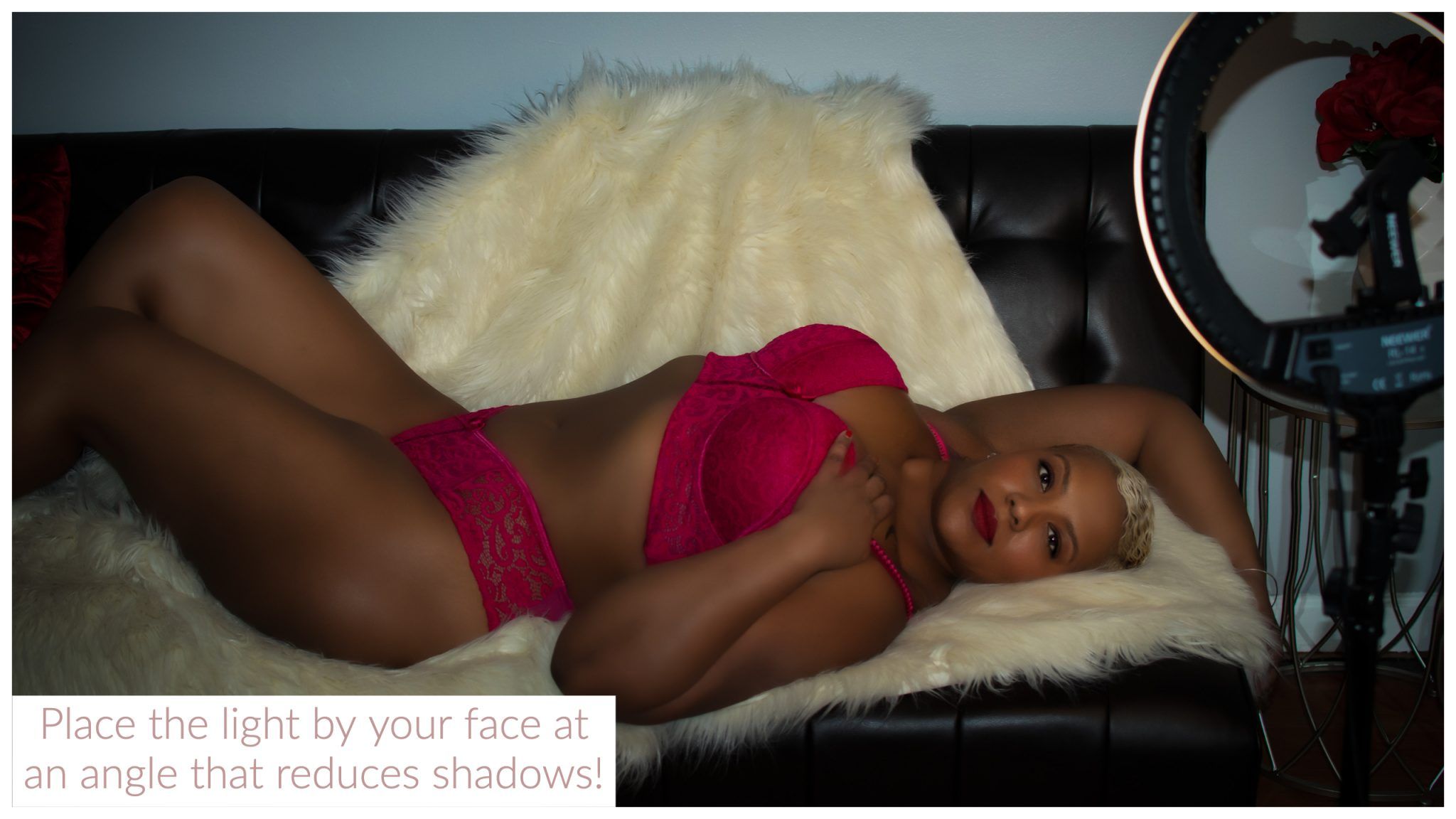 Amazon sells awesome Bluetooth camera remotes for under $10 and they are essential! Be sure to remove the wrist strap so it doesn't create an eyesore in your pictures. You will also need a stand; no selfie wrists allowed!
Great lighting is everything! If you intend to take pictures during the day using natural light, make sure your windows are only covered in white, sheer curtains. If natural light isn't available, purchase a ring light. The beauty of a good ring light is that it can be adjusted for different heights, it emits either a warm or cool glow and it's dimmable. Be sure to order one with a smartphone mount and stand for the best result!
Thoughtfully choose your wardrobe items.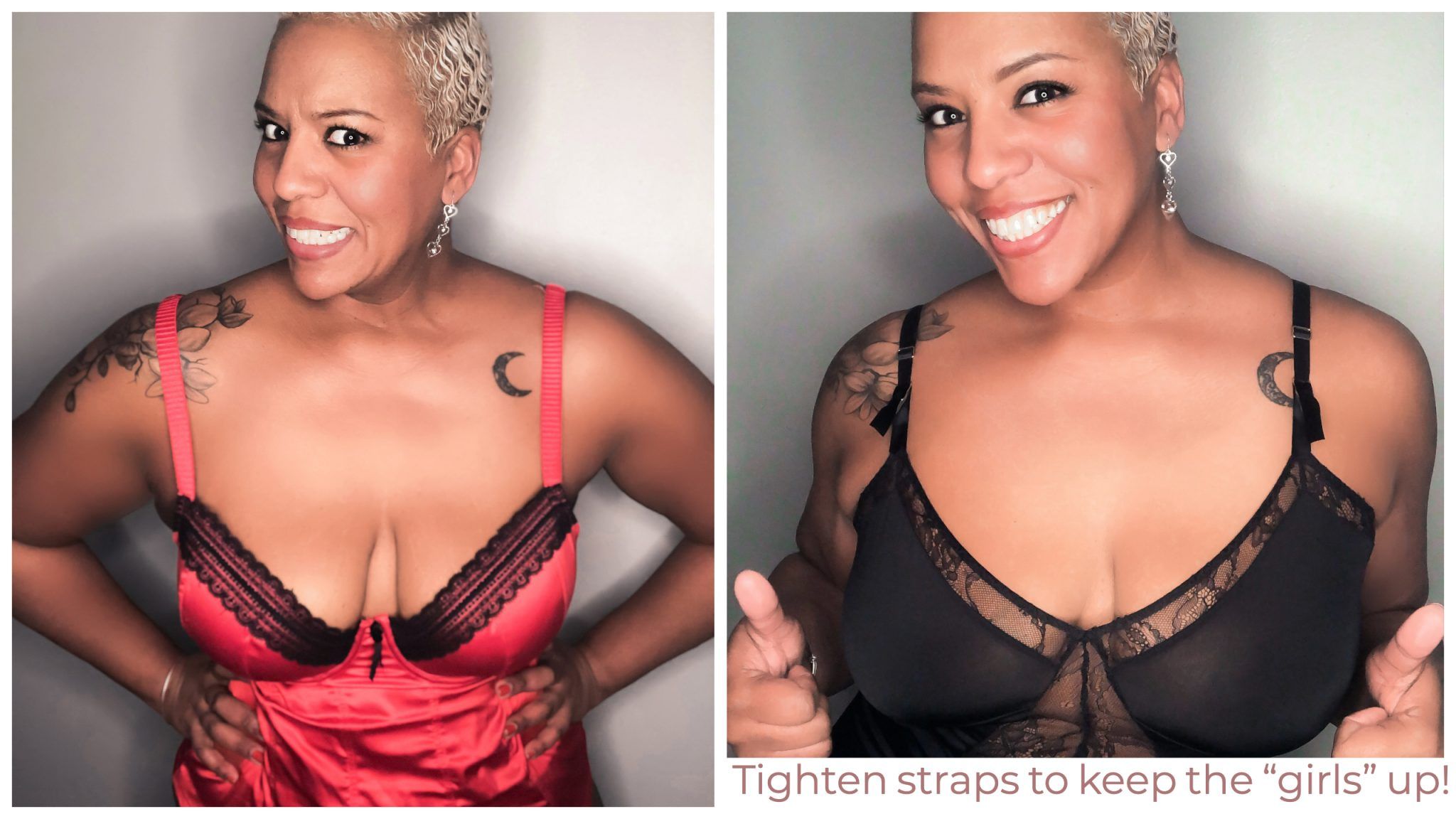 I love corsets in boudoir photography but only if they fit well; you don't want bulges created by lingerie you bought 10 years ago! A well-fitting matching bra and panty set always works. Bodysuits are fantastic because they are inexpensive and come in a variety of styles; mesh, covered arms, and maximum cheek exposure! Once you have chosen your prized items, remove all tags! Those pesky little things have ruined many a picture for me!
The day before your shoot…
Get a mani/pedi and take care of any shaving/waxing. Do a quick review of your poses and set up your equipment. Practice pairing your camera remote with your smartphone so you don't get flustered later. Drink plenty of water and avoid staying up too late resulting in unwanted dark circles (no ladies, they don't accentuate a smokey eye!)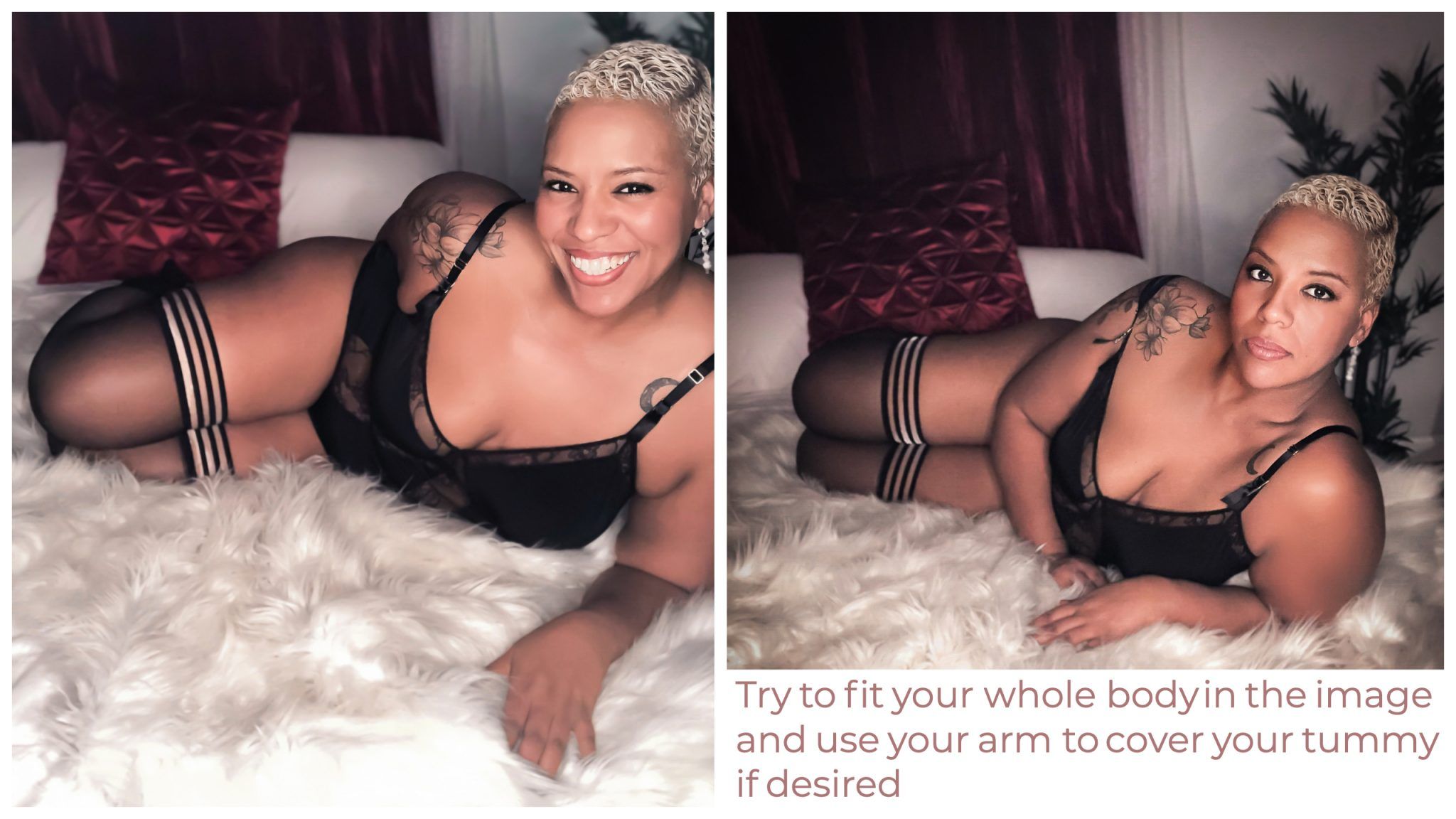 On "shoot" day, blast your favorite jams and start your glam session; be sure to apply a pore minimizing primer and mattifying powder for a "photoshopped glow" and don't skip the mascara! Once you're feeling sufficiently gorgeous, pair your camera remote with your phone, grab your pose guide and start shooting!
After Your DIY Boudoir Shoot
When your shoot has come to an end (and you're sufficiently exhausted!) review and edit your pictures as needed. Snapseed is a highly recommended free editing app for iPhones and Androids. Head over to Mixbook.com and create an album, wall art, or high quality prints.
Please don't put forth a gargantuan effort to only have beautiful pictures on your phone where no one can see them! Put those beauties on the wall because you're worth it!
Have a blast with this! I'd love to see how this turns out for you so please find me on Facebook.com and share your DIY Boudoir shoot stories!
About Donna Lane:
I am a zany and outspoken UK native cozily settled in the Washington DC area. When I'm not in my studio taking pictures of phenomenal women in their knickers, I am fawning over curvy girl lingerie, the latest gadgets and Jason Momoa. Follow me on Instagram, Facebook, and Pinterest!